How to Move Into An Apartment Efficiently
March 28, 2023 | By Lindsay Smith
Reading Time: 2 Minutes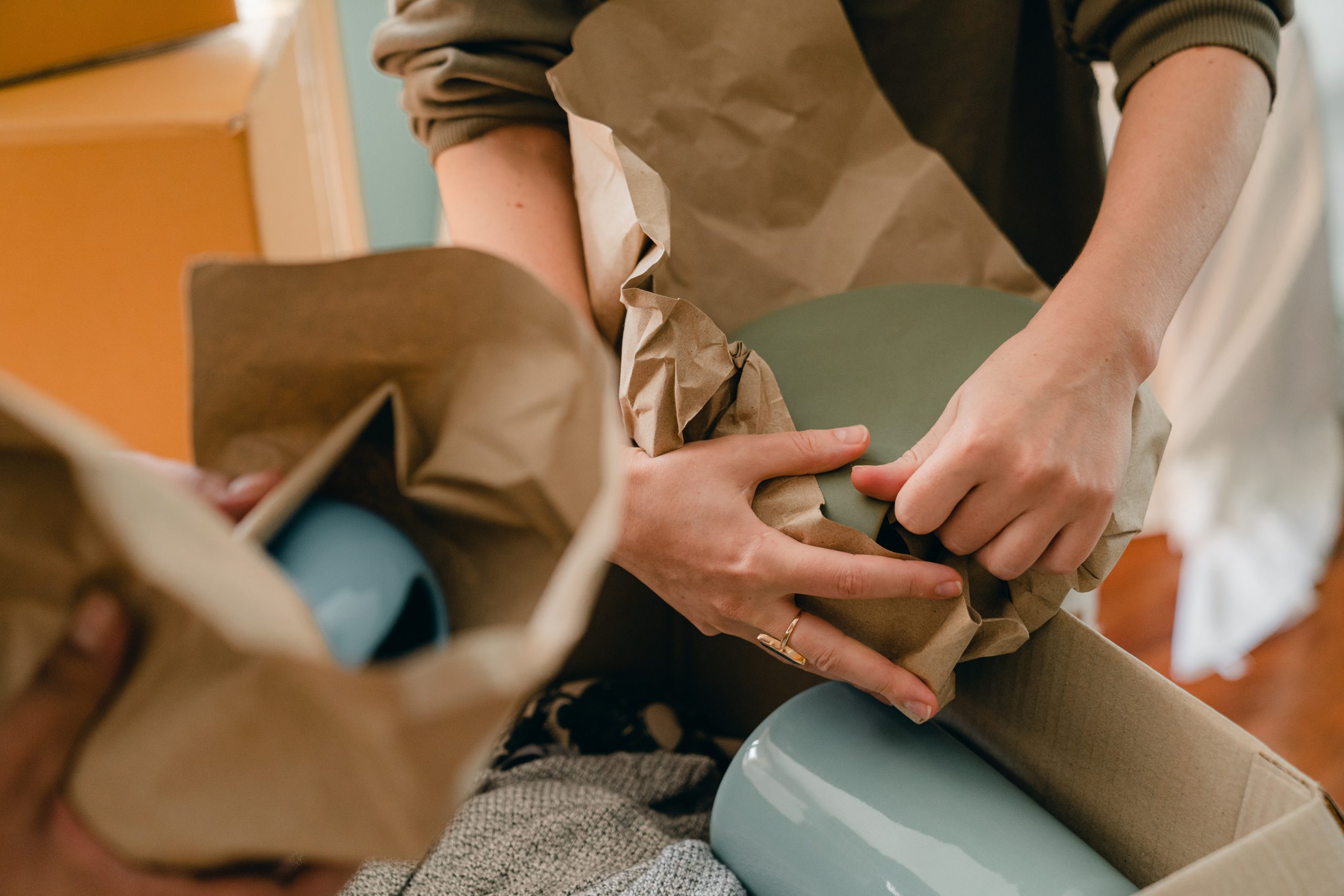 Moving into an apartment, especially for the first time, can be a particularly stressful experience. From packing up all your belongings to coordinating with movers, there are a lot of things to keep track of.
However, with proper planning and execution, you can ensure that your move goes smoothly and efficiently. In this blog, we'll take you through a step-by-step process of planning and executing an apartment move.
Step 1: Declutter and Organize
Before you start packing, it's important to declutter and organize your belongings. This will help you determine what you need to bring with you and what can be left behind. Start by going through each room and deciding what items you want to keep, donate, sell or discard. Sort your items into categories and label your boxes accordingly.
Step 2: Create a Moving Timeline
Once you have a clear idea of what you're bringing with you, it's time to create a moving timeline. This should include important dates such as when to hire movers, when to start packing, and when to schedule utility transfers. You can use an online moving checklist to help you keep track of all these details.
Step 3: Hire Professional Movers
If you have a lot of items to move or live on a higher floor, hiring professional movers can make your move a lot easier. Do your research and find a reputable moving company that fits your budget. Be sure to read reviews and ask for referrals from friends and family.
Step 4: Pack Efficiently
When packing, be sure to use sturdy boxes and pack your items in a logical manner. Label your boxes with the contents and room they belong to, which will make unpacking a lot easier. You can also use color-coded labels to help you quickly identify what goes where.
Step 5: Prepare for Move-In Day
On move-in day, be prepared with a toolbox containing all the tools you may need, such as a screwdriver, pliers, and a hammer. Make sure to inspect your new apartment thoroughly and take note of any pre-existing damage. This will help you avoid being held responsible for any damage that was already there.
Moving into an apartment can be a daunting task, but with proper planning and execution, you can make the process more efficient and less stressful.
If you need help in your apartment planning process, consider reaching out to the Luxury Living team. With our expert advice and resources, you can find the perfect apartment and make your move a success. Reach out today or start your search by clicking the link below!
Follow Us on Social
YOUR INSIDE LOOK AT WHAT'S NEW ON IG
View on Social
About Us
At Luxury Living, we define "luxury" as a quality of life. Luxury living may mean having a home-office with breathtaking views from your apartment's floor-to-ceiling windows, or being within walking distance to your favorite restaurants and activities. Whatever luxury means to you, let us help you find it.
Learn More
Contact Us