2016's Top 5 Luxury Chicago Apartment Update Posts
December 23, 2016 | By JD Eaton
Reading Time: 2 Minutes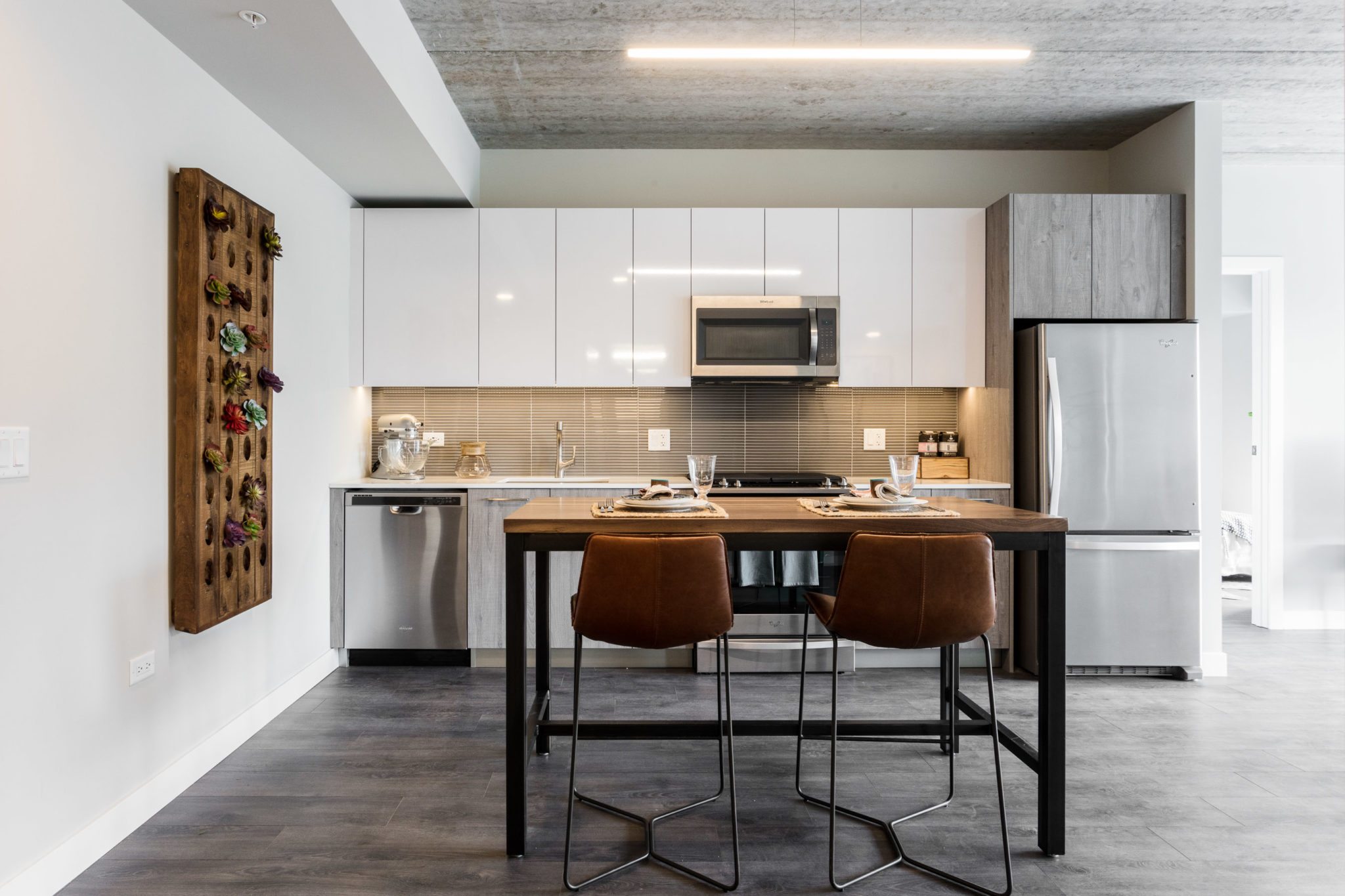 As 2016 winds down, we are highlighting our most popular blog posts in the last 365 days. This year was an exciting time for Chicago residential real estate, with many new luxury apartment buildings opening. Next year will be even busier, but you can get ahead of the curve by signing up to get our guide to  2017's new downtown Chicago apartments.
Our number one passion is real estate, but when we need a break we turn to a guilty pleasure – real estate TV shows. While most reality television is mindless, we always learn a thing or two from watching real estate TV shows. There is something to be said about watching top real estate agents closing deals, or first time home buyers going through the search process. We asked the Luxury Living Chicago team to name their favorite shows and compiled a list of our top six shows.
Whether you're relocating to Chicago or moving within the city, the process can be overwhelming. Fortunately working with our team ensures that finding a new home will be simple and stress-free. Breaking down the process into steps can help you prepare, so we'll walk you through them, from setting a budget to hiring movers. If you have more questions about moving to Chicago, check out our Relocation Guide for detailed, in-depth answers.
Owning a car in Chicago is expensive; most downtown rental buildings will charge anywhere from $250-$300 each month for a spot. Unless you must drive to work every day, that is an unnecessary cost. Marketing Manager, Elise Kaufmann, writes about her experience moving to the city and offers advice about the best modes of transportation without having a car in Chicago.
Earlier this year, a stretch of Lincoln Avenue will be transformed as Baker Development Corporation demolished the old Lincoln Centre condo complex and began construction on ELEVATE Lincoln Park – a mixed-use 191- unit luxury apartment building in the heart of the Lincoln Park neighborhood. Luxury Living Chicago was chosen as the exclusive leasing brokerage for ELEVATE Lincoln Park at 930 W. Altgeld Street. As Lincoln Park's first Class "A" luxury apartment building, ELEVATE will offer upscale finishes and high-end amenities that will rival other luxury apartments in Chicago.
When searching for downtown Chicago apartments, many renters are concerned about square footage. While renters should definitely know the square footage of an apartment, they should keep in mind how large an apartment feels will depend on the layout and flow of the space. Tristen Heimann, Director of Residential Rentals, discusses the different ways square footage is measured in Chicago and shares the average size of each unit type.
Happy New Year! If you're looking forward to a new apartment next year, get started with our guide of every downtown Chicago apartment delivering in 2017.





Follow Us on Social
YOUR INSIDE LOOK AT WHAT'S NEW ON IG
View on Social
About Us
At Luxury Living, we define "luxury" as a quality of life. Luxury living may mean having a home-office with breathtaking views from your apartment's floor-to-ceiling windows, or being within walking distance to your favorite restaurants and activities. Whatever luxury means to you, let us help you find it.
Learn More
Contact Us