Downtown Chicago Condo Development
April 29, 2016 | By JD Eaton
Reading Time: 2 Minutes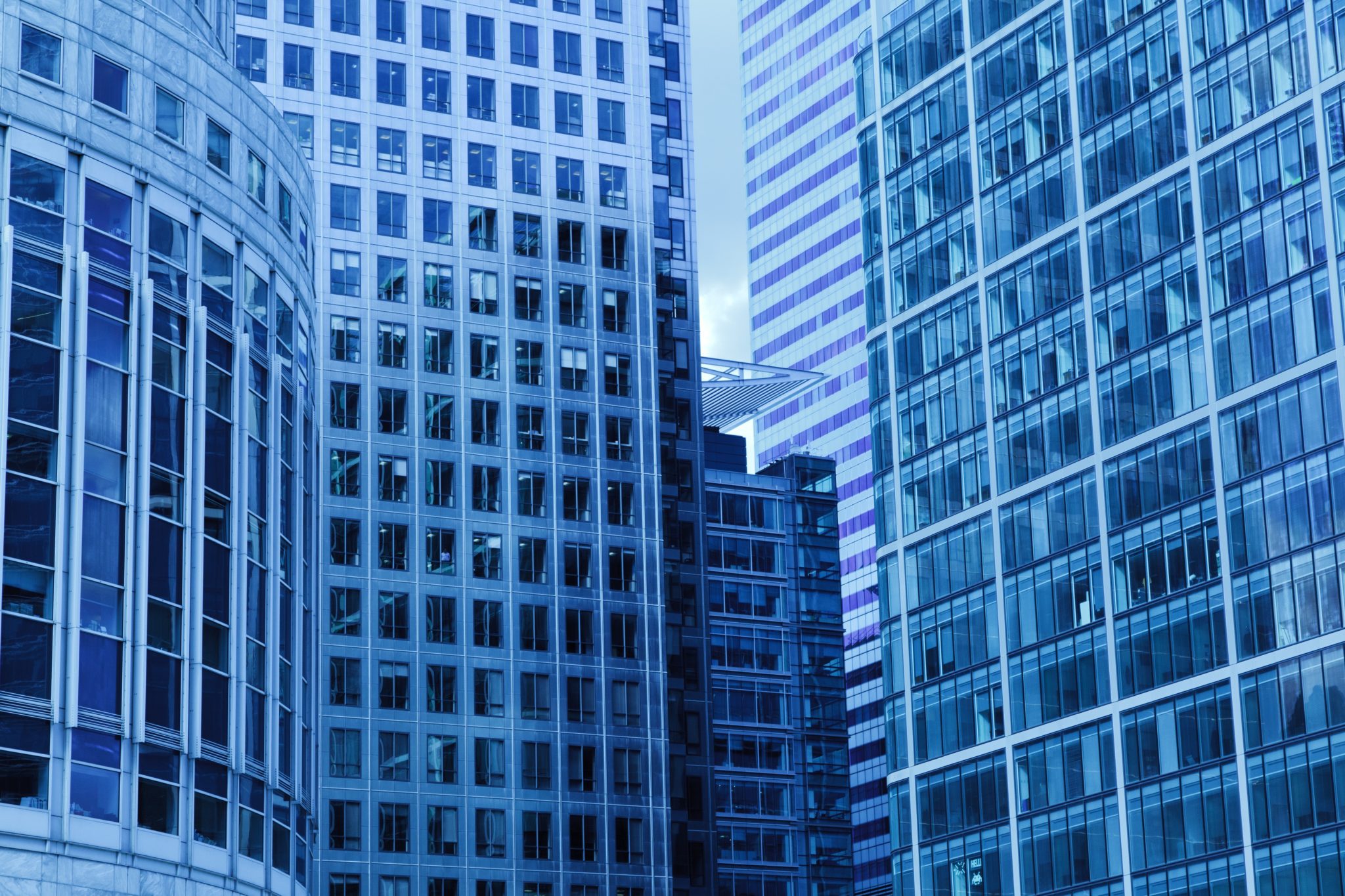 It's no secret that the Chicago real estate market has been all about the luxury rentals over the last few years. Anyone who has kept up with development news knows how rapidly and frequently new apartment buildings are being constructed all across the city. But where does that leave those who are hoping to capture the same great real estate in a condo? Well, condo-seekers, rejoice, because Chicago appears to be adding a solid list of new condo developments to its roster.
One of those most notable recent developments in the River North neighborhood is The Ronsley, developed by LG Development Group. Positioned at 678 N. Kingsbury, this condo-conversion was once the site of an empty industrial warehouse, but now boasts list prices ranging from $889,900 to $5.4 million, according to Crain's Chicago Business.
Another developer Smithfield Properties recently got the green light from the city to move forward with a 24-story luxury condo tower on the northwest corner of Chicago and Wells, aptly named 808 Wells. With floor-to-ceiling glass and expansive terraces, this 50-unit building is sure to be a departure from the vintage feel of the neighborhood. Prices start at $1M, up to $4.5M.
Moving a little further north, another prominent developer, JDL Development, is set to deliver a 36-story tower on the corner of State and Walton in the prestigious Gold Coast neighborhood, dubbed No. 9 Walton. According to the building's website, there will be 66 residences built amongst 36 stories, with an average size of 4,000 SF. The first units are set to deliver in summer of 2017.
Another heavy-hitter is the Helmut Jahn designed tower slated for 1000 S. Michigan, now called 1000M. This 506-unit building is going to feature a split development of 307 condominiums, with the remainder reserved for rentals. Units will range from studios to four-bedrooms. This project is still working its way through city approvals, with groundbreaking not set for another 18-20 months.
Chicago's condo development is still a slow trickle compared to the faucet of luxury rentals occurring in the marketplace, but it is making a very steady and calculated comeback. There are undoubtedly much more condo projects joining Chicago's pipeline.


Follow Us on Social
Apartment Experts
Spend less time apartment hunting, and more time living. Luxury Living is a complimentary service to make your apartment search easier, and even fun. Whether you're new to the city or simply in need of a change, we are here to help.