Everything You Need to Know About the Best Places to Rent in Chicago
March 7, 2017 | By Luxury Living Chicago Team
Reading Time: 3 Minutes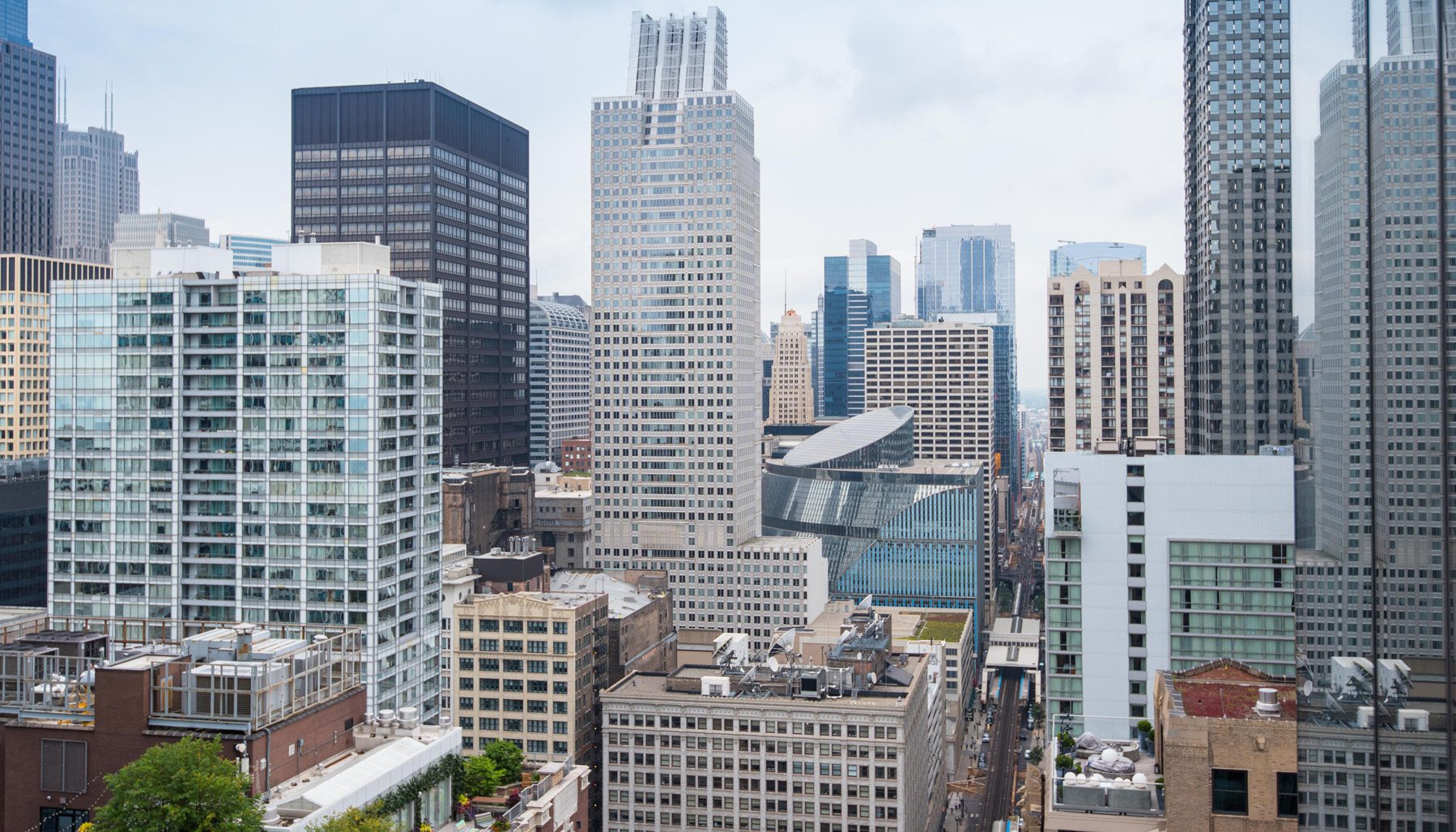 Luxury Living Chicago's job is to find our clients the best places to rent in Chicago. We are able to perfectly match our client with their ideal home by diving deep into what is important to a renter in their new Chicago apartment.
What might be the best apartment for one client could be totally wrong for another client. It comes down to an individual's preference and what they need their next home to have. However, there are some elements that every renter should put some thought into before checking out apartments.
Here is some advice to keep in mind when looking for the best places to rent in Chicago:
Most renters have a budget based on income and other economic factors. This budget dictates what someone can spend on monthly rent. There are other fees a renter will be responsible for in addition to base rent. These fees include electricity, heat, air, water, cable and internet.
Most downtown Chicago apartments offer utilities bundled together into packages to help renters understand their bottom line monthly costs.
The best places to rent in Chicago feature utility packages that include everything*: water, sewage, trash removal, gas, cable, and internet.
Chicago Apartment Amenities that Matter
The amenities offered in downtown Chicago apartments today never fail to disappoint. From golf simulators to movie theaters, every luxury high-rise built recently in downtown Chicago has been competing to have the best amenities in the city.
Dog owners will love the thoughtful dog-friendly amenities a property offers. While fitness enthusiast will appreciate packing in more workouts with Fitness-on-Demand programs, on-site yoga studios and state-of-the-art gyms. Foodies will appreciate a building's demonstration kitchen and communal dining room to host their friends.
The best places to rent in Chicago will have amenities and features that enhance a resident's life.
Chicago Apartment Closet Space and Storage
Closet space is very important to downtown Chicago apartment renters. Luckily, Chicago apartment developers have heard renter's demands and started installing custom closets in new Chicago apartments.
The best places to rent in Chicago swap basic wire wracks for built-in closet shelving.
Location, Location, Location
According to Choose Chicago, there are 77 vibrant neighborhoods that make up the city of Chicago. Each neighborhood has its own history, flavor and features to make it unique. Plus, every neighborhood has something to offer its residents.
Renters end up choosing their best neighborhood in Chicago because of amazing restaurants, easy access to public transportation, or a short commute to work.
The best places to rent in Chicago are in a location providing a renter entertainment, convenience, and comfort.
Before going out to search for Chicago apartments, put some thought into what would make the best place to rent in Chicago.
Want the full scoop on moving to Chicago? Click the button below to download our comprehensive Chicago Relocation Guide.
*It's important to note, Chicago rental buildings will never include electricity – even the most inclusive of bundles will have residents pay electricity on their own.
Follow Us on Social
Apartment Experts
Spend less time apartment hunting, and more time living. Luxury Living is a complimentary service to make your apartment search easier, and even fun. Whether you're new to the city or simply in need of a change, we are here to help.