Luxury Living Chicago Welcomes New Team Members in August 2016
August 15, 2016 | By Amy Galvin
Reading Time: 1 Minute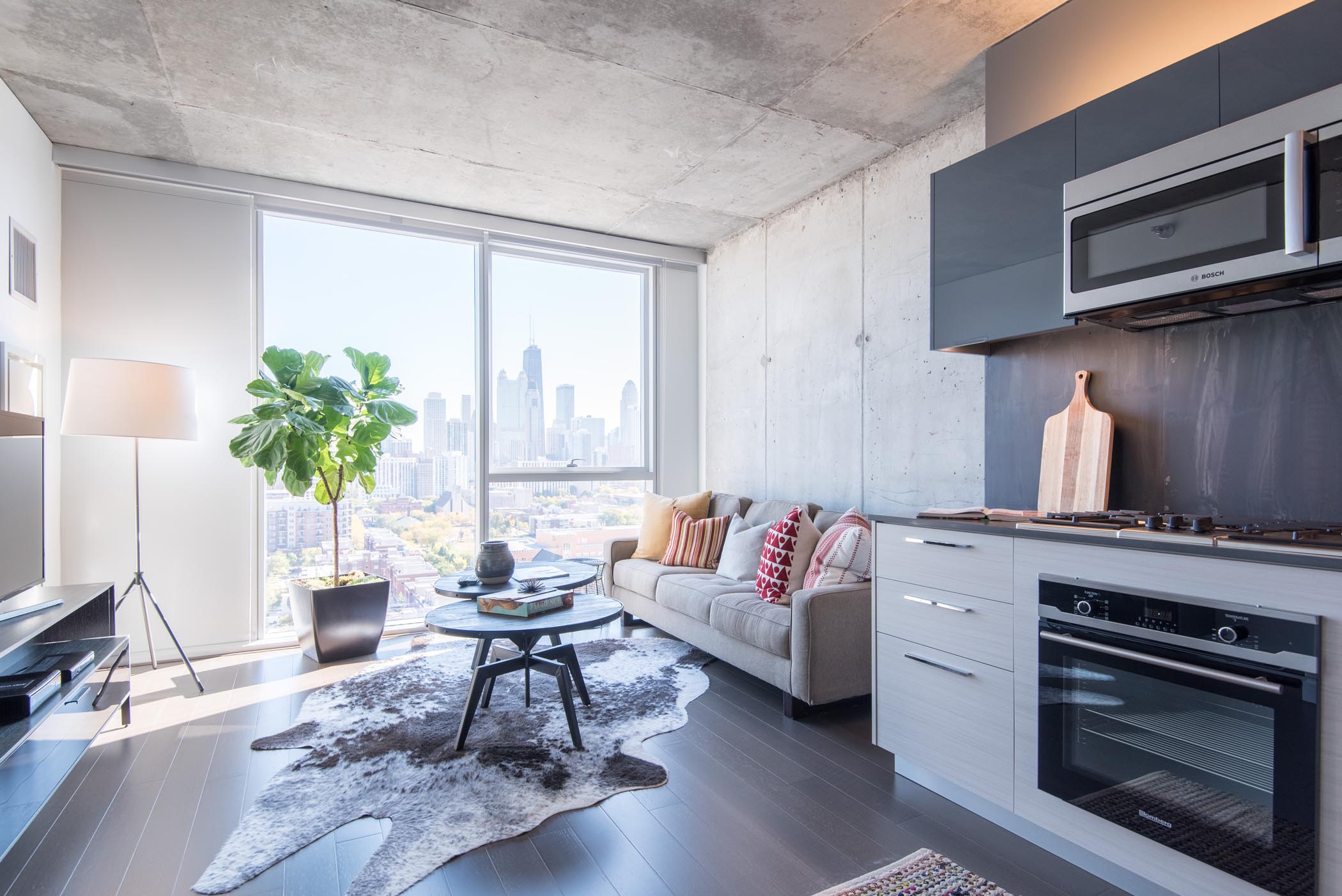 Luxury Living Chicago Realty is excited to announce the addition of two team members. This is the team's third expansion of 2016, bringing the total number of new hires for the company this year to 11. With a variety of backgrounds and experience, the new team members will enhance Luxury Living's Exclusive and Brokerage Teams as they continues to grow.
Taylor Maggi will serve as the Portfolio Marketing Manager for Luxury Living Chicago Realty. In her role she will oversee, develop, and implement all branding and marketing for active and pipeline multifamily properties for the company. Taylor will also collaborate on all new business development proposals helping to keep Luxury Living Chicago's pipeline of exclusive projects active. Before joining Luxury Living Chicago, Taylor was a Development Associate for M&R Development in Chicago. Taylor has nearly ten years of industry knowledge including high-rise lease up experience, onsite property management, and multifamily development.
Kaitlin Brewer joins Luxury Living Chicago as the team's Graphic Designer. In her role, she will design branding and marketing pieces to support the company's rental and sales listings. She will also collaborate on all new business and listing proposals. Before joining Luxury Living Chicago, Kaitlin was a Graphic Designer for Jameson Sotheby's International Realty in Chicago. Kaitlin is also an accomplished artist with her art installations displayed all over the country.
Follow Us on Social
YOUR INSIDE LOOK AT WHAT'S NEW ON IG
View on Social
About Us
At Luxury Living, we define "luxury" as a quality of life. Luxury living may mean having a home-office with breathtaking views from your apartment's floor-to-ceiling windows, or being within walking distance to your favorite restaurants and activities. Whatever luxury means to you, let us help you find it.
Learn More
Contact Us