Three of the Most Expensive Apartments in the World
January 25, 2019 | By Luxury Living Chicago Team
Reading Time: 2 Minutes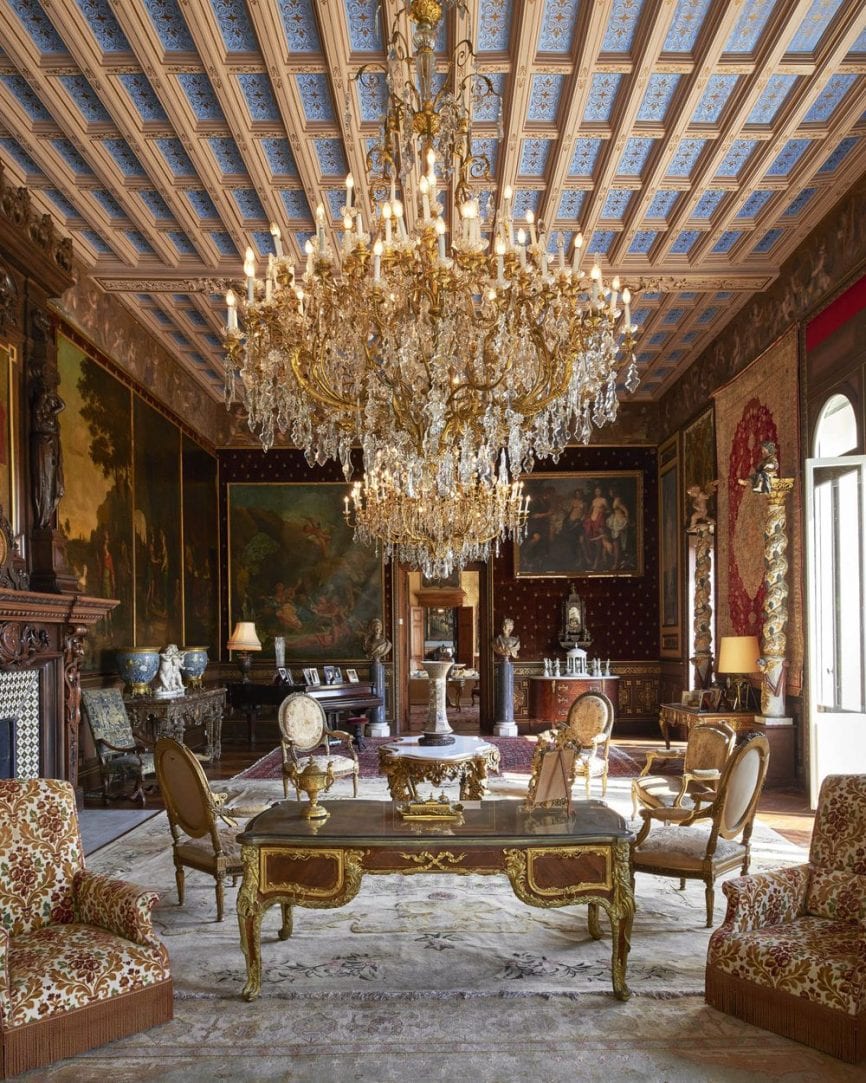 What's inside some of the most expensive apartments in the world? Waterslides, 24-karat gold coated walls, panoramic views and service fit for a queen. Check out our top picks for three of the most expensive listings around the globe!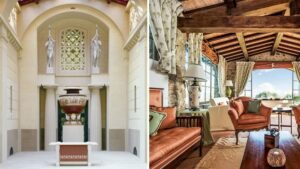 Price: $1.55 billion
Neighborhood: Westminster
Size: 828,820 square feet
Scoop: The Queen of England is the queen of real estate. Buckingham Palace is technically a Crown property and comprises 775 rooms, 188 staff rooms, including 52 royal and guest bedrooms, 92 offices, 78 bathrooms, and 19 staterooms making this not just the world's most expensive residence but also the most 'roomy'.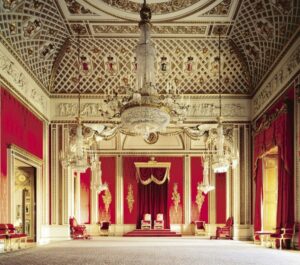 Price: $1-2 billion
Neighborhood: Cumballa Hill
Size: 400,000-square-foot
Scoop: Owned by India's richest man, Mukesh Ambani, the 400,000-square-foot Antilia on Mumbai's Cumballa Hills is situated in one of the world's most expensive addresses—Altamount Road. Designed by Chicago-based architects Perkins and Will, with the Australian-based construction company Leighton Holdings taking charge of its construction, the building comes with 27 floors, replete with extra-high ceilings. Every floor is equivalent to an average two-story building's floor. In fact, Antilia can survive an earthquake of magnitude 8 on the Richter scale. India's most expensive house also has six dedicated floors for cars, including Ambani's INR 5 crore Mercedes Maybach.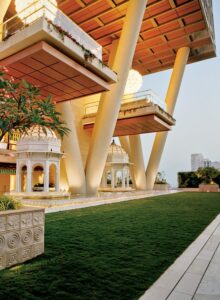 Price: $750 million
Neighborhood: Alpes-Maritimes
Size: 18 acres
Scoop: Owned by Lily Safra, a Brazilian philanthropist, and widow of Lebanese banker William Safra, the 50-acre estate includes a massive greenhouse, a swimming pool and pool house, an outdoor kitchen, helipad, and a guest house. The house was even used as a set in the Alfred Hitchcock classic To Catch a Thief. Take a tour of this expensive home.
Are you a billionaire looking for the perfect second home? No? Well, for the rest of us, Luxury Living Chicago can help you find stunning luxury Chicago apartments in your price range!
Want to see more luxury real estate? Click the button below to view available Chicago penthouse listings.
SaveSave
Follow Us on Social
YOUR INSIDE LOOK AT WHAT'S NEW ON IG
View on Social
About Us
At Luxury Living, we define "luxury" as a quality of life. Luxury living may mean having a home-office with breathtaking views from your apartment's floor-to-ceiling windows, or being within walking distance to your favorite restaurants and activities. Whatever luxury means to you, let us help you find it.
Learn More
Contact Us