Which Fortune 500 Companies are Located in Chicago?
September 11, 2023 | By Lauren Bozarth
Reading Time: 2 Minutes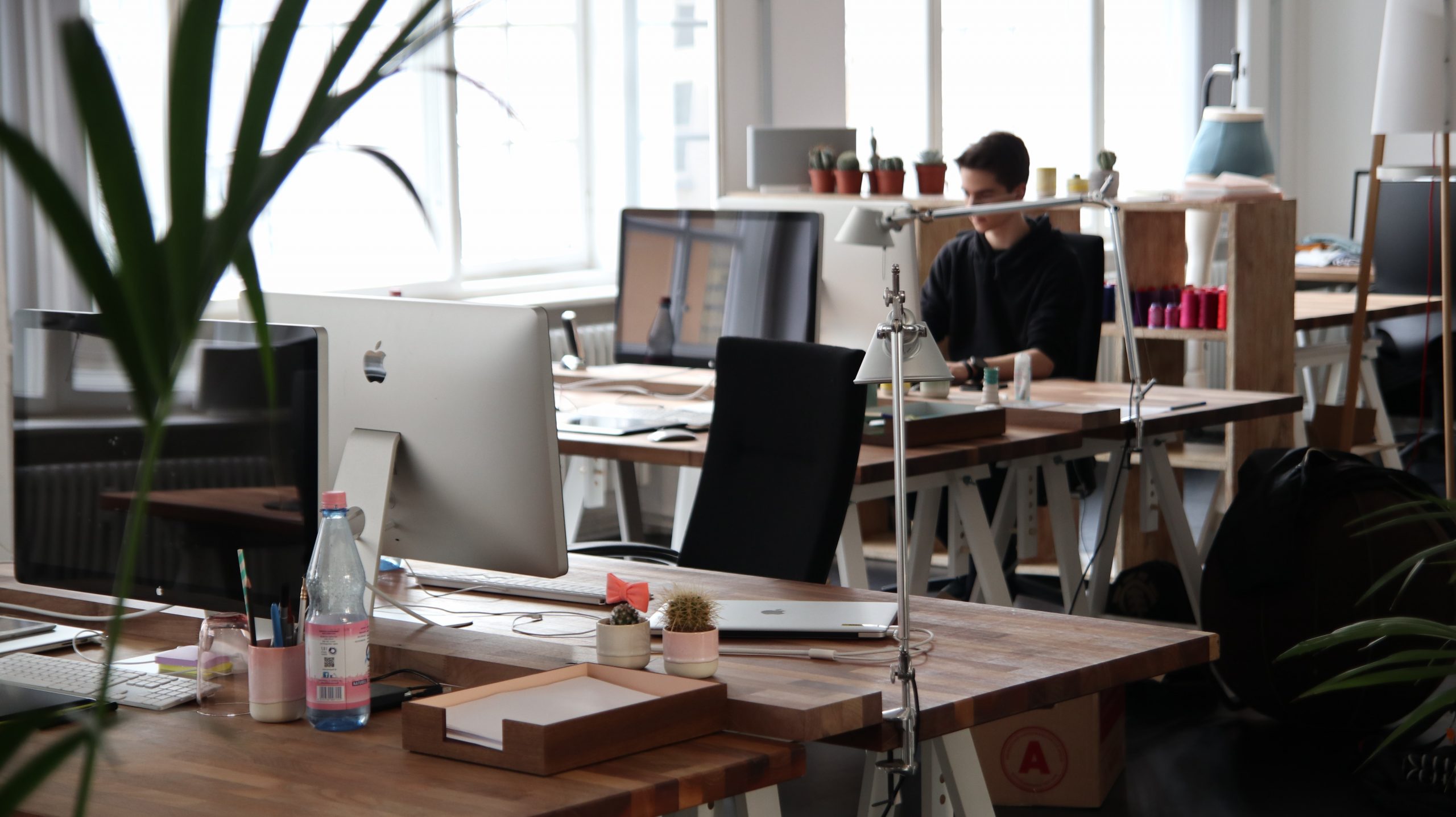 When it comes to economic powerhouses, Chicago stands tall with a remarkable presence of Fortune 500 companies. This Windy City is home to a diverse range of industries, and unlike other major cities, there's no single industry that clearly dominates.
With 30+ Fortune 500 companies headquartered here, Chicago boasts an impressive landscape of corporate giants, each contributing to the city's economic vibrancy. In fact, Chicago is the runner-up, right behind NYC, as the place with the most Fortune 500 companies.
Let's take a closer look at some of the Fortune 500 companies headquartered in Chicago.
List Fortune 500 Companies in Chicago
With a lengthy list of Fortune 500 companies in Chicago, the Windy City remains full of opportunity and a prime destination for business leaders and entrepreneurs alike. What's even better is that the Windy City has hundreds of apartments minutes from just about this entire list of companies, making your daily commute a breeze.
If you are thinking of relocating to the city for work, check out our relocation guide. It has insights on the key differences between neighborhoods, how to create an apartment search strategy, and more insider information about living in Chicago.
Follow the link below for the free guide or connect with one of one of our experienced team members directly if you're ready to make the move to Chicago!
Follow Us on Social
Apartment Experts
Spend less time apartment hunting, and more time living. Luxury Living is a complimentary service to make your apartment search easier, and even fun. Whether you're new to the city or simply in need of a change, we are here to help.