18 Tech Companies in Chicago to Work For
September 4, 2023 | By Lauren Bozarth
Reading Time: 3 Minutes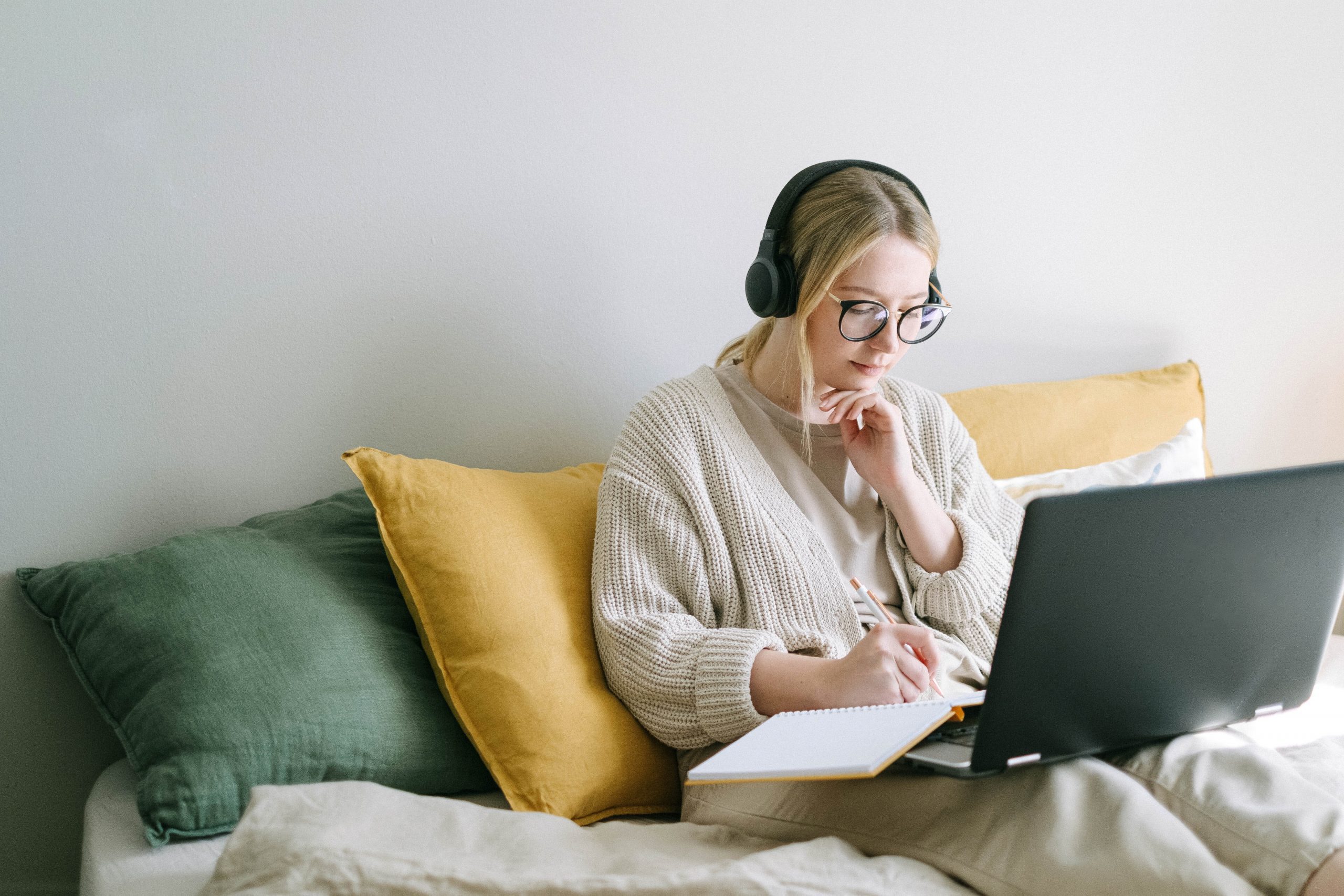 Chicago has long been known as a hub for innovation and industry, and its tech sector is no exception. The Windy City's tech scene has been steadily growing over the years, drawing in a diverse range of companies and professionals.
In this post, we're exploring the thriving tech companies in three prominent Chicago neighborhoods: River North, West Loop, and the Loop. These areas have become epicenters of tech innovation, offering a glimpse into the exciting future of technology in the city.
River North Tech Companies
Nestled just north of the Chicago River, River North has transformed into a dynamic, tech-savvy neighborhood. It is a place where creativity and innovation collide, making it an ideal location for tech companies to thrive.
Check out some of these companies that call River North home:
If you're looking to live near one of these tech companies in Chicago, consider searching for apartments in River North.
West Loop Tech Companies
Once dominated by warehouses and meatpacking facilities, the West Loop/Fulton Market area has undergone a remarkable transformation into a bustling tech and innovation hub. With a focus on modern amenities and a trendy urban lifestyle, it's a magnet for tech companies. Here are just a few to name:
Explore available apartments in Fulton Market & West Loop near some of the area's top tech companies.
The Loop Tech Companies
As the central business district of Chicago, the Loop is home to some of the city's most iconic skyscrapers and businesses. In recent years, tech companies have joined the ranks, embracing this bustling area's rich history and energy.
See some of the companies who have settled in the heart of Chi-Town:
Looking to be within walking distance to work? View apartments for rent in Chicago's Loop neighborhood.
River North, West Loop, and the Loop offer unique opportunities for tech companies and professionals alike. As Chicago continues to embrace technology, these areas will undoubtedly play a pivotal role in shaping the city's tech-driven future. So, whether you're an aspiring tech entrepreneur or a seasoned professional, keep your eye on the city where tech dreams can become a reality.
If you still need to find a home near these tech company hubs, let our knowledgeable team help you with your apartment hunt or click the button below to start your search!
Follow Us on Social
Apartment Experts
Spend less time apartment hunting, and more time living. Luxury Living is a complimentary service to make your apartment search easier, and even fun. Whether you're new to the city or simply in need of a change, we are here to help.