15 Leading Financial Advisor and Chicago Investment Firms to Work For
August 28, 2023 | By Lauren Bozarth
Reading Time: 3 Minutes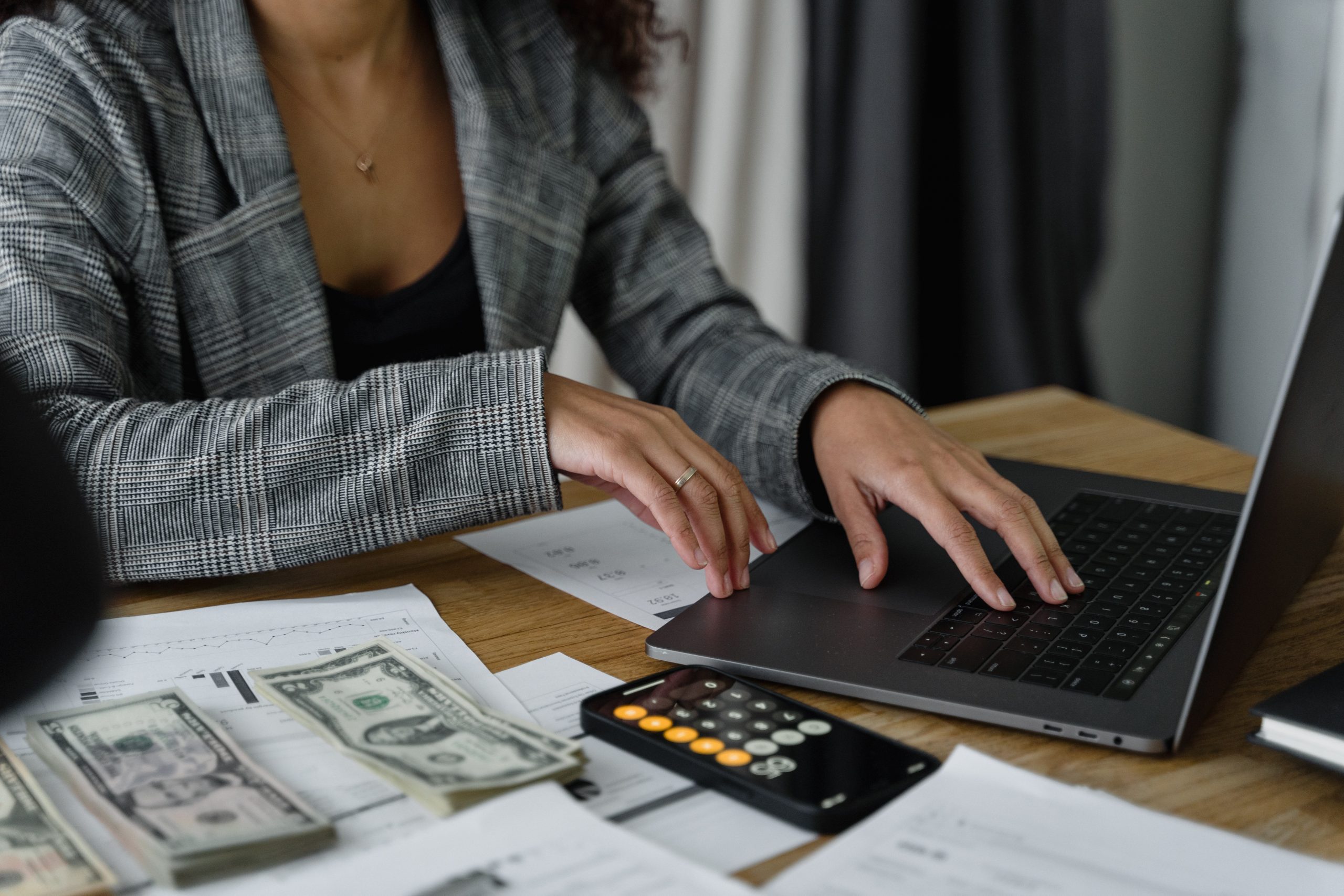 Are you a finance enthusiast looking to dive into the heart of the financial industry? Chicago's Financial District is the place to be!
Known as one of the nation's major financial hubs, this district is a hotbed for advisor and Chicago investment firms. If you're seeking a job at a top-notch spot in Chicago, you're in for an exciting journey.
An Overview of Chicago's Financial District
The Windy City's financial district is located in the Chicago Loop and centered on LaSalle Street, with the best part from Adams Street to its end at the Chicago Board of Trade at Jackson Boulevard.
As you wander through the bustling streets, you'll find yourself surrounded by the headquarters of renowned firms and major banks that drive the pulse of the financial industry.
Top 15 Investment Firms to Consider
The financial district is a treasure trove of employment opportunities. Before narrowing down the right place for you, let's explore reputable Chicago investment firms worth considering:
Northern Trust – One of the largest banking institutions in the country that caters to corporations, institutional investors, and ultra-high-net-worth individuals.
William Blair  – Prides itself on expertise in investment banking, investment management, and private wealth management.
Baird – An employee-owned wealth management, capital markets, asset management and private equity firm.
Nuveen Investments – An American asset manager wholly owned subsidiary of financial planning firm TIAA is known for its legacy focus on managing money for not-for-profit institutions such as universities and their employees.
Ariel Investments – Specializes in small and mid-capitalized stocks.
Mesirow Financial – An independent, employee-owned financial services firm.
Morningstar –  Provides data and research insights on a wide range of investment offerings
Envestnet – A financial technology corporation that develops and distributes wealth management technology and products to financial advisors.
Guggenheim Investments – The global asset management and investment advisory division of Guggenheim Partners.
Citadel Hedge Fund/Citadel Chicago – A multinational hedge fund and financial services company.
Morgan Stanley – Helps people, institutions and governments raise, manage and distribute the capital they need to achieve their goals.
Newport Group – A leading independent retirement services provider.
Newport Partners – A full-service real estate firm providing equity financing, development, construction, and management of multi-family projects.
Dearborn Partners – An independent, privately held investment management firm.
Balyasny Asset Management – A global, multi-manager multi-strategy investment firm.
Other well-respected Chicago investment firms include Hightower Advisors, Magnetar Capital, UBS Wealth Management, PGIM Real Estate, La Salle Investment Management, Heitman, Origin Investments, 29th Street Capital, Keystone Financial, Ziegler Capital Management, Cresset partners, and Oxford Financial Group.
The array of financial advisor and Chicago Investment firms within the Windy City is impressive. As you embark on your journey toward a career in the financial industry, consider the rich opportunities these esteemed firms offer.
Whether you're drawn to wealth management, investment strategies, or pioneering financial technology, Chicago's Financial District has a place for you. So, polish your resume, prepare for interviews, and get ready to join the ranks of these leading financial advisor and investment firms that call the Windy City home.
If you're looking for a home in or near the financial district, let our team of experienced brokers help you on your hunt or follow the link below to explore on your own!
Follow Us on Social
Apartment Experts
Spend less time apartment hunting, and more time living. Luxury Living is a complimentary service to make your apartment search easier, and even fun. Whether you're new to the city or simply in need of a change, we are here to help.