3 Things We Learned at the 2016 Bisnow Multifamily Annual Conference Midwest
December 7, 2016 | By Amy Galvin
Reading Time: 2 Minutes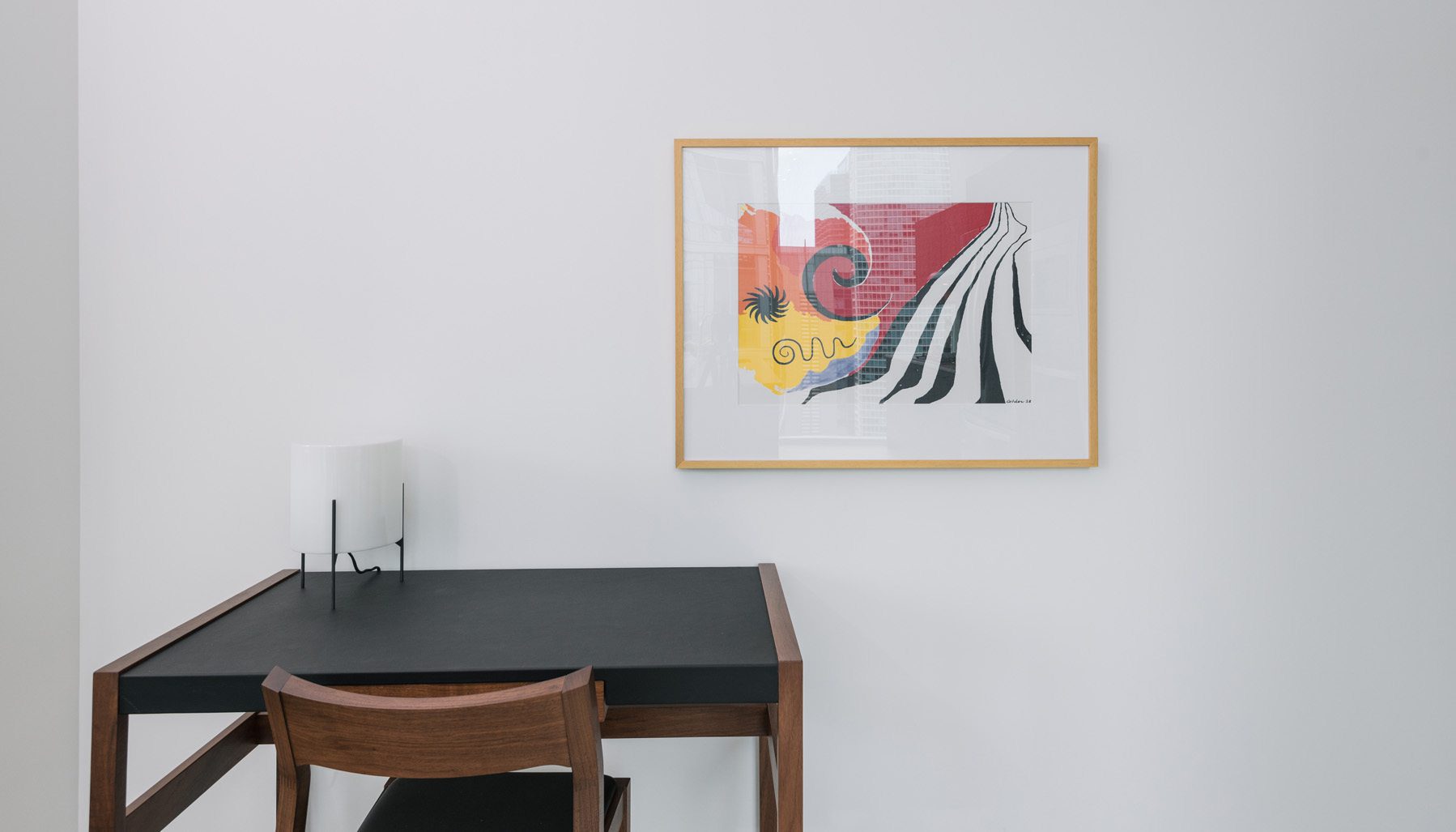 On November 30th, Luxury Living Chicago Realty sponsored the 2016 Bisnow Multifamily Annual Conference Midwest held at the JW Marriott in downtown Chicago. The event was packed full of attendees (over 500 guests!) and content. The conference featured multiple panels throughout the day long event covering all aspects of the multifamily industry including the capital stack, the apartment of the future, Chicago condo development, the expanding importance of mixed-use communities, affordable housing and trends in design and construction.
Luxury Living Chicago's managing broker, Aaron Galvin, was a panelist during a session entitled: Developments in The Chicago Pipeline: The Challenges of Creating and Renting Beautiful Spaces in Chicago. Other panelists included Steve Fifield, Fifield Companies, Devon Patterson, SCB, Bob Flannery, CA Ventures, Lee Golub, Golub & Company, and moderator, Jason Burian, CohnReznick.
Here are three things we learned from the panel:
1.) Neighborhoods are the Next Frontier for Luxury Chicago Apartments
Aaron Galvin is excited for all of the luxury apartments coming to Chicago's neighborhoods in 2017. While core downtown neighborhoods, such as River North and Streeterville, have always been the place to find high-end apartments, it's now time for Chicago's neighborhoods to shine. Logan Square, West Town, Bucktown, Lincoln Park and Lakeview will see a proliferation of luxury apartments in the coming year, filling a demand from renters who wish to live outside the core, but desire a higher-end apartment product that has never been available in these locations before. Luxury Living Chicago will be kicking off leasing for MODE Logan Square Apartments in early 2017.
2.) The Amenities Arm Race is Over
Steve Fifield has declared the amenities race over. All new luxury Chicago apartments feature virtually the same amenities  – state-of-the-art fitness centers, community business centers, grand landscaped outdoor spaces and highly designed resident lounges. Instead, apartment developers and property managers are now focusing their attention on the little details important to renters within their apartments, like custom-built closets, and other everyday conveniences such as lobby coffee service and on-demand package receiving.
3.) You've Got to Keep Up with the Joneses
Lee Golub stressed the importance of keeping your eye on design trends in the market while developing Chicago apartments. Over the last few years, while Golub & Company built Moment in Streeterville, Marquee at Block 37 in the Loop and 1001 South State in the South Loop, the developer made changes in interior finishes along the way to stay current with design preferences. Even though this cost more money during development, it's proving to be a wise move as all three buildings feature finishes popular with today's renter and the initial lease-ups at these properties are going quickly in a highly competitive market.

Follow Us on Social
Apartment Experts
Spend less time apartment hunting, and more time living. Luxury Living is a complimentary service to make your apartment search easier, and even fun. Whether you're new to the city or simply in need of a change, we are here to help.