4 Fulton Market Restaurants You Have to Try
December 20, 2022 | By Gabrielle Gresge
Reading Time: 2 Minutes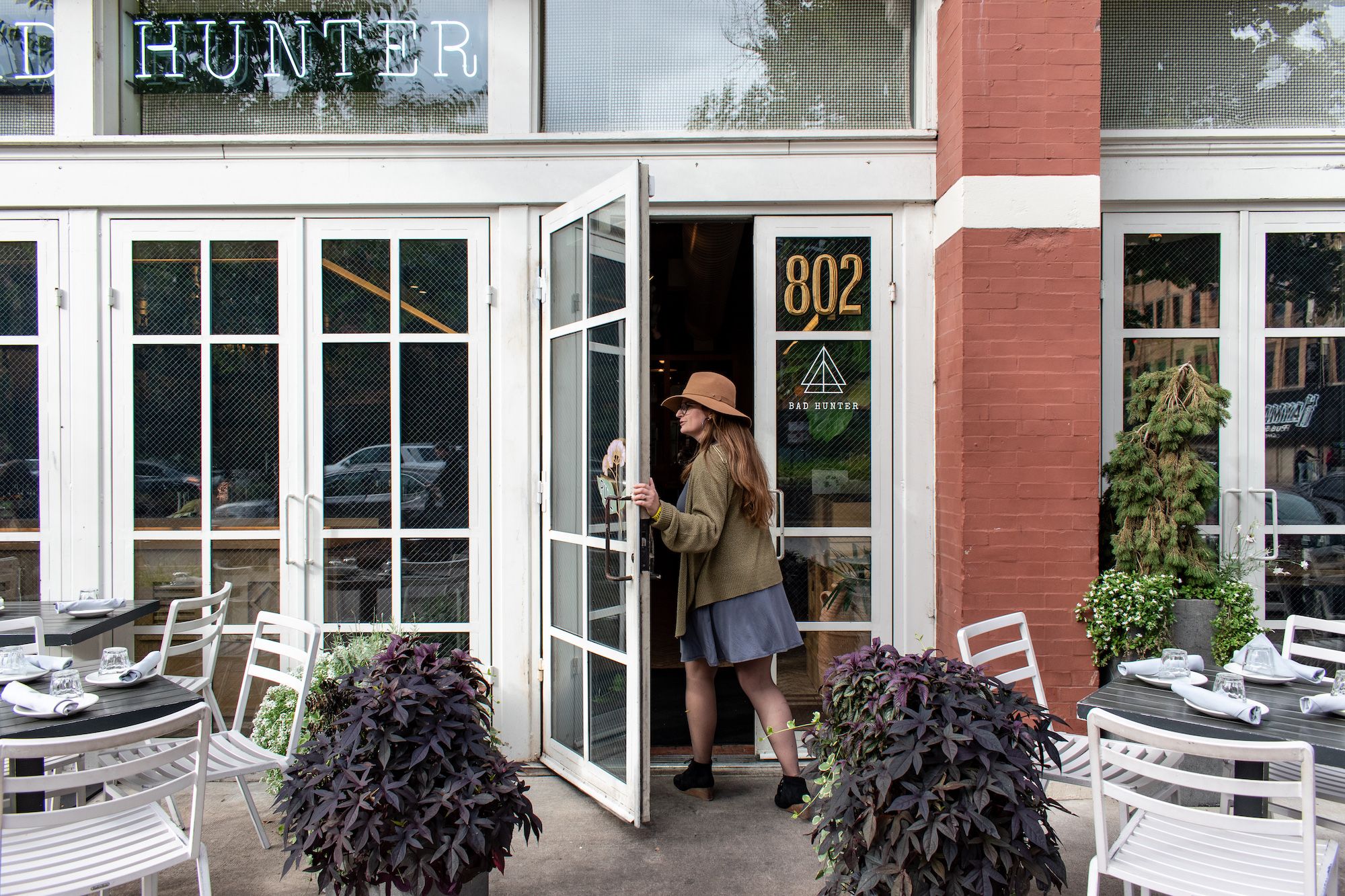 Chicago is consistently praised as an excellent food city: from celebrity chefs to James Beard-winning up-and-comers, the city of broad shoulders has a restaurant scene that's driven by local ingredients, diverse cuisines and, largely, neighborhoods.
Just steps from Restaurant Row in the West Loop, Fulton Market is perhaps best-known for its restaurant scene. This is exemplified by the fact that while there are many tried-and-true staples that call Fulton Market street home, there are also up-and-comers taking their turn in the spotlight as well.
4 Fulton Market Restaurants You Have to Try
While most Chicagoans travel to Fulton Market for their fix of fantastic food, lucky locals have access to fine dining, fast casual and beautiful bakeries right at their doorstep. Read on for four restaurants you have to try in the Fulton Market neighborhood.
1. For fine dining: Roiser.
Owned by The Alinea Group (need we say more) and proximate to Alinea's world-renowned cocktail bar The Aviary, Roiser is nestled in a cozy, intimate space. The menu shifts with the seasons, but consistently focuses on excellent preparation of meats – especially the chicken, which might just be the best thing on the menu.
2. For fast casual: Uncooked.
As a vegan, fast-casual spot, Uncooked is an excellent option for healthy food on the go for breakfast or lunch. They do have the superfood smoothies you'd expect, but we recommend the inventive plates and salads – like the sesame noodle bowl, which is made from kelp noodles (you'd never know!).
3. For your morning routine: Good Ambler
Good Ambler is housed in an Instagram-worthy, airy space and serves house-made, small-batch coffee. Better yet, their pastries and chocolates (made in an open kitchen that has views of the whole space) are some of the best in the city. This is a great option for work meetings or for grabbing a coffee for a long chat with a friend.
While The Publican has an incredible dinner menu and atmosphere, we recommend it for brunch because of the uniqueness of its morning offerings. They also have a patio with a full view of Fulton Street, making it a great place to post up with a mimosa.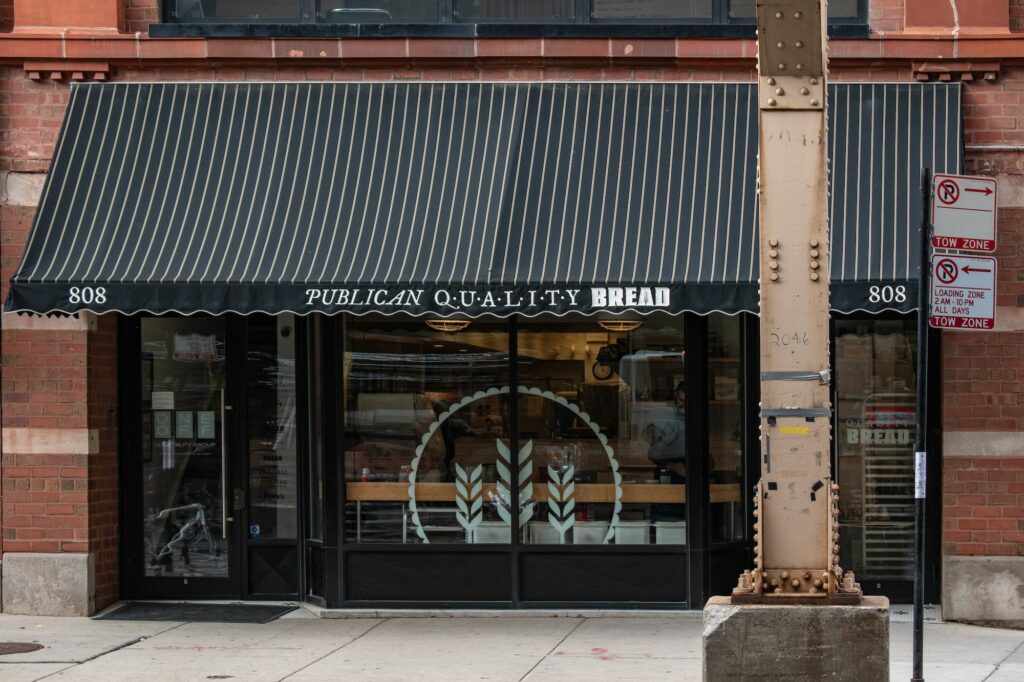 No matter your taste in food or apartments, our Luxury Living agents are here to guide you into the perfect spot for you in Fulton Market. Reach out to our team today start your search or explore all there is to do and see in Fulton Market below.
Follow Us on Social
Apartment Experts
Spend less time apartment hunting, and more time living. Luxury Living is a complimentary service to make your apartment search easier, and even fun. Whether you're new to the city or simply in need of a change, we are here to help.