4 of Chicago's Best Donut Shops
June 3, 2016 | By JD Eaton
Reading Time: 2 Minutes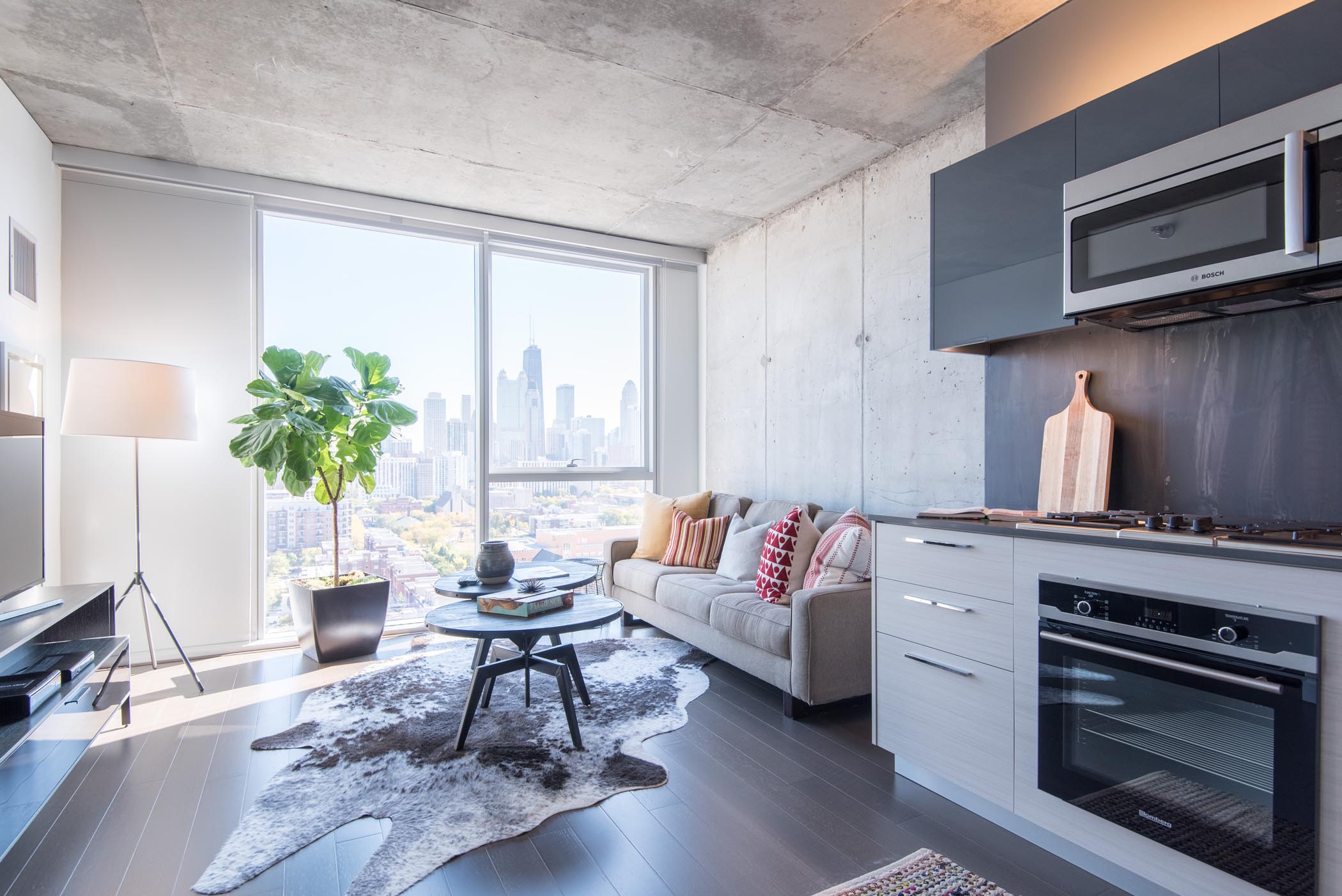 In honor of National Donut Day, we've selected four of our favorite donut makers in Chicago. There is some tough competition in this city full of decadent treats, but we have over-indulged so you don't have to. Here are our top picks with a couple of pro tips:
Doughnut Vault
This tiny shop is an overwhelming team favorite. At 401 N. Franklin, Doughnut Vault is temptingly close to our River North office. On weekends, the line often wraps around the corner as people wait because when these fresh-baked treats are sold out every day, the doors are closed. Their signature, crunchy old fashioned donuts come in a variety of flavors. The Doughnut Vault also has a location at 111 N. Canal and one on the road, which can be found by following their Twitter account (@doughnutvault) and the hashtag #VaultVan.
Stan's Donuts
Stan's is offering a free donut with any beverage or gelato purchase today. We are now lucky enough to have six locations to find one of these delicious creations, including Wicker Park, Lakeview, Streeterville, and the South Loop. There are dozens of innovative flavors to choose from, although you can't go wrong with a Peanut Butter Pocket or Captain Crunch Bismark.
Firecakes
To celebrate the holiday, Firecakes has teamed up with DMK to offer milkshakes topped with donuts all weekend long. Saturday will feature Firecakes amazing apple fritter with apple cider glaze on top of a salted caramel shake, and then DMK's creme fraiche shake will be paired with a strawberry rhubarb glazed donut on Sunday. The extravagant creations of Firecakes can be found at either of their locations, in River North or Lincoln Park.
Beavers Coffee + Donuts
This food truck shop put down roots in the French Market at 131 N. Clinton. Their mini donuts are made-to-order and topped with your choices. Their funnel-cake quality is a welcome variation in the heavy world of donuts. While Beavers Coffee + Donuts gave away free sugar donuts and mini donut milkshakes today, they also celebrate birthdays. Stop by on your special day for a free half dozen.
Happy Eating, everyone! If we missed your favorite donut shop in Chicago, please share it in the comments below.
Follow Us on Social
YOUR INSIDE LOOK AT WHAT'S NEW ON IG
View on Social
About Us
At Luxury Living, we define "luxury" as a quality of life. Luxury living may mean having a home-office with breathtaking views from your apartment's floor-to-ceiling windows, or being within walking distance to your favorite restaurants and activities. Whatever luxury means to you, let us help you find it.
Learn More
Contact Us