5 Reasons You Should Work With A Chicago Apartment Finder
March 24, 2015 | By Amy Galvin
Reading Time: 3 Minutes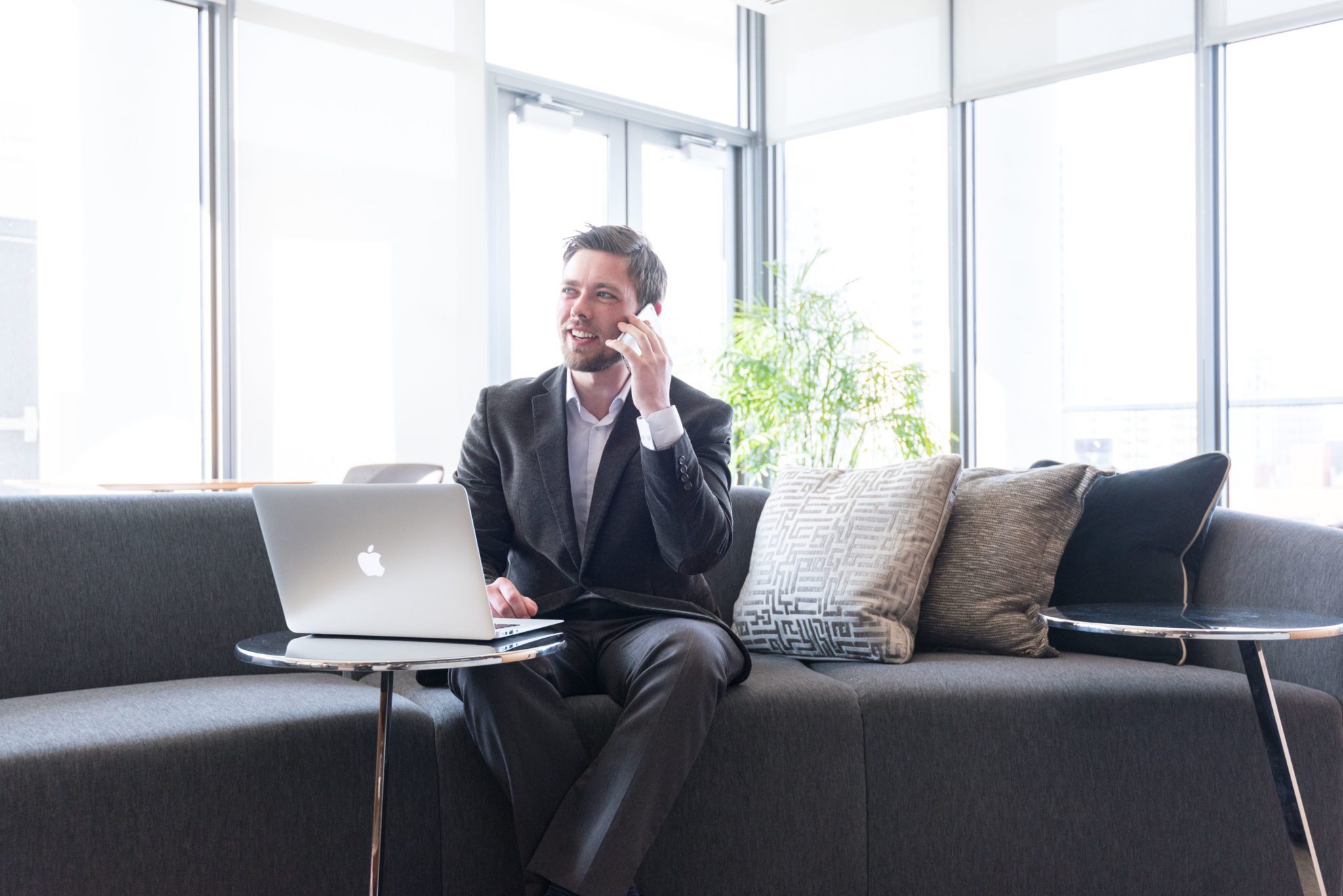 Here's the plain truth, you don't need to work with a Chicago apartment finder to rent an apartment. You can do all of your own research, dig through online listings and schedule your own appointments.
You can certainly find a downtown Chicago apartment on your own, but given the opportunity to work with an expert that does all the leg work for you, will save you time, energy and possibly money – wouldn't you choose to put your apartment search in the hands of a professional rental broker?
The answer should be yes and here's why:
1.) Looking for an apartment online is a horrible experience.
The internet is a vast place with lots of outdated information. If you find an apartment listing on Trulia, Zillow, Rent.com, etc  – chances are the unit was rented, or the information isn't current. Why is this? Most listings on apartment internet listings sites come from feeds that are syndicated and stick around on the site for a while – even if they've been rented or a price change has occurred. Don't even get us started on Craiglist. It's a maddening place to look for an apartment.
2.) A good rental broker has access to everything but knows exactly what to show you.
Your real estate agent will take your search criteria, price range and move date and narrow down the best options for you to see. Then based on your feedback while you are touring, they can add or subtract listings. Additionally, a rental broker in tune with the market will know of a good deal or a listing about to hit the market before anyone else does. This will culminate in you finding exactly what you are looking for.
3.) Your day job should not involve you scheduling apartment showings.
Let's face it, getting an appointment to see an apartment can be a lot of work. You call, leave a voicemail, send an email, submit an inquiry on a website and still may not hear back whether you can see the property. It's your real estate agent's job to set up the showings and set the schedule. While they're at it, let them drive you around to each of the properties. A Chicago apartment finder should point out grocery stores, restaurants and can even help you route your commute to work.
4.) It's free.
In Chicago, working with a rental broker to find an apartment is free to the renter. Brokers are paid a fee by the landlord or property management company if you rent an apartment they show you. Whether you tour with a broker, or on your own, the pricing is the same. Due to Fair Housing Laws, everyone needs to be offered the same price.
5.) You'll find an apartment faster.
Searching for an apartment can be time-consuming and overwhelming when it really should be exciting. Real estate agents should streamline the process for their clients and make it positive and fun. If you work with a broker that knows the market well, chances are you'll find an apartment within one or two sessions instead of spending multiple weekends going out and looking at apartments.
Renters choose to work with Luxury Living Chicago for all of the above reasons and more! We are professional rental brokers who have been working with clients looking for apartments for a long time. We know the Chicago apartment market, have great relationships with landlords and property management companies and we get the job done.
Click the button below to learn more about what it's like to work with Luxury Living Chicago.
Follow Us on Social
Apartment Experts
Spend less time apartment hunting, and more time living. Luxury Living is a complimentary service to make your apartment search easier, and even fun. Whether you're new to the city or simply in need of a change, we are here to help.