Things to Do in Chicago: Blackhawks Pre-Season Begins
September 30, 2016 | By Lauren Schechtman
Reading Time: 2 Minutes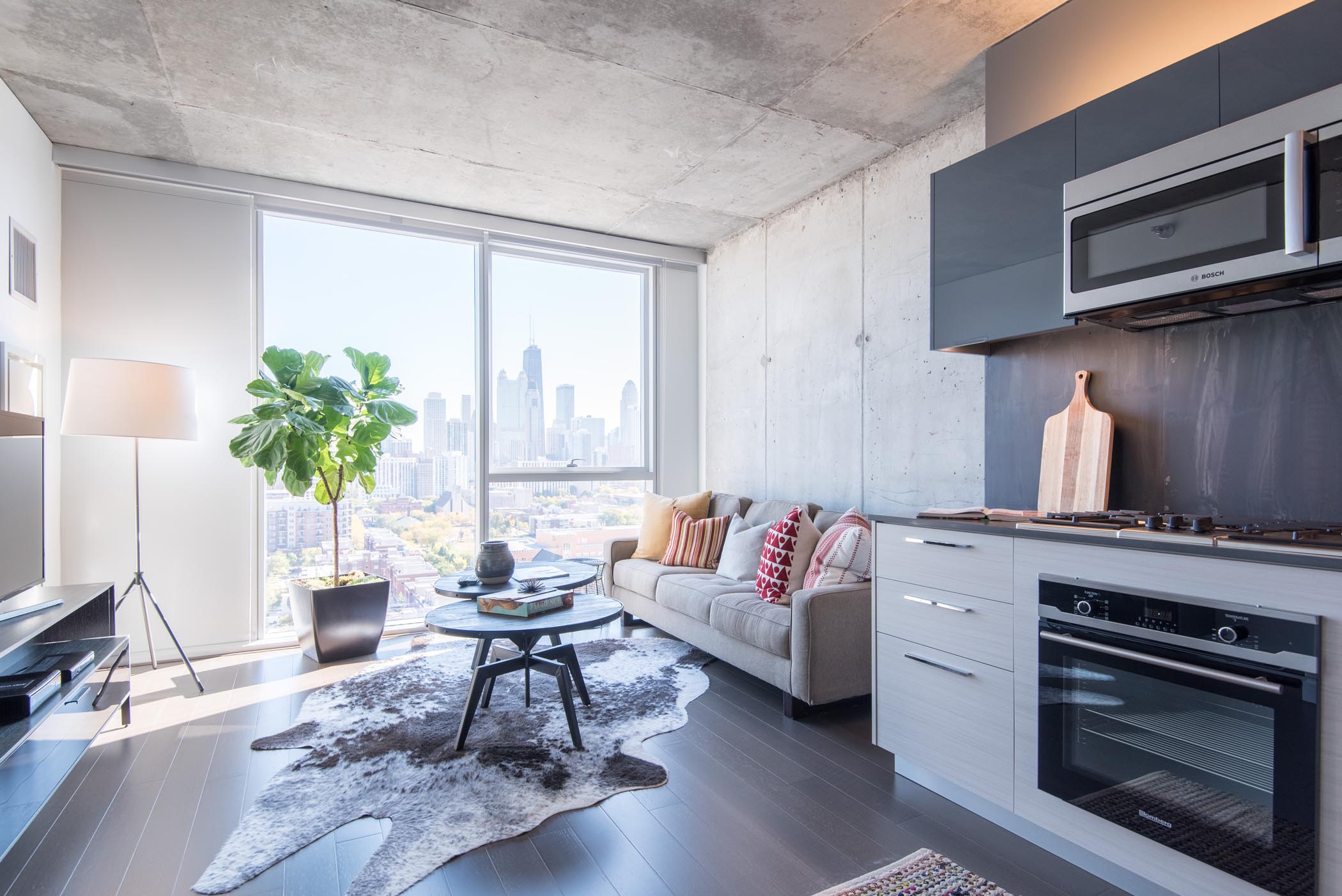 Start playing Chelsea Dagger, the Chicago Blackhawks return on October 12th to face the St. Louis Blues in the season opener on home ice! After winning three Stanley Cups in six years, they were dubbed as a dynasty team, but with victory in the past, the Blackhawks have their eye on a successful 2016-17 season with a hopeful cup run thanks to new player acquisitions.
The roster scoop:
Unfortunately, contract terms could not be negotiated with Andrew Shaw, a two-time Stanley Cup Champion, resulting in a trade deal with the Montreal Canadians for two second round draft picks. Bryan Bickell and Teuvo Teravainen will also not be wearing Chicago jerseys this season as both players were traded to the Hurricanes. Defenseman Brian Campbell from the 2010 Stanley Cup team has returned and will serve as a top 4 defenseman, filling in the gap Johnny Oduya left after joining the Dallas Stars in 2015. This year's roster still includes a majority of the familiar and exciting roster from past years, well rested from a long offseason, including Kane, Toews, Hossa, Panarin, Keith, Seabrook, and Hjalmarsson along with many other outstanding players.
After being knocked out of the playoffs in a seven-game series against the St. Louis Blues, Blackhawks fans are hungry for the new season, another opportunity for a cup. There are high hopes for right winger, Patrick Kane, who racked up a total of 106 points last season and earned the Hart Memorial Trophy, Ted Lindsay Award, and Art Ross trophy. Another promising play is Artemi Panarin, who earned the NHL's Rookie of the Year award after entering the NHL as a free agent from the KHL.
Watching from any location will be easy as the Hawks are featured in an NHL-high 21 games on national television, including the season opener.
The Blackhawks will be playing yet another rivalry game against the St. Louis Blues in the outdoor Winter Classic that takes place on on January 2nd, 2017 at Busch Stadium.
Ready to live closer to the Blackhawks home ice at the United Center? Follow the link below to learn more about our West Loop inventory of luxury apartments.





Follow Us on Social
YOUR INSIDE LOOK AT WHAT'S NEW ON IG
View on Social
About Us
At Luxury Living, we define "luxury" as a quality of life. Luxury living may mean having a home-office with breathtaking views from your apartment's floor-to-ceiling windows, or being within walking distance to your favorite restaurants and activities. Whatever luxury means to you, let us help you find it.
Learn More
Contact Us