What to Bring When Touring a Downtown Chicago Apartment
May 4, 2017 | By Luxury Living Chicago Team
Reading Time: 2 Minutes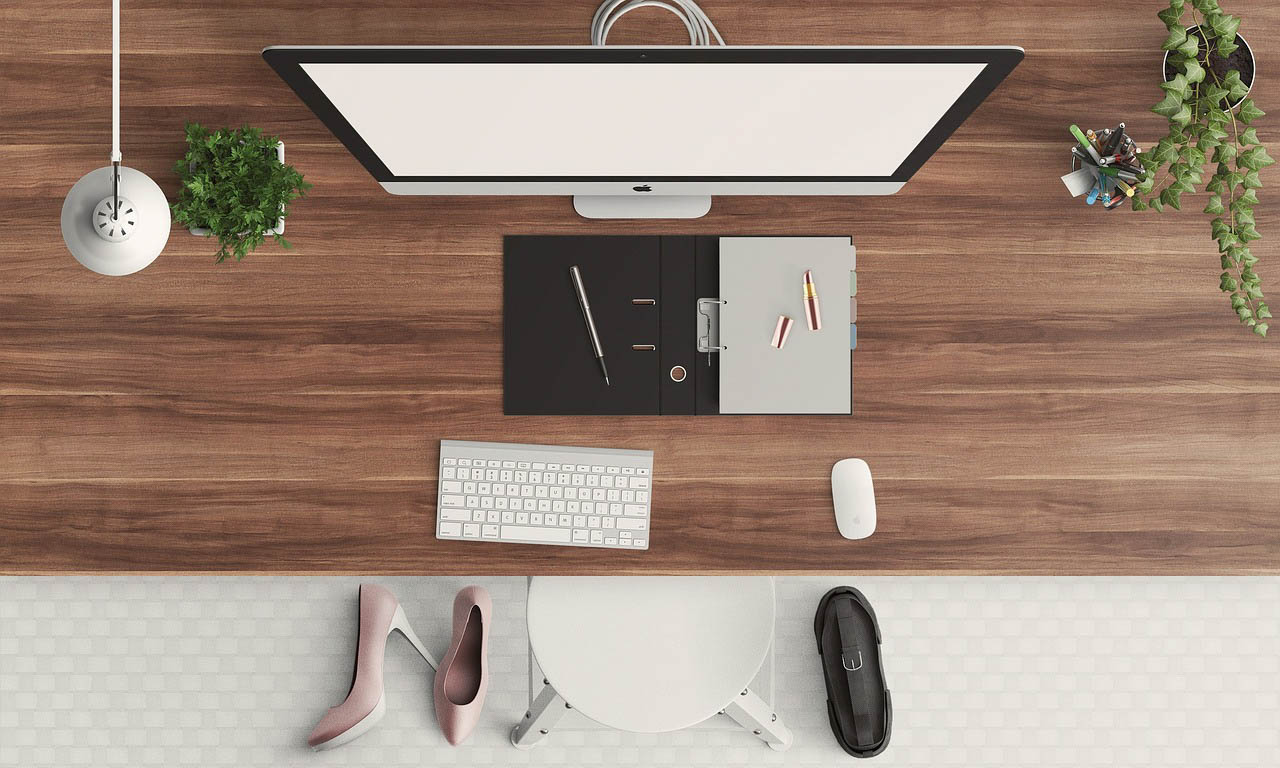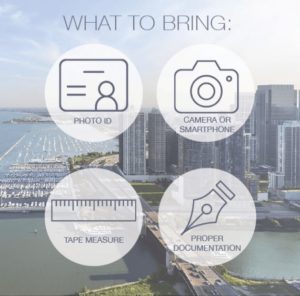 Many of our clients ask what they should bring with them when touring luxury Chicago apartments. Whether looking at one or two places, or there is a whole day of showings lined up, there are a few things a renter should come prepared with when looking for downtown Chicago apartments:
Photo Identification: It is absolutely essential to bring along a photo ID when touring apartments in Chicago. Each building places an emphasis on security. No one will be permitted to tour apartments without proper identification.
Notebook & Pen or Tablet: It's helpful to bring along a small notepad and pen, or come prepared with a tablet for taking notes. This way you can make notes about each property, including the things you liked best and any additional information to help in your decision-making process.
Tape Measure: You'll receive floor plans with square footage and dimension information about each apartment when on tour with a Luxury Living Chicago Realty team member, but it's still helpful to bring along a tape measure to make sure any specific pieces of furniture you have will fit the way you want.
Camera: Bring along a digital camera or smartphone to snap a few photos in each unit, particularly of the view from the apartment to jog your memory post showing.
If you're looking to make a decision on the spot about an apartment, it may be helpful to bring along a credit card, checkbook, proof of income (pay stubs or offer letter), and information to help you fill out your rental history. These materials will help get the ball rolling on the process for applying for a Chicago apartment right away.
Don't worry if you're not prepared to select an apartment that day. Most apartments can be secured online after you've had time to choose which place feels most like home to you!

*Editor's Note: This post was originally published in March 2014 and has been updated for freshness, accuracy, and comprehensiveness. 
Follow Us on Social
Apartment Experts
Spend less time apartment hunting, and more time living. Luxury Living is a complimentary service to make your apartment search easier, and even fun. Whether you're new to the city or simply in need of a change, we are here to help.