Check Out These New Boutiques in Chicago
January 28, 2019 | By JD Eaton
Reading Time: 2 Minutes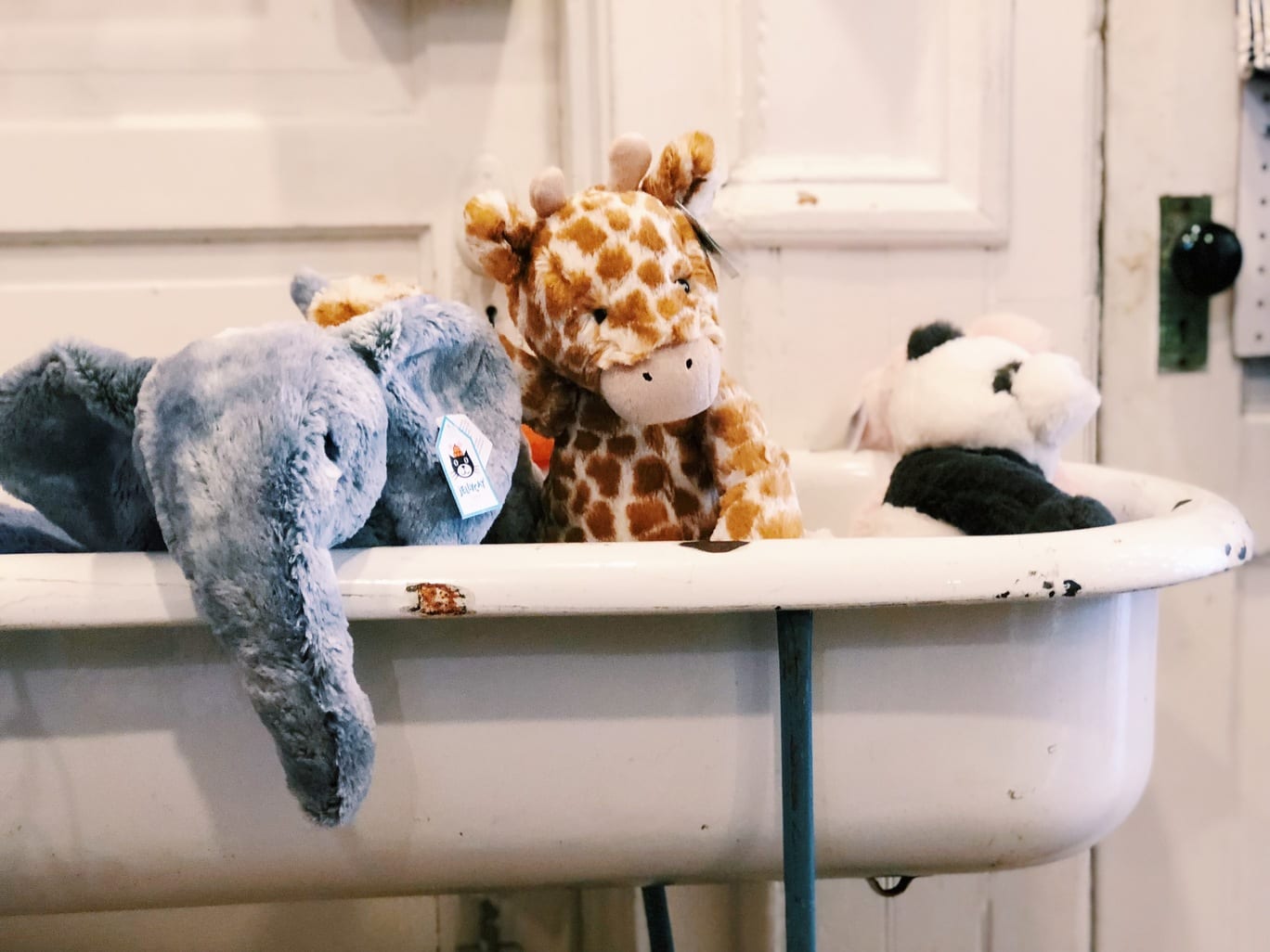 While newcomers and tourists are drawn to shopping along State Street and the Magnificent Mile, some of the best new boutiques in Chicago can be found outside the downtown core. We've got the details on five new stores that recently opened or are opening soon, with something for everyone to have an enjoyable retail experience and shop locally.
This is the second premium denim shop from owner, David Shelist. At 3544 N. Southport, the Denim Lounge for Men offers brands like AG and Paige, plus other trendy clothing, shoes, and accessories. With the goal of making jean shopping comfortable, this Lakeview boutique has an in-house beer cooler, TV, and a helpful "butt cam" to make trying on pants easy.
Gemini, Wicker Park
At 1911 W. Division, Gemini opened last summer with a bright collection of thoughtfully curated clothing and accessories. Focusing on high-quality fabrics and sustainable production, the store sells local and international brands, including: Shikama, Eye of the Sun, Debbie Carlos, Gitman Vintage, and Dusen Dusen. Co-owned by Jena Frey and Joe Lauer, Gemini is a sister store to Penelope's, which has been open next door on Division for 16 years.
Opening on January 30th, Chanel's new boutique is a stunning addition to the Gold Coast's Oak Street. Designed by renowned architect Peter Marino, the store's facade of  glossy black granite and white stone makes a statement that continues throughout the 8,000 square foot space. At 65 E. Oak, the store will open with Karl Lagerfeld's 2018/2019 Cruise Ready-to-Wear collection and offer a collection of Chanel fine jewelry.
Kido, South Loop
Kido Chicago began as a clothing line sold online by Chicagoans, Doug Freitag and Keewa Nurullah. Their tagline, 'Put on the Positive,' is intended to set the tone for their clothing tone and customer relationships. Kido opened its first storefront in the South Loop's Roosevelt Collection in November (137 S. Delano). In addition to colorful clothing with positive messages, the store also offers all kinds of events, including mommy meet-ups, music classes, holiday-themed photo shoots, and story time.
Merz Apothecary, founded in 1875, opened The Shops at Merz in October at 4718 N. Lincoln, adjacent to the original apothecary. The expansive new store offers a variety of products divided into three categories: women's beauty products, fragrance, and men's grooming. The division of the Shops at Merz creates three individual brands under one roof, aptly named: the Beauty Shop, the Fragrance Shop, and Q Brothers. Each store is staffed with either make-up artists and estheticians or experts in the products, in order to provide best-in-class customer service.
Ready to explore more things to do in Chicago beyond shopping this year? Click the button below to learn about restaurant openings, new Chicago apartments, and exciting events happening in 2019.
Follow Us on Social
YOUR INSIDE LOOK AT WHAT'S NEW ON IG
View on Social
About Us
At Luxury Living, we define "luxury" as a quality of life. Luxury living may mean having a home-office with breathtaking views from your apartment's floor-to-ceiling windows, or being within walking distance to your favorite restaurants and activities. Whatever luxury means to you, let us help you find it.
Learn More
Contact Us