Chicago Apartments With Utilities Included
April 9, 2015 | By Amy Galvin
Reading Time: 2 Minutes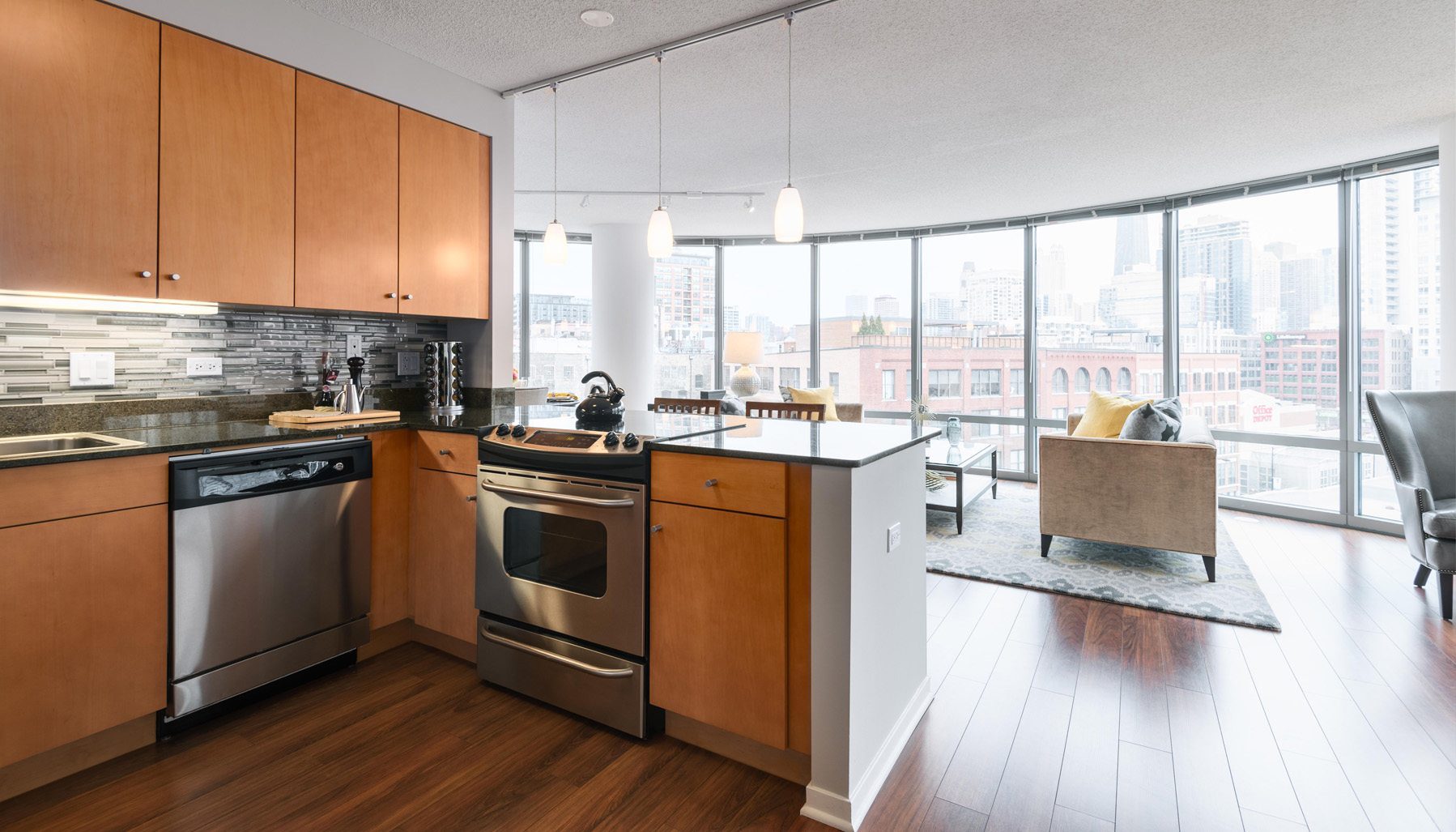 Most renters have a budget in mind when searching for an apartment. They want to know what their bottom line costs are going to be each month and this includes the cost of rent, parking, and utilities. Chicago apartments with utilities included are very popular with renters because they help the renter budget accordingly.
The properties Luxury Living Chicago works with typically either roll the utility fees into the rent or the properties feature a small utility fee each month in addition to rent.
Utility packages are great for the renter. A good utility bundle will typically include heat, air, water, trash, the internet, and cable. The only utility a tenant will be responsible for out of pocket is electric.
A question we are frequently asked by renters is if they must pay for a building's utility package. The answer is if a property is offering a set utility package, then yes, it is mandatory for the renter to pay the monthly fee. This is because the property management company has negotiated deals with different service providers on the renter's behalf. It is a nice feature to have one fixed cost each month for those services and for the services to already be set up and ready to go upon move-in. No researching vendors and no waiting for a workman to come and set up the utilities.
Other types of Chicago apartments with utilities included are Chicago condo rentals. Oftentimes, a private condo will have monthly assessments that include heat, air, cable or the internet. If the condo owner is paying for these types of utilities in their assessments, then typically these utilities will be included in the rent.
While the range of utility inclusion is different at each building, average utility packages for a one-bedroom apartment in downtown Chicago tend to fall between $80-$125 a month. An excellent utility package will save residents time and money.
Follow Us on Social
YOUR INSIDE LOOK AT WHAT'S NEW ON IG
View on Social
About Us
At Luxury Living, we define "luxury" as a quality of life. Luxury living may mean having a home-office with breathtaking views from your apartment's floor-to-ceiling windows, or being within walking distance to your favorite restaurants and activities. Whatever luxury means to you, let us help you find it.
Learn More
Contact Us