Co-signing a Chicago Apartment
August 26, 2015 | By Amy Galvin
Reading Time: 2 Minutes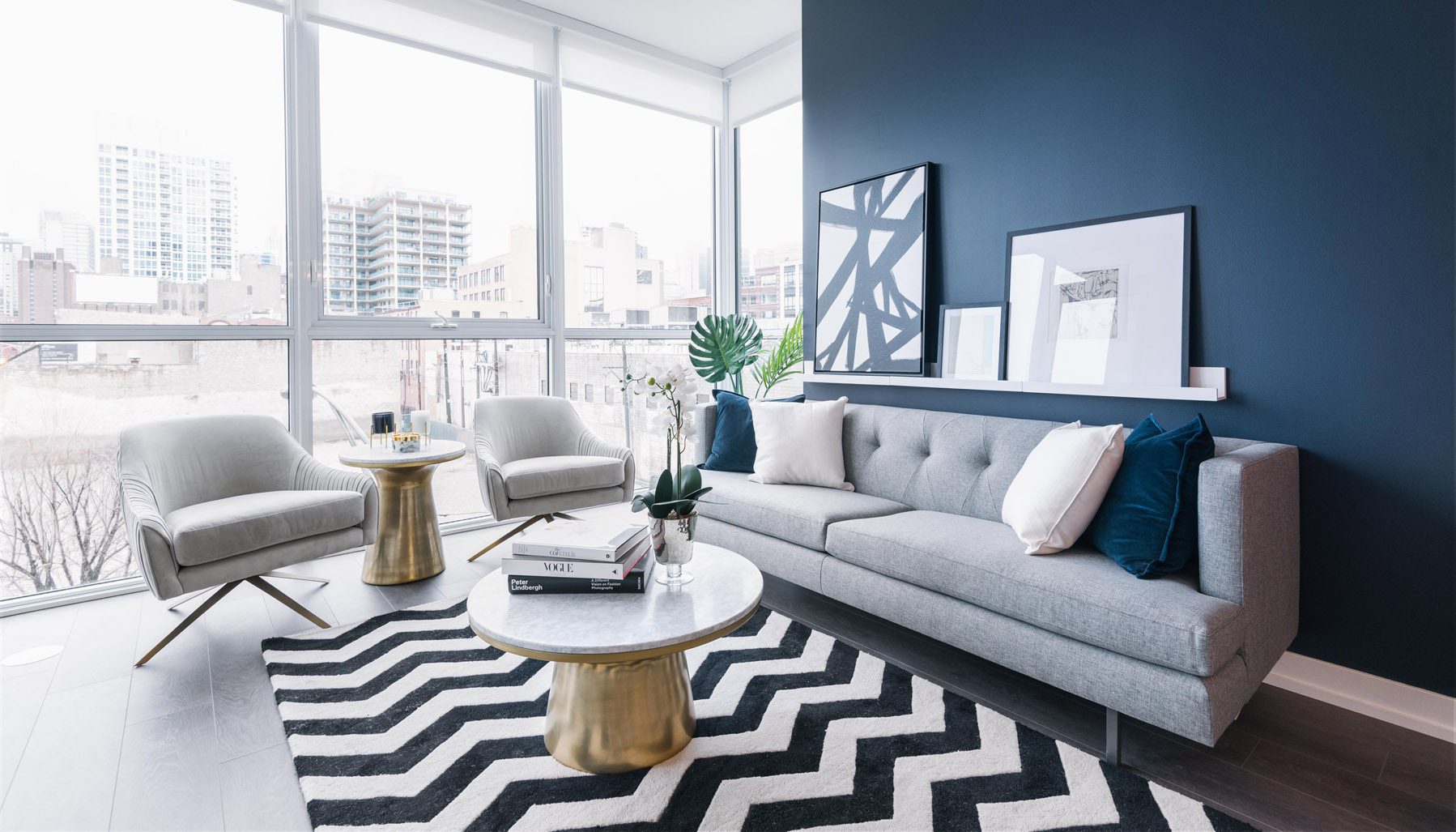 Congratulations! You've landed a new job and are ready to move from mom and dad's to your very first downtown Chicago apartment.
While your new salary may be burning a hole in your pocket, it's important to know while city living offers conveniences such as a short commute to your new loop office, Chicago apartments can come with a hefty price tag and strict qualifying guidelines for new tenants.
Most landlords, or property management companies, require tenants to earn at least three times the monthly rent in gross income and have a strong credit score to qualify for an apartment.
If your starter salary falls short, and your lack of credit prohibits you from qualifying for your dream apartment on your own, there is still hope. You can obtain a cosigner.
What is a cosigner?
A cosigner should be someone who is financially stable, can show the three times the monthly rent in income, and has good credit. They will act as a guarantor, which means they are responsible for paying your rent if you fail to make a rent payment.  A cosigner is not required to be your roommate, but they will appear on the lease and be on the hook if you don't hold up your end of the deal, cause any damage to the apartment or skip out on your rent payments.
Who should be a cosigner?
Typically, a cosigner is a parent, close relative, or a very good friend who is willing to sign your lease. You should feel comfortable asking them to take on any potential financial risk by acting as your guarantor. It should be someone who you are not concerned about a change in the relationship for assisting you with securing an apartment.
Does having a cosigner mean I don't have to pay my rent?
Absolutely not! You should always pay your rent. A cosigner should only be used to assist when you can not qualify for an apartment, but are capable of making monthly rent payments.
If you can't pay your rent, do not lease an apartment. You can always save up some money and build up your credit by living at home for a few months.
Follow Us on Social
Apartment Experts
Spend less time apartment hunting, and more time living. Luxury Living is a complimentary service to make your apartment search easier, and even fun. Whether you're new to the city or simply in need of a change, we are here to help.