Downtown Chicago Apartment Hunting During the Winter
December 8, 2011 | By Aaron Galvin
Reading Time: 2 Minutes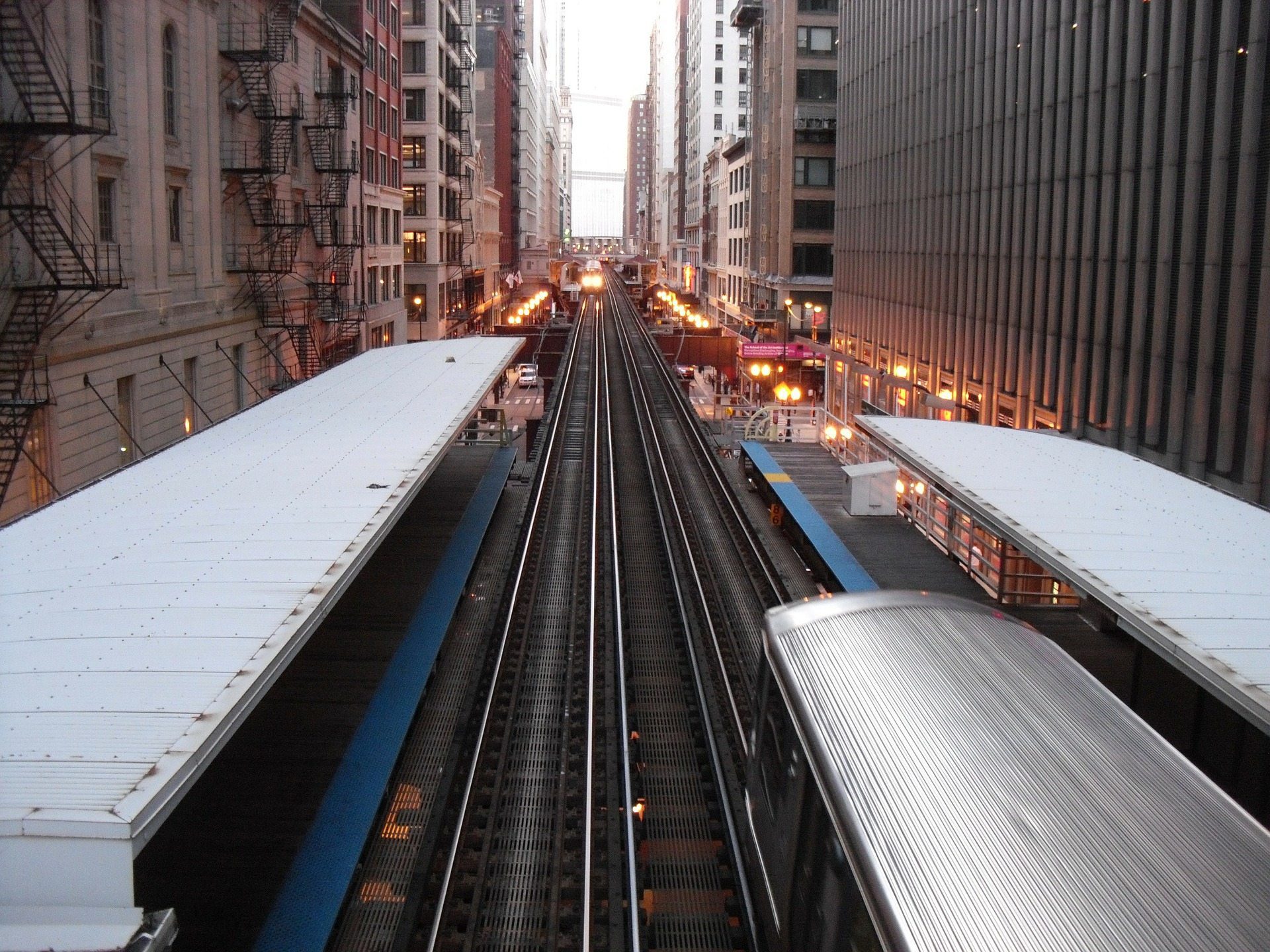 The early winter months are filled with holiday shopping, family vacations and accepting the fact that you can't wear shorts anymore.  If you have to move in the middle of the Chicago winter, you know it's a difficult time to find a great apartment to live.   You would think there are exceptional deals but the winter of 2011-2012 is proving a bit more difficult.  Here are a few reasons why the Chicago apartment search in November and December this year is a tough task:
1.     Apartment prices are still high.  If fewer people are looking, why are prices so high?  Landlords and property management companies still think they can command summer prices because summer wasn't that long ago.  Their buildings are still very occupied and with few people moving at this time of year, they remain full throughout the beginning of the winter.   It's after January that you'll start to see some good move-in incentives.  This is because people start to move after the first of the year, causing occupancy to rise and the specials to kick in.
2.     Anybody looking in the dead of winter has to move.  Most people that move in the winter months are coming to downtown Chicago for a new job or school.  They are being relocated and must find housing quick.  This is another reason larger management companies can keep prices high.  They have a captive audience.  Note that if this section applies to you and you do have to move, Luxury Living Chicago is very much in tune with the best options available and can assist in helping you find a great apartment at the best value for this season.
3.     Availability is low.  There just aren't a lot of apartments available this time of year.  Most of the good ones went at the end of the fall leasing season and current tenants are less likely to move if they don't have to.  Larger luxury Chicago apartment buildings are willing to do shorter term lease renewals that allow tenants to extend their lease into the busy Spring/Summer leasing season.
4.     Many of the newest downtown luxury Chicago apartment buildings are for sale.  This is a unique situation also contributing to high prices this year.  Many of the newest buildings are for sale or under contract and they have promised investors a certain rent per unit.  If they started to give mass concessions and lowering rents, investors may back out and the buildings won't sell.
While I don't expect the newest luxury buildings will be giving away the house come late winter/early spring, I can pretty much guarantee it will be better pricing than what you see right now.  Hang in there.  Make it through winter and look forward to renting that brand new luxury apartment this spring.
Follow Us on Social
Apartment Experts
Spend less time apartment hunting, and more time living. Luxury Living is a complimentary service to make your apartment search easier, and even fun. Whether you're new to the city or simply in need of a change, we are here to help.