How Much Do You Need to Save Before Moving Into An Apartment?
February 7, 2023 | By Gabrielle Gresge
Reading Time: 2 Minutes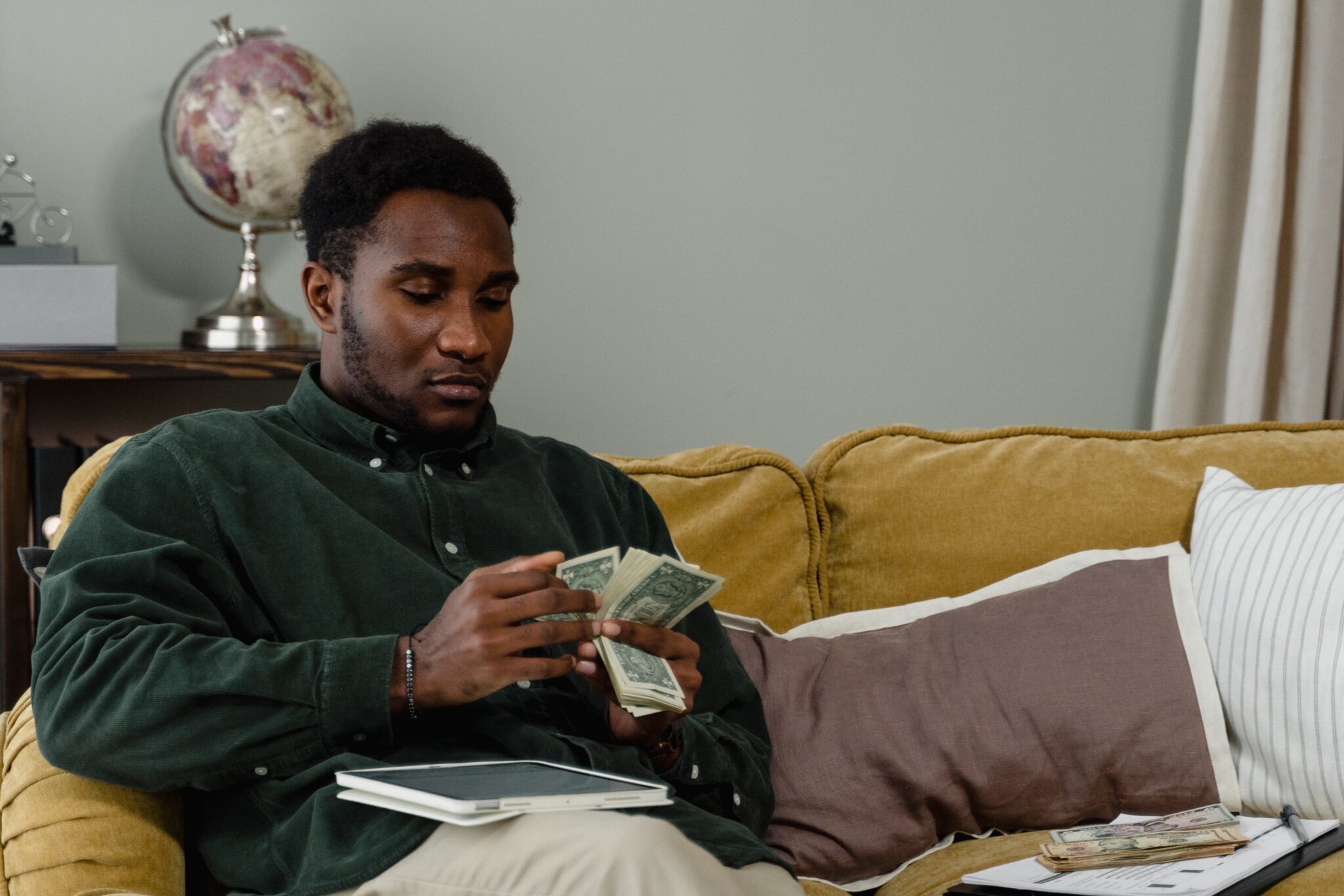 Moving into an apartment for the first time – whether after school, after spending time living with family or due to other life circumstances – is a huge life milestone. There's a lot of independence that comes with this step, but there's also a lot of responsibility – especially where finances are concerned.
While expert advice varies on how much a cushion is recommended before renting for the first time, one thing is for sure: having extra savings is never a bad thing. 
How much do I need to move into an apartment?
The amount you should stow away before moving out varies greatly by situation: for example, if you're moving to seek a job opportunity, you might feel emboldened to have less in the bank before moving out. That said, according to Capital One, a good rule of thumb is that rent should generally be three times your monthly income – which could be a guide for how much to save.
Most advisors also recommend having a few months' expenses in savings as a cushion. Expenses, of course, include more than just rent – which is why when it comes to saving for living in an apartment, it's worth considering your other one-time and living expenses as well.
Other expenses in an apartment to consider
Before taking the plunge, you also need to think about one-time expenses associated with moving, such as actual movers and the first and/or last month's rent that's usually required by landlords. As you navigate your apartment search, be sure to ask about any other up-front expenses, such as security deposits, as well.
Beyond your first month (and as you navigate saving your emergency fund), other living expenses to consider include groceries, utilities (including home internet, renter's insurance and cell phone costs), transit (bus or car), and clothing, according to Rent.com.
As you save to move into an apartment, our Luxury Living team is here to ensure that you find a new home that meets your financial needs. For more information on the cost of living in Chicago, follow the link below!
Follow Us on Social
Apartment Experts
Spend less time apartment hunting, and more time living. Luxury Living is a complimentary service to make your apartment search easier, and even fun. Whether you're new to the city or simply in need of a change, we are here to help.