Is a Downtown Chicago Apartment Bubble Looming?
February 15, 2012 | By Aaron Galvin
Reading Time: 2 Minutes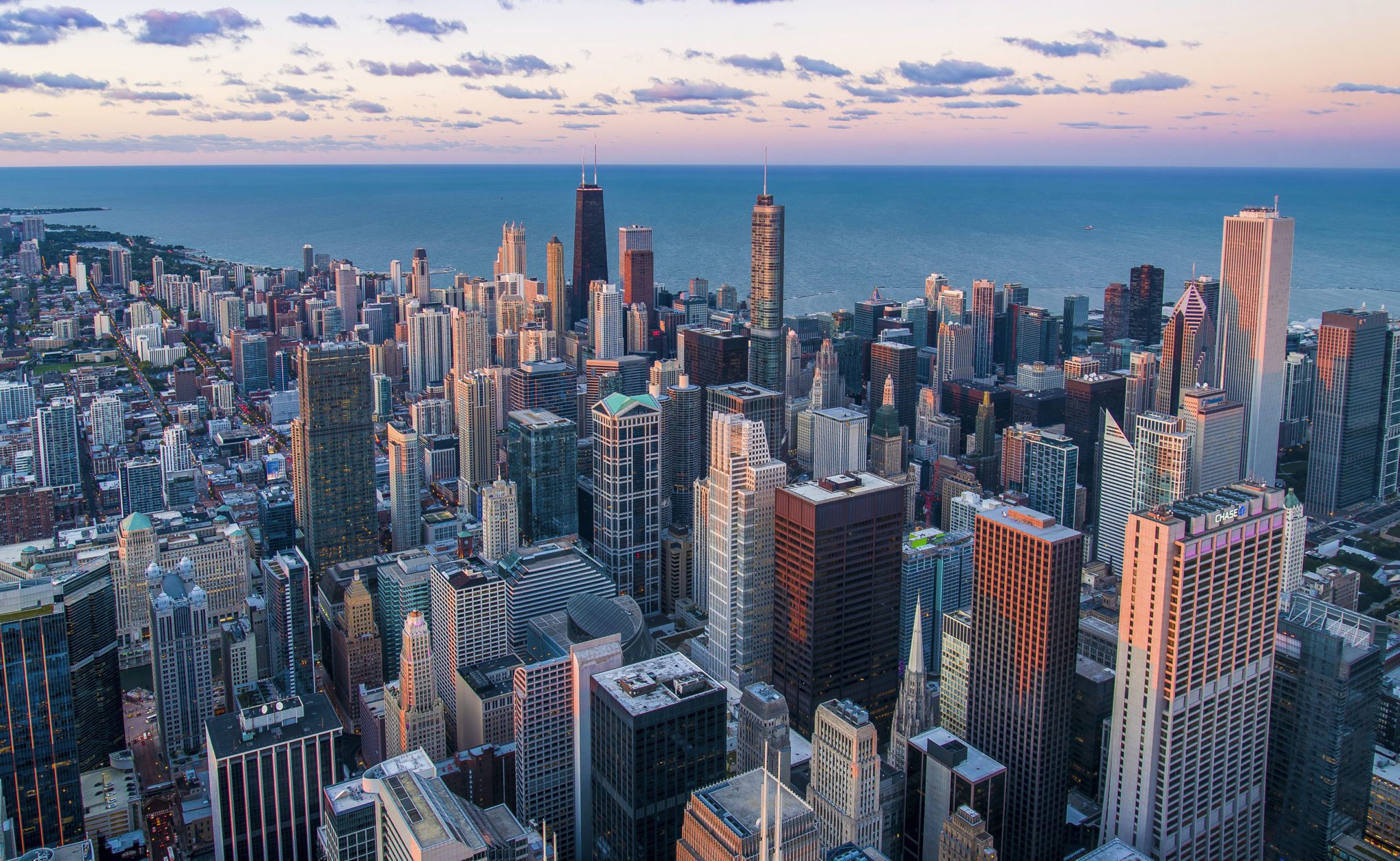 In a recent article from Crain's Chicago Business (Surge in Supply Could Hit Downtown Apartment Rents), Ron Devries of Appraisal Research Counselors, Crain's oft-quoted multi family housing source, discusses the increase in rents over the past 12 months and the outlook moving forward.
While Appraisal research has continuously informed landlords and developers that the downtown Chicago rental market is short of supply and strongly encouraged the new development occurring in River North, Streeterville and Lakeshore East, they now warn that there is too many luxury Class A apartment units coming online in the next couple of years.
Further, he describes the impending apartment bubble as "…heartache for developers because 3500 units is a lot of units and we don't have that much demand."
As someone who tracks the downtown Chicago Luxury apartment market daily, this comes as no surprise to me.   There are only so many people looking for this type of living environment and all the stainless steel, state of the art workout rooms and rooftop pools are not going to change that.  The luxury high-rise building is for a specific client.  It's for someone who wants to be close to work, steps from Chicago's most trendy restaurants and has all the conveniences at their fingertips.
So what does this building boom (bubble) mean for the renter?
The Market in 2012
In the short term, landlords and property management companies are in the driver's seat.  While there were 3500 new luxury apartment units that came online in 2010 and 2011, there are virtually no new apartments this year.  Prices are going to remain high and will increase even more through the summer of 2012.
The Market in 2013
2013 will be a different story.  There are going to be about 2000 new units by summer of 2013.  While prices for these properties will still be quite high, they will offer amenities, service, and level of finish not currently found on the apartment market.  Hardwood floors will be the standard and the locations are the best in the city.  These are true condo quality buildings.  These new ultra-lux properties will force the buildings built in 2010 and 2011 to lower prices or face mass vacancies.  There will be deals on those properties.
The Market in 2014
2014 will be even more interesting because that's the point where supply will truly be greater than demand.  Will these buildings flip to condo instead of rental?  Will they continue to build more for 2015 and 2016?
Only time will tell but it's a pretty safe bet that we could be headed for a downtown Chicago apartment bubble.
Follow Us on Social
Apartment Experts
Spend less time apartment hunting, and more time living. Luxury Living is a complimentary service to make your apartment search easier, and even fun. Whether you're new to the city or simply in need of a change, we are here to help.