Learn More About the Chicago Home Buyer's Assistance Program
July 5, 2016 | By Aaron Galvin
Reading Time: 1 Minute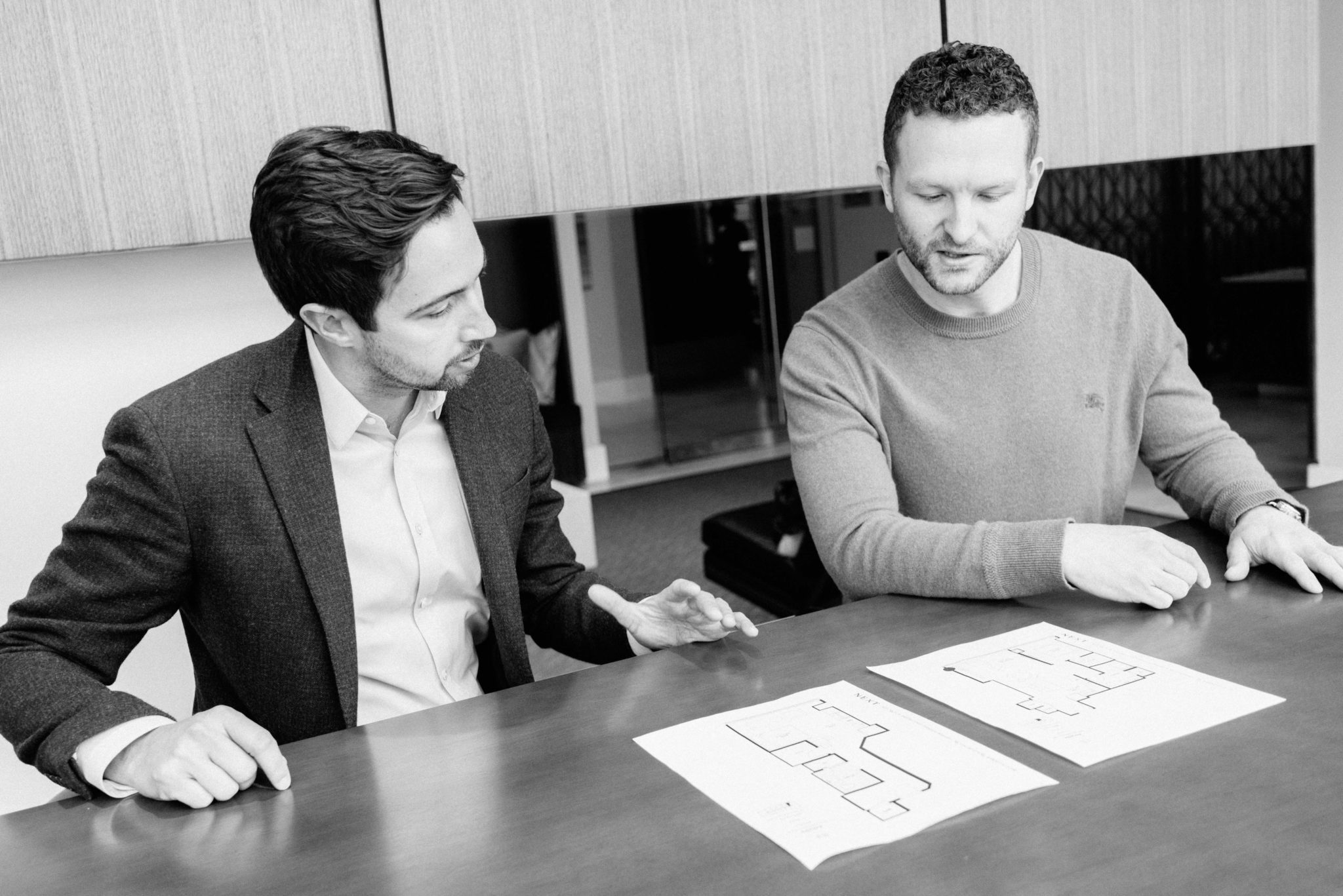 If you're interested in a buying a Chicago condo or single family home,  a new city initiative may make it easier by providing support for down payments and closing costs.
Through the Home Buyer, Assistance Program qualified buyers may receive a grant for up to 5 percent of the total loan amount based on income. The program is intended to assist a broad range of families. Depending on whether they select an FHA-insured loan or a loan insured by Fannie Mae or Freddie Mac, home buyers can have annual incomes of up to 160 percent of the area median income – approximately $121,000.
The typical home in Chicago is sold for $250,000, meaning a homebuyer could receive a grant of more than $12,000 to help them cover down payment and closing costs within the city limits.
The program is open to families or individuals who are buying a home. First-time buyers must complete a homebuyer education course.
The Home Buyer Assistance Program is part of Mayor Emanuel's initiative to expand housing opportunities in local neighborhoods. In 2014, the Mayor launched his Five-Year Housing Plan to invest $1.3 billion in public and private funds toward the construction, rehab, and preservation of more than 40,000 units of housing citywide. Through the third quarter of last year, more than $200 million has been allocated in 2015 to support more than 6,187 units of affordable housing.
Click the button below to learn more about purchasing real estate with the Luxury Living Chicago team.


Follow Us on Social
Apartment Experts
Spend less time apartment hunting, and more time living. Luxury Living is a complimentary service to make your apartment search easier, and even fun. Whether you're new to the city or simply in need of a change, we are here to help.