Things to Do: iFLY Indoor Skydiving in Lincoln Park
June 24, 2016 | By JD Eaton
Reading Time: 1 Minute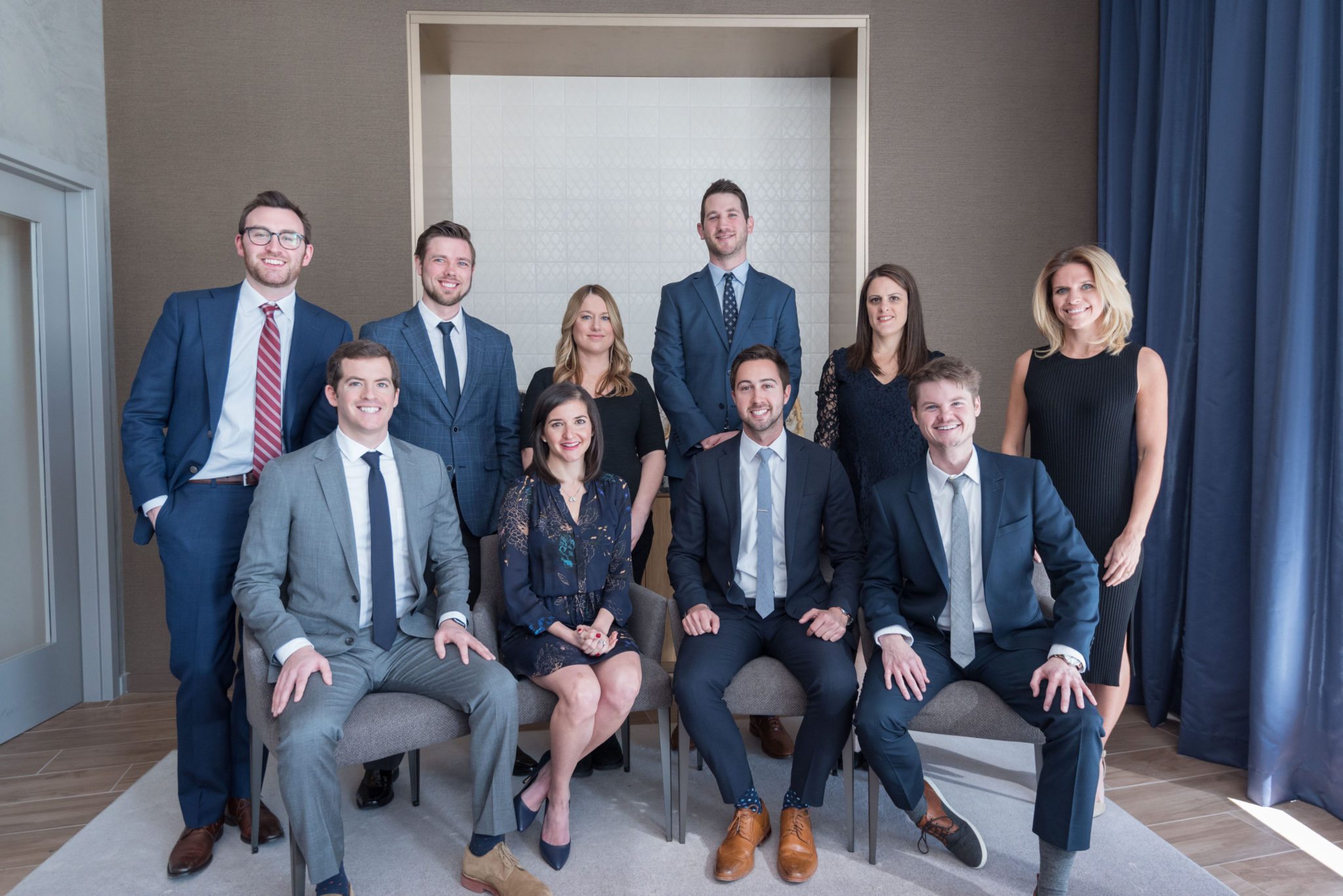 Chicago's popular Lincoln Park neighborhood now has yet another attraction- indoor skydiving. Earlier this year, iFLY opened their first downtown location at 800 W. Scott Street, where people can experience the thrill of skydiving without ever jumping out of a plane.
Luxury Living Chicago Realty's Brokerage Team recently visited iFLY to celebrate reaching a milestone goal for the year. As a reward for meeting yearly goals the last two years, the team has celebrated with trips to Vegas and Cancun. After an impressive first half of the year, the brokers are well on their way to reaching new heights in 2016.
Our team was very impressed with both the exciting experience and professional service at iFLY.  After a brief training class, we donned astronaut-like suits and helmets with earplugs and goggles. The most reassuring safety factor is that there is always an iFLY safety instructor in the cylinder with each flyer, adjusting their arms, legs, and head and helping stabilize their flight. The goal of the first flight is to maintain correct positioning and on our second flight, an instructor circled each flyer around the cylinder and all the way up to the top.
If you're interested in visiting iFLY, use the promo code FLYLUX for $10 off your visit. To learn more about Luxury Living Chicago's wonderful team, follow the link below.




Follow Us on Social
YOUR INSIDE LOOK AT WHAT'S NEW ON IG
View on Social
About Us
At Luxury Living, we define "luxury" as a quality of life. Luxury living may mean having a home-office with breathtaking views from your apartment's floor-to-ceiling windows, or being within walking distance to your favorite restaurants and activities. Whatever luxury means to you, let us help you find it.
Learn More
Contact Us