Logan Square's Most Popular Divvy Stations
November 5, 2015 | By JD Eaton
Reading Time: 1 Minute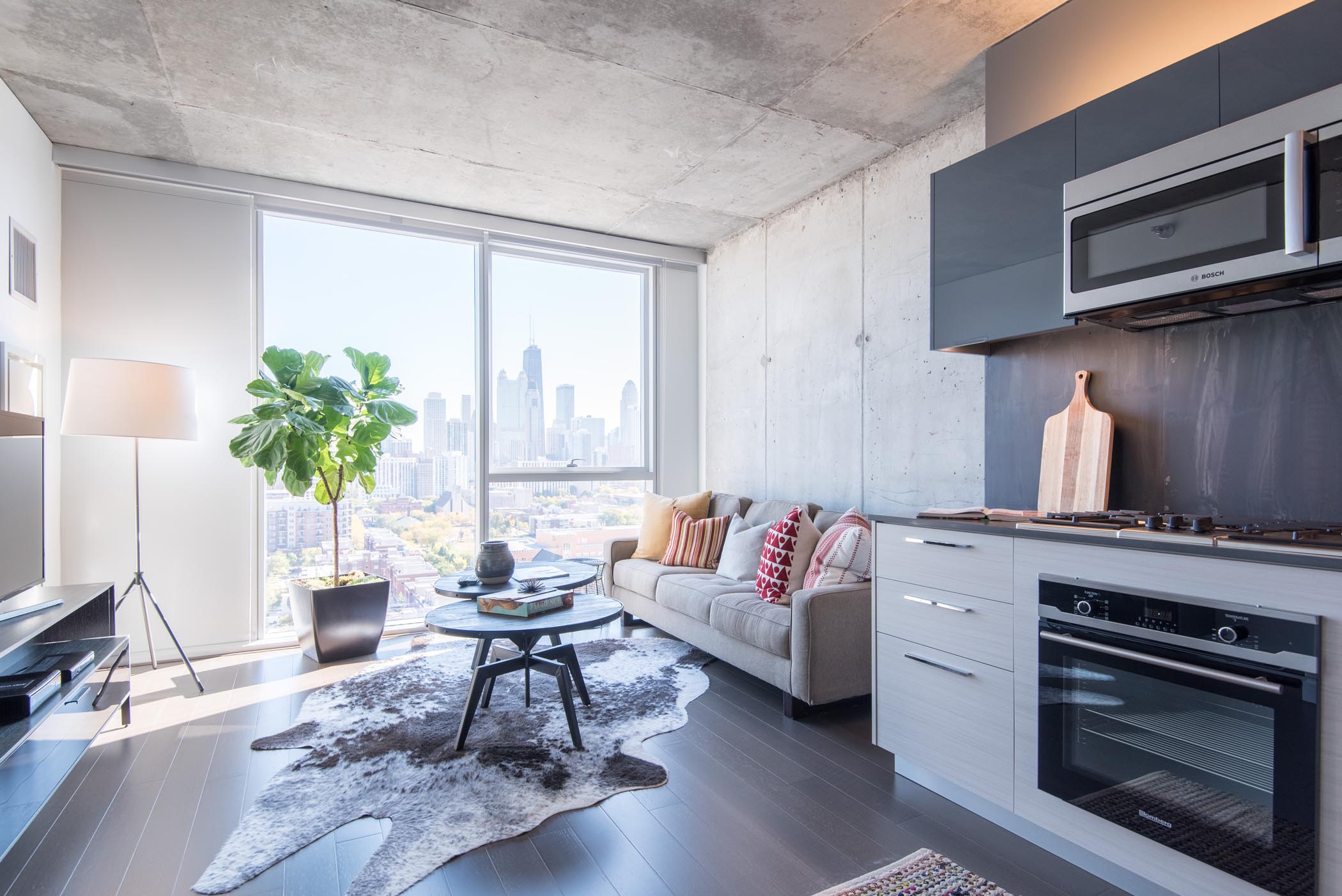 The number of transit-oriented developments coming to Chicago continues to grow- especially in thriving neighborhoods like Logan Square. The aptly named Hipster Highway has been the topic of much discussion this year, from receiving the city's first bike lanes with end caps to a green light for a bike counter near the corner of Milwaukee and Division.
Milwaukee Avenue is making news for a different reason recently after DNAinfo Chicago created a report of all 2.5 million rides taken on Divvy bikes between July 31, 2014, to June 30. The bike-sharing system's two most-used stops in Logan Square on Milwaukee- one at Milwaukee and California and the second at Kedzie and Milwaukee.
Both stations are steps away from Blue Line stops. Since opening in 2013, the California and Milwaukee location had 12,815 rides start and 13,386 rides end there for a total of 26,201 rides. With 22,528 rides since opening in 2013, the station at Kedzie and Milwaukee was the neighborhood's second most popular location.
DNAinfo reported that Divvy had 30,794 active members in September, which is nearly a third more than September last year. This increase could directly be related to the rise in available stations, from 300 to 475 stations.
A brand-new luxury apartment property will be opening at Milwaukee and California in early 2016. The transit-oriented property, L, will focus on bike-friendly amenities for residents to properly store and maintain their bicycles on-site. To learn more about L, follow the link below.



Follow Us on Social
YOUR INSIDE LOOK AT WHAT'S NEW ON IG
View on Social
About Us
At Luxury Living, we define "luxury" as a quality of life. Luxury living may mean having a home-office with breathtaking views from your apartment's floor-to-ceiling windows, or being within walking distance to your favorite restaurants and activities. Whatever luxury means to you, let us help you find it.
Learn More
Contact Us