Luxury Living Chicago Realty Named One Of The Fastest Growing Companies By The Financial Times
April 12, 2021 | By Luxury Living Chicago Team
Reading Time: 2 Minutes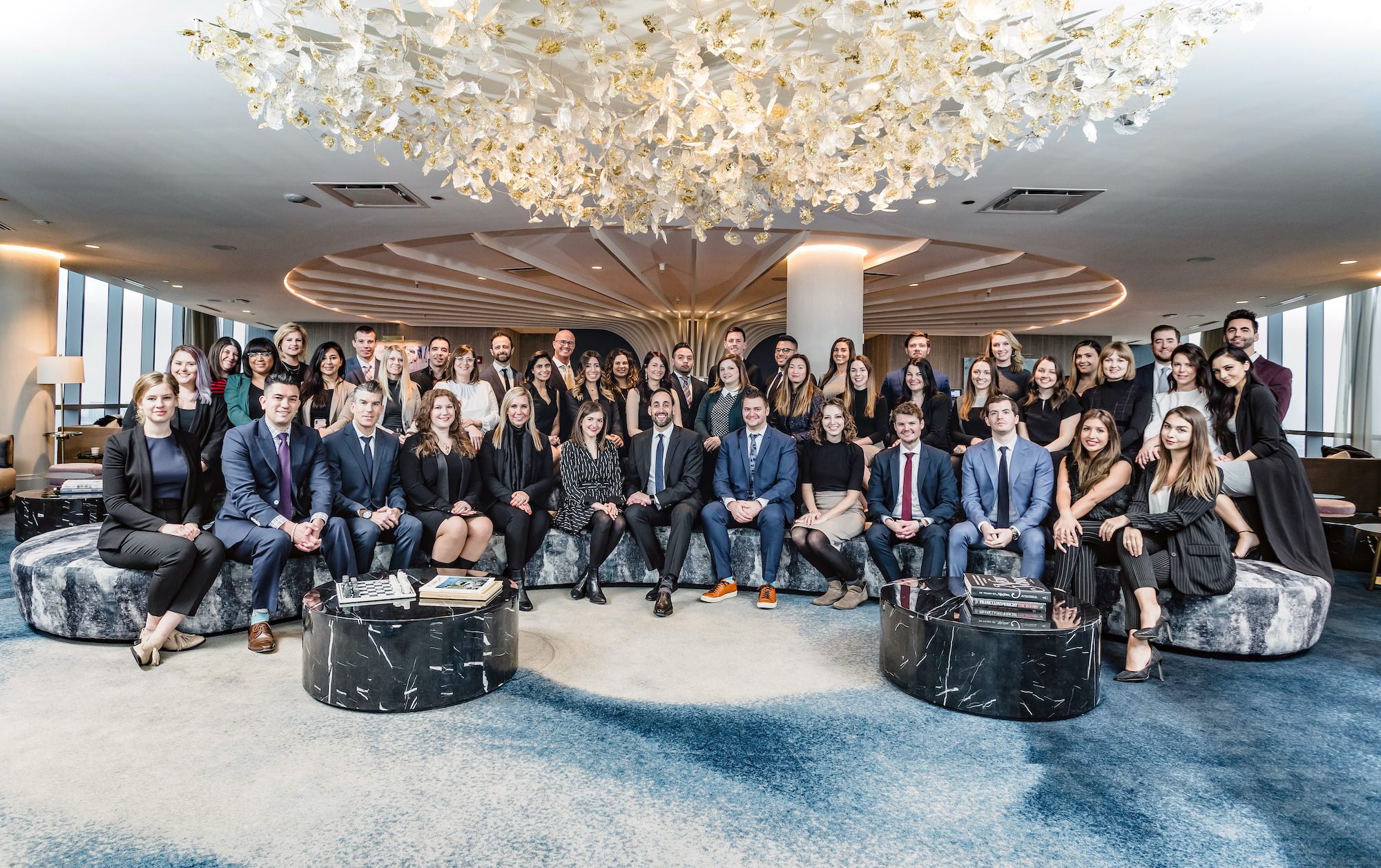 Luxury Living Chicago Realty (LLCR), led by Aaron Galvin, is excited to announce its formal recognition as one of the fastest growing companies in North America.
This year our brokerage was named to The Financial Times Americas' fastest-growing companies based on our 2020 growth. This accomplishment means that we qualified as one of the top 500 fastest-growing private companies in North America!
We are also proud to share that this is our second time on the list.
We experienced tremendous growth in both business and personnel.  We are #179 on the list and #275 on the 2019 list. 
While 2020 is not the year we planned for, we're grateful for everyone's continued investment in our success.
We want to congratulate and thank all of our team members, clients, and business partners who have made this achievement possible.
The Financial Times Americas List
The second-annual Financial Times Americas list was compiled with Statista, a research company, and ranks entrants from across the Americas by compound annual growth rate (CAGR) in revenue between 2016 and 2019.
What this Placement Means for LLCR
Luxury Living Chicago Realty's ranking on this year's Financial Times Americas list is another incredible milestone for our Chicago-based brokerage and honors our company's entrepreneurial achievement.
The recognition helps increase our brokerage's exposure and puts us in the national and global spotlight.
While our team is honored to make this distinguished list for yet another year, we are continually striving to grow and strengthen our company.
2020 may have been the most unexpected years yet, for our company, as well as many others.
Despite this year's challenges, our team quickly and efficiently found innovative ways to proceed serving our clients.
Thanks to technology and our team's rapid response to COVID-19, we managed to find safe ways for our clients to make their home buying dreams a reality, even during heightened precautions and social distancing.
As we continue to navigate these uncharted waters, we are continually seeking ways to keep our clients safe and streamline the house-buying and selling process.
If you are searching for a rental or sales property, don't hesitate to reach out to our experienced team today!
Follow Us on Social
YOUR INSIDE LOOK AT WHAT'S NEW ON IG
View on Social
About Us
At Luxury Living, we define "luxury" as a quality of life. Luxury living may mean having a home-office with breathtaking views from your apartment's floor-to-ceiling windows, or being within walking distance to your favorite restaurants and activities. Whatever luxury means to you, let us help you find it.
Learn More
Contact Us