When is the Best Time to Move in Chicago?
April 3, 2021 | By Amy Galvin
Reading Time: 2 Minutes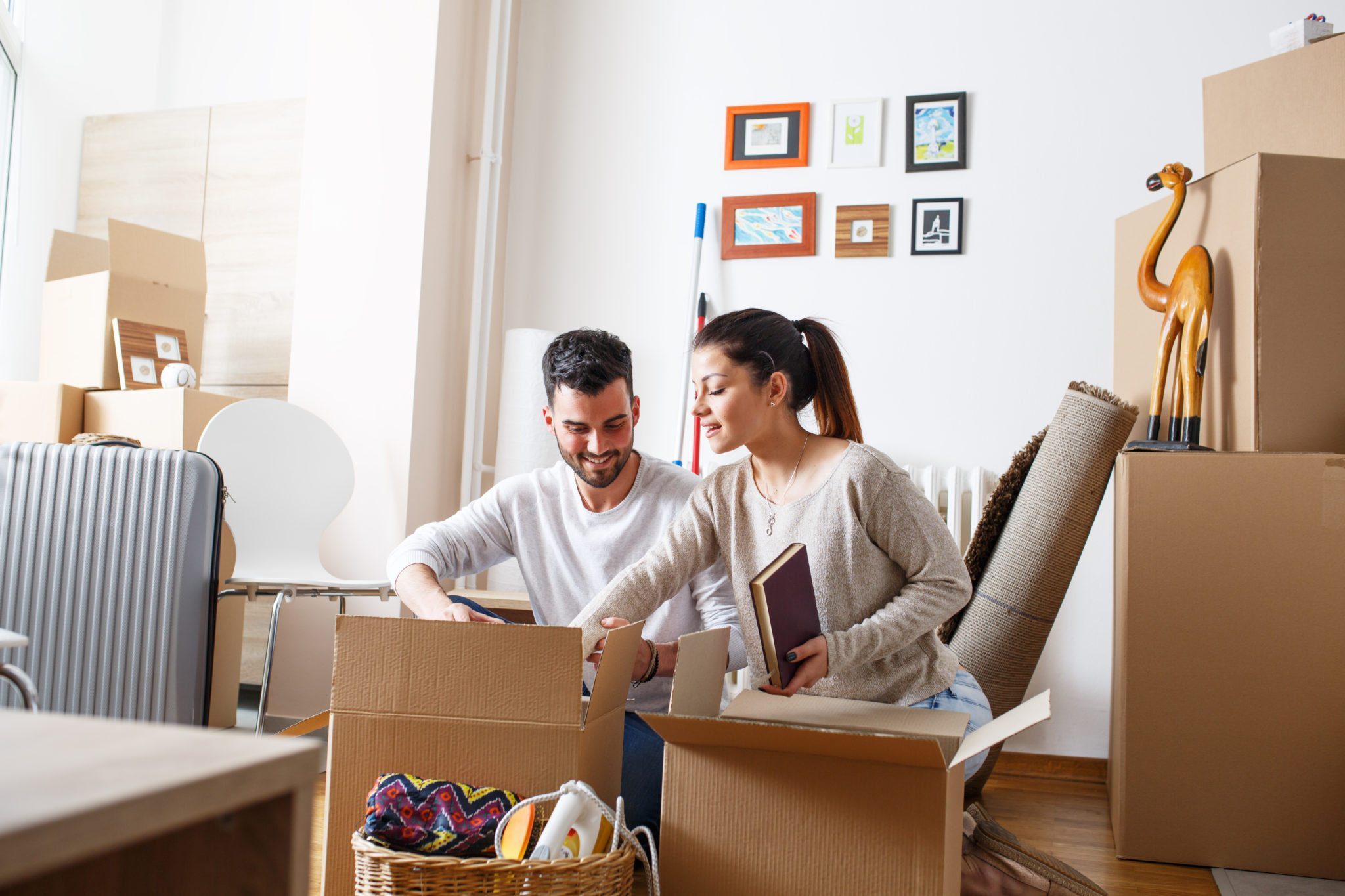 Luxury Living Chicago has been helping renters move in Chicago for over 10 years. Because we are a rental-focused brokerage, we have insider information about the apartment search process for finding downtown Chicago apartments.
Today, we're talking about timing your apartment search.
When is the Best Time to Move in Chicago?
The really simple answer to this question is…
When do you need to move?
Are you relocating to Chicago for work and need to be settled into your new apartment before your first day of work? Or, is your lease coming up at your current apartment and you want to have a few days to move out and transition to your next apartment?
Nailing down a "move-by" date (a day you absolutely must move in) is important because apartment availability changes daily. This is especially true during the spring and summer months, which are peak apartment hunting seasons in Chicago.
Have an ideal move date, but give yourself a little cushion. This will open up your apartment options because not every apartment will be available on the first of the month.
When should you look for a new Chicago apartment?
After you determine your move-by date, it's time to start preparing to shop for apartments. We know from our Chicago renter data, our clients, on average, go out and look for an apartment 36 days before their move date. We have found the sweet spot for touring apartments to be 30-60 days before the move date. At this time properties will have updated pricing and availability for a move-in that will occur during that time frame.
Is there a good time of year to move to Chicago?
As we mentioned above, spring and summer are peak times to look for a Chicago apartment. Due to this demand, at this time of year, you'll find the highest pricing.
While moving to Chicago in the winter can be challenging to navigate because of the cold and snow, if you are looking to capitalize on slightly lower pricing, then this is a great time to start a lease. Our data shows rent prices in Chicago in the winter months can be $100-$200 lower. That definitely adds up over the year!
If you're looking for more insider information on moving to Chicago, then click the button below to read our post on tips for finding the best places to rent in Chicago.

Curious about how apartment finders get paid? Read our blog post about how apartment finders get paid.
SaveSave
Editor's Note: This post was originally published in September of 2017 and has been updated for freshness, accuracy, and comprehensiveness.
Follow Us on Social
Apartment Experts
Spend less time apartment hunting, and more time living. Luxury Living is a complimentary service to make your apartment search easier, and even fun. Whether you're new to the city or simply in need of a change, we are here to help.