Luxury Living Chicago Realty Welcomes Six Team Members
January 18, 2016 | By JD Eaton
Reading Time: 2 Minutes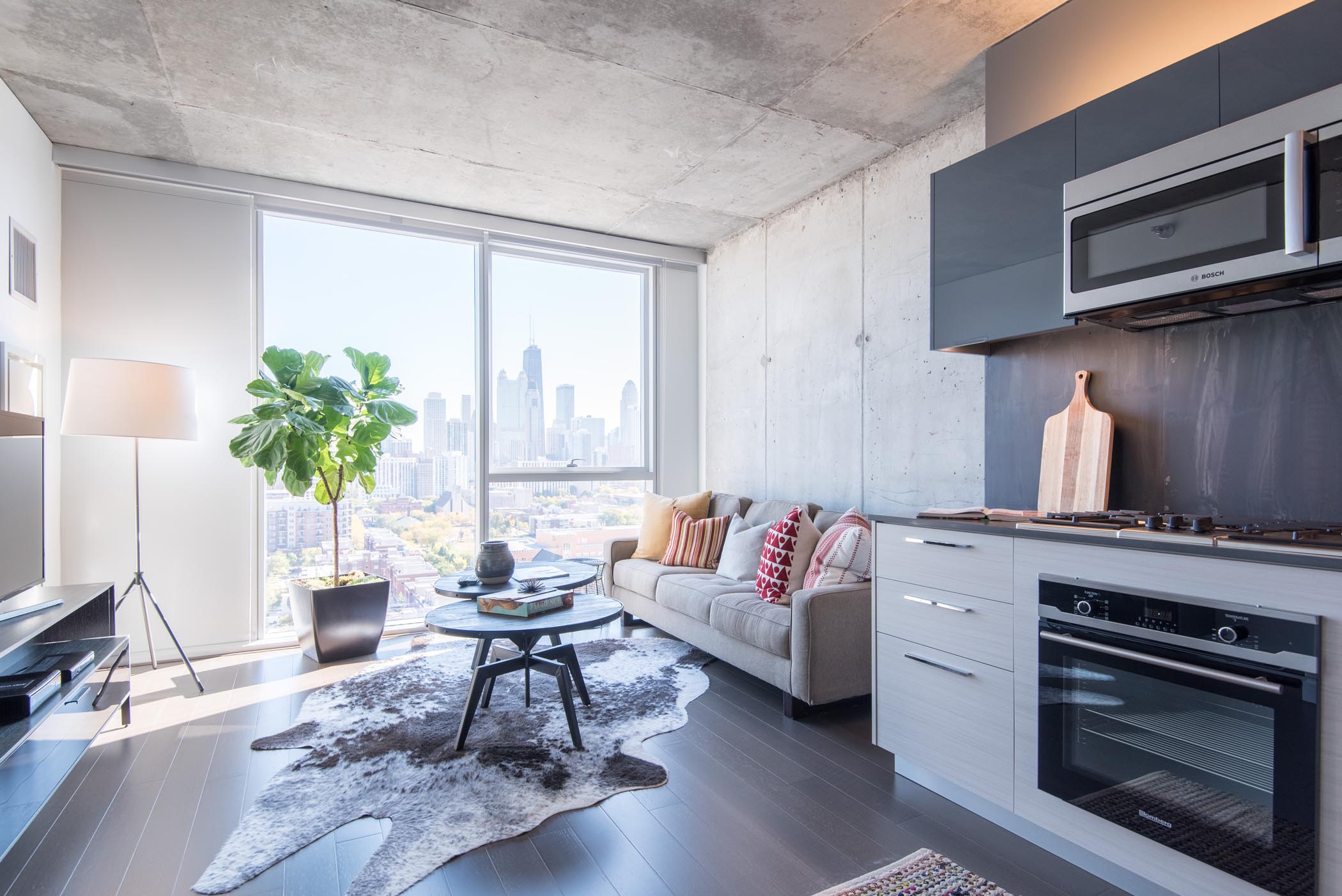 Luxury Living Chicago Realty is proud to announce the addition of six new team members to the company. The Brokerage Team welcomes two experienced locals, Tara Nebe and Sam Kahn, while the Exclusive Property Team gains four new consultants: Matthew Warman, Sarah Davlin, Allie Cohen, and David Cecchini.
With eight years of experience in the real estate industry as a broker and as an on-site leasing manager at 500 Lake Shore Drive, Tara Nebe serves as the Business Manager.  Tara oversees the day-to-day operations of the brokerage, as well as managing Luxury Living Chicago Realty's experienced team of brokers.
Broker Associate, Sam Kahn, previously worked in the sales market for MKT Properties, a top producing sales team within @ Properties.  His record of success continues at Luxury Living Chicago, where he is working closely with renters, buyers, and sellers to provide the best possible real estate experience.
The four new Residential Consultants bring a variety of experience and backgrounds to the Luxury Living Chicago team. Matthew Warman spent several years working in luxury hotel management in Chicago, Telluride and New York City for the Capella Hotel Group and the Waldorf Astoria New York. David Cecchini is a recent graduate of Virginia Tech, where he earned a Bachelor's Degree in Property Management. Allie Cohen worked in logistics for over six years before transitioning to the real estate industry. Sarah Davlin relocated from Dallas, where she was working for a multifamily real estate property management and development company. Each of their roles on the exclusive team revolves around providing best-in-class service for clients finding a new home within Luxury Living Chicago's exclusive building portfolio.
Follow Us on Social
YOUR INSIDE LOOK AT WHAT'S NEW ON IG
View on Social
About Us
At Luxury Living, we define "luxury" as a quality of life. Luxury living may mean having a home-office with breathtaking views from your apartment's floor-to-ceiling windows, or being within walking distance to your favorite restaurants and activities. Whatever luxury means to you, let us help you find it.
Learn More
Contact Us