The Luxury Living Lifestyle | How to Plan a Fun Weekend in Chicago
December 27, 2013 | By JD Eaton
Reading Time: 2 Minutes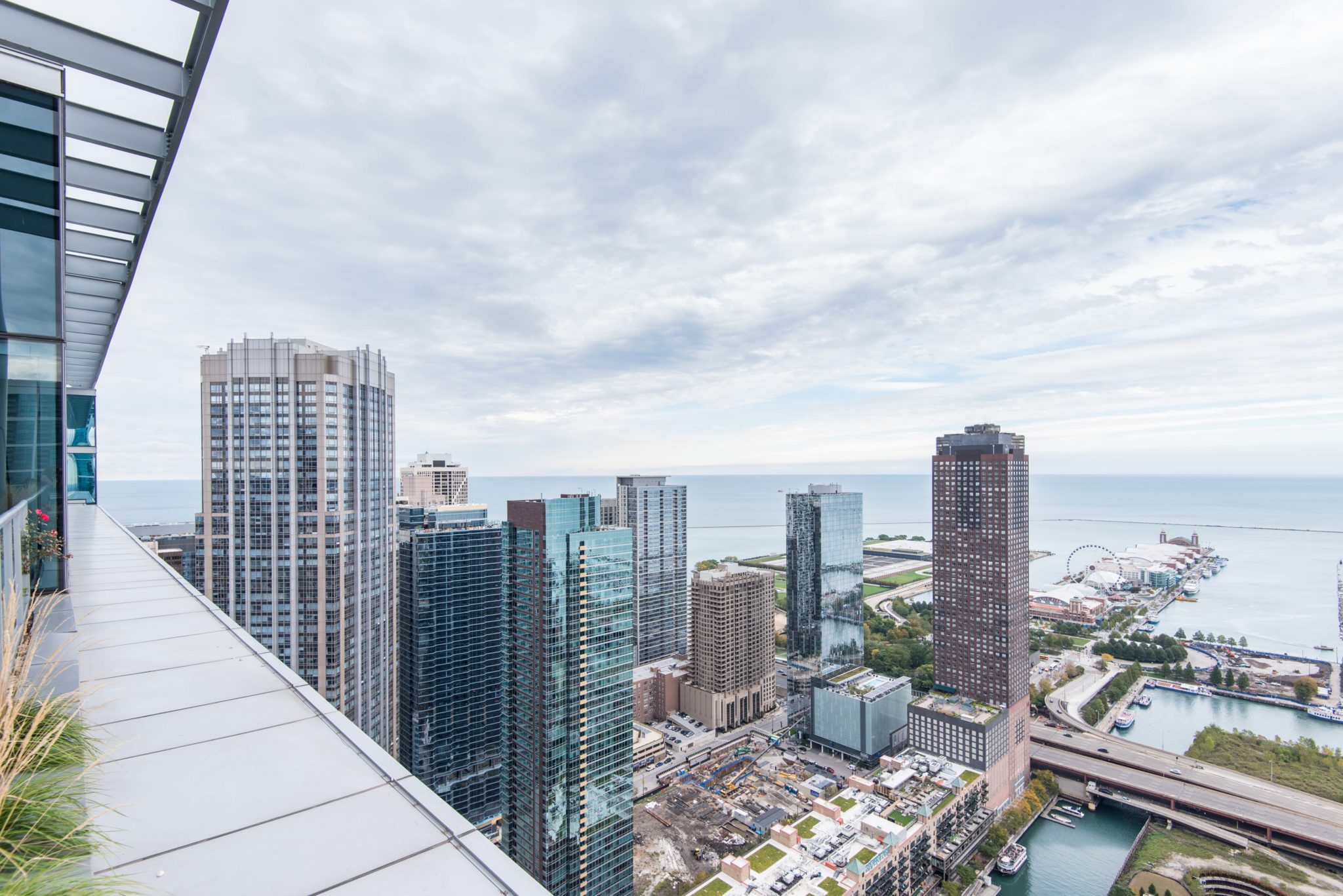 Since moving to Chicago, I've had a visitor nearly every weekend. While it's fun to catch up with friends and family, planning a memorable Chicago weekend can be stressful on the host.
Here are few tips for planning the perfect weekend for your out-of-town guest:
Catch Up Over Drinks: Upon your guest's arrival, find a relaxed, yet trendy place to grab drinks and settle in for some good conversation. I take my visitors to Citizen Bar  in River North. The bar has a fun atmosphere, a sweet rooftop patio in the summer and good food. I also caught Ashton Kutcher and Mila Kunis hanging out here a few months ago. It never hurts to give your guest a celeb-sighting.
Dine at an "It" Restaurant: Chicago is home to culinary geniuses and top chefs. New restaurants are always opening, and established restaurants are classics for a reason. Make a reservation at one of Chicago's many trendy eateries – I love Girl and the Goat (two words – ham fries) in the West Loop and any place that makes Chicago Magazine's Hot List.
Make A Club Appearance: If you want to give your visitor a real taste of Chicago's nightlife, head straight to Hubbard Street and go to Paris Club. Paris Club is everything everyone talks about. It's fun, lively and the place to be seen in Chicago. The crowd is cool and the club is smaller and more intimate than you would imagine.
Go For A Run on the Lakefront: I love my Pilates classes at East Bank Club, but if your guest is looking to burn some calories, go for a run along the lake. Nothing will boost their workout more than taking in the beautiful waves of Lake Michigan while they pound the pavement. This activity is weather permitting, but if the forecast is clear then go for it!
Shop the Mag Mile: This one is a no-brainer. Michigan Avenue is world-famous for its shopping. A trip to Chicago would be incomplete without a stroll down the "Magnificent Mile."
Do Lunch…: You must "do lunch" when a friend comes to visit. Take them to an establishment where movers and shakers and real Chicago housewives frequent. I love RL, but DelMonico, Fred's, Pump Room and Chicago Cut are all power lunch spots that will do the trick.
…And Brunch: Your Sunday morning should be reserved for a long, leisurely brunch. Google "brunch" in Chicago and the results are plentiful. Just about any restaurant offers a brunch menu.
Mix in a visit to one of Chicago's top attractions like the observation deck at Willis Tower, Navy Pier or the Chicago Architecture Boat Tour and your guest is sure to have a fabulous time!
Where are your favorite places in Chicago to take out-of-town guests?
Follow Us on Social
YOUR INSIDE LOOK AT WHAT'S NEW ON IG
View on Social
About Us
At Luxury Living, we define "luxury" as a quality of life. Luxury living may mean having a home-office with breathtaking views from your apartment's floor-to-ceiling windows, or being within walking distance to your favorite restaurants and activities. Whatever luxury means to you, let us help you find it.
Learn More
Contact Us