Multifamily Development: Apartments Across America Annual Conference
October 27, 2014 | By Aaron Galvin
Reading Time: 3 Minutes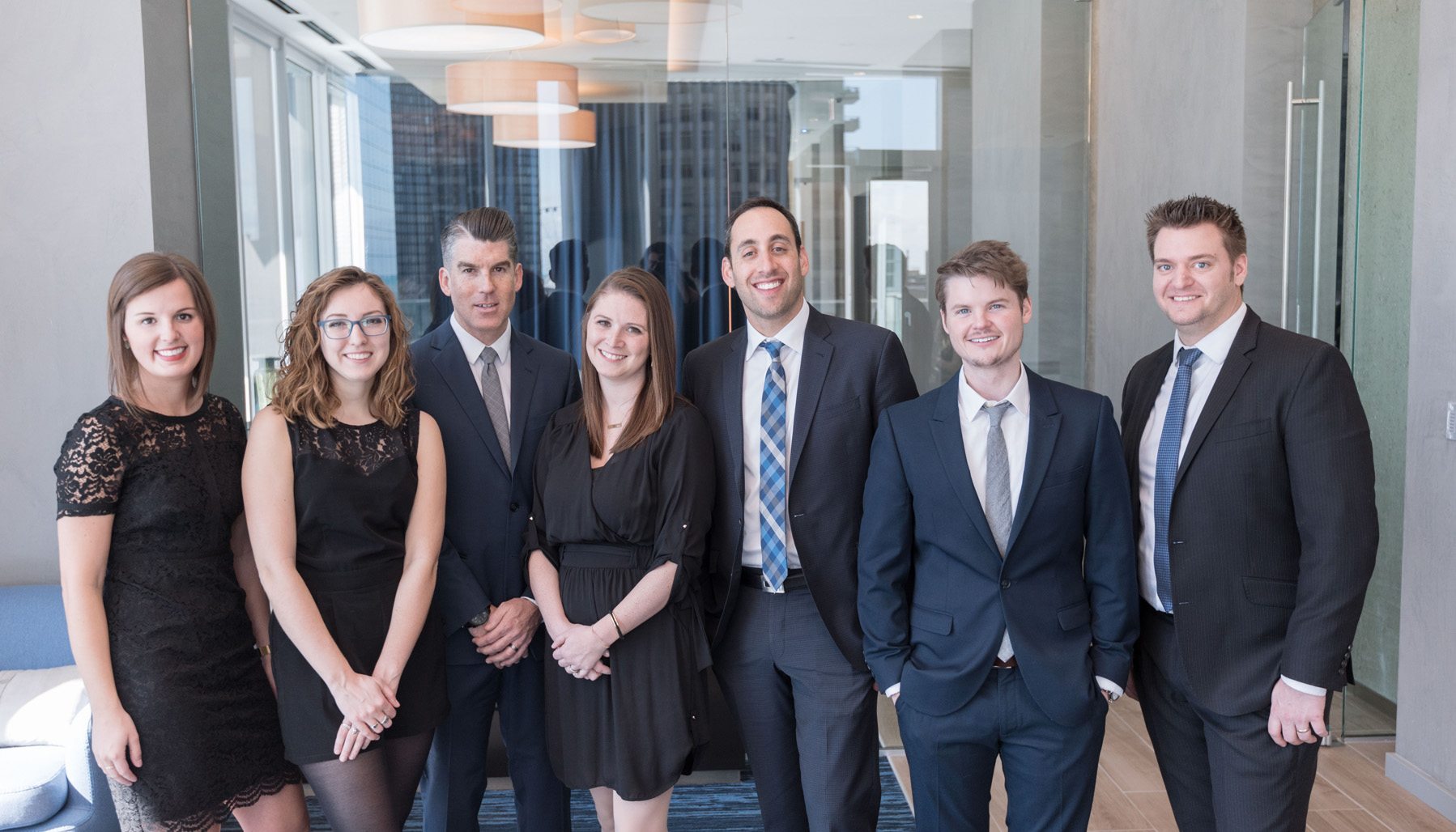 On October 23-24th 2014, Luxury Living Chicago attended the 15th annual Apartments Across America conference in our nation's capital, Washington, DC, to discuss trends in multifamily development across the country.
Apartments Across America brings together the top apartment finding agencies and rental focused brokerages from each major city. The purpose of the conference is to share best practices for marketing, talent acquisition and retention, and technology.
Representing Luxury Living Chicago was Managing Broker/Owner, Aaron Galvin, Chicago's top rental broker, Vice President of Sales & Marketing, Amy Galvin, and Director of Business Development & Operations, Jacob Kosior. This is the second conference Luxury Living Chicago was invited to and we learned a lot from our peers and shared many of our successes to bolster the organization.
In addition, Luxury Living Chicago received the Most Innovative Leader Award at the conference for our organization's cutting edge social media practices, website and forward thinking in the apartment rental industry.
Here are some takeaways from the conference about multi family development across the country:
The Washington, DC Apartment Market:
The Multifamily industry is not only booming in Chicago, but there is great growth across the country. Our host, Urban Igloo, out of DC has doubled in size in the past year to handle the 15,000+ new luxury apartments coming online in the next few years in the DC area. Having delivered over 10,000 new apartments this year, DC is a few years ahead of Chicago multifamily development and does not seem to be slowing down.
Fueling the growth in DC, as compared to Chicago, is numerous city nodes allow for high-rise development in more than just downtown locations. The suburbs of DC have all but disappeared in favor of mini-city neighborhoods throughout the metro area.
The Texas Apartment Market:
Another unique apartment market is Texas. Everything is always bigger in Texas.  Conference attendees from Texas included representatives from Austin (A+ Apartment Locators), Dallas (Apartment Finders) and Houston (Houston Apartment Insiders). While Austin sees the most rentals annually, Houston is where the development growth has been strongest. With another 12,000 luxury apartments expected to deliver by the end of the year, again not only in downtown but citywide, luxury apartments in Houston are hot.
The Seattle Apartment Market:
Seattle was represented by Seattle Apartment Finders who works primarily with the thousands of people moving to Seattle to work for companies such as Amazon, Microsoft, Nordstrom and Boeing. Seattle also expects 10,000 new luxury apartments in the next year.
The California Apartment Market:
While a California representative was not in attendance, multifamily development is certainly busy on the West Coast. San Francisco has just surpassed New York as the most expensive apartments in the country. Los Angeles is also seeing significant development of luxury apartments, both on the ocean and downtown L.A. Familiar Chicago developers, Related and Fifield, both have luxury apartment projects in the Los Angeles market. Los Angeles has not seen new luxury high-rise rentals in quite some time.
With the massive multifamily development across the country, it is important now more than ever that developers and property management companies view professional apartment locators and rental brokers as assets during the lease-up phase.
The Apartments Across America Annual Conference will be held in Chicago in October 2015.
Follow Us on Social
YOUR INSIDE LOOK AT WHAT'S NEW ON IG
View on Social
About Us
At Luxury Living, we define "luxury" as a quality of life. Luxury living may mean having a home-office with breathtaking views from your apartment's floor-to-ceiling windows, or being within walking distance to your favorite restaurants and activities. Whatever luxury means to you, let us help you find it.
Learn More
Contact Us