Do I Really Need a Car in Downtown Chicago?
January 27, 2020 | By JD Eaton
Reading Time: 3 Minutes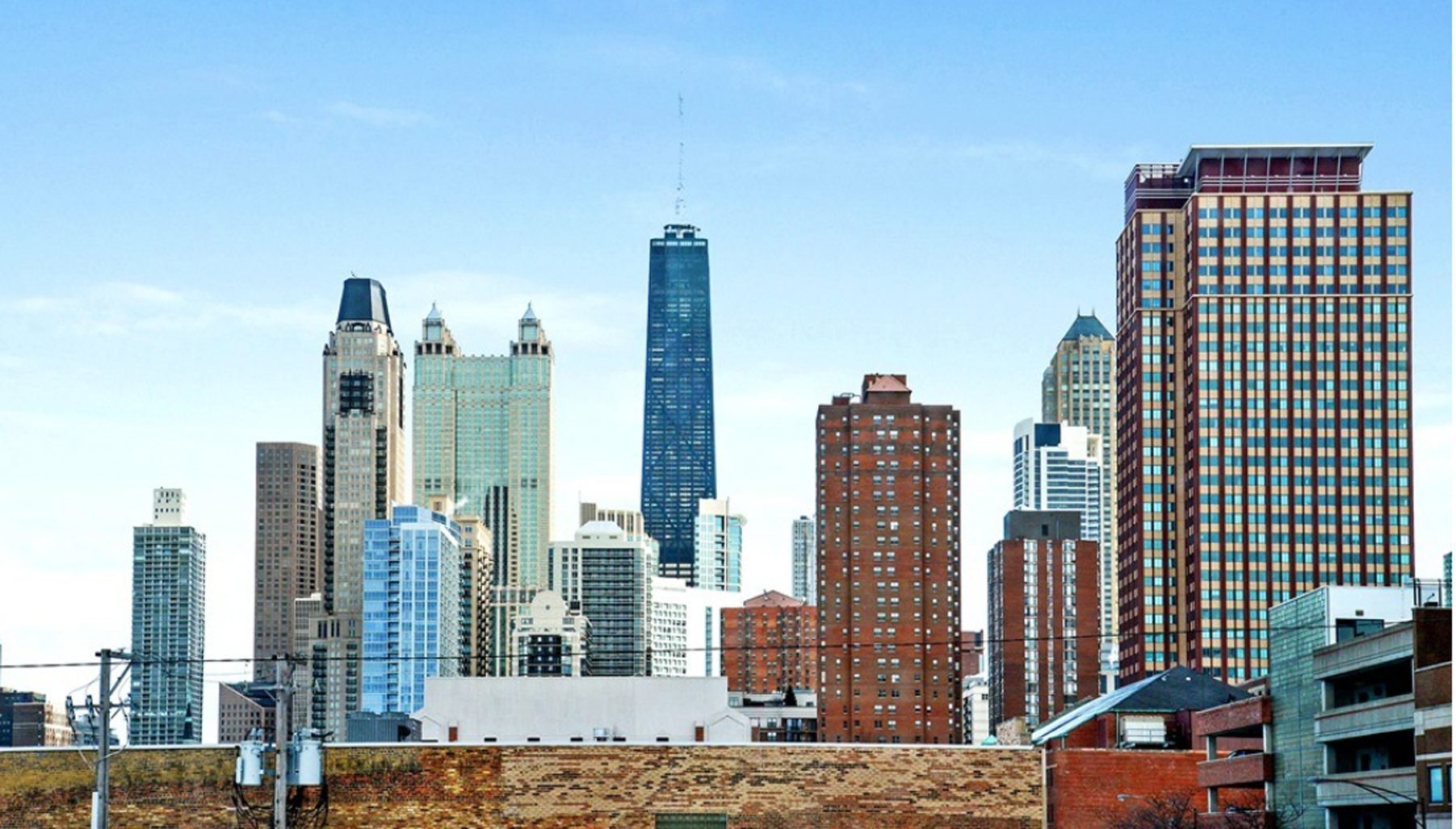 Immediately after accepting a job, I began making plans for moving to Chicago. The first step of the process was selling my car. My parents questioned my seemingly rash decision. They had some valid arguments: I had just finished paying it off, my trips home wouldn't be as frequent, and grocery shopping could be tough. But I sold my trusty Honda and moved to the big city.
Owning a car in Chicago is expensive; rental buildings will charge anywhere from $150-$300 each month for a spot. Unless you must drive to work every day, that is an unnecessary cost. Some grumpy Chicagoans may disagree with me, but I believe we have a solid public transportation system. I love taking the L and the bus, especially now that the gruesome Ventra transition is in the past and all of our passes work seamlessly.
One of the biggest trends in Chicago's development pipeline is the rise of transit-oriented developments, TODs. These new properties must be within 1,320 feet of a train station or 2,640 feet from a designated pedestrian street and provide less parking spaces than the number of units being built.
Even for those not living in designated TODs, getting around Chicago has only gotten easier in recent years thanks to the introduction of Divvy and Uber. An expansion in 2015 brought Divvy's reach to 469 stations and 4,760 bikes- making it the largest bike-share program in North America. Divvy is an affordable option for active Chicagoans; it's pretty nice to pick up a bike at a station by your apartment, and then lock it up at another station by your work. No need to worry about keeping your bike safe or having to haul it upstairs.
Transportation Around Chicago
Hands down, my personal favorite mode of transportation is Uber. Sure, biking is great. But what's better than being picked up at your front door and dropped off at your destination, without having to fumble with cash or credit cards? Just download the free app, request a car (UberX, Taxi, Black Car, or SUV), get a notification when the driver arrives, and be on your merry way. Uber has recently added the Pool option, where ride rates are even lower if you're willing to share your ride with someone else going in the same direction. Other companies now have a large presence in the city as well, like Lyft, Sidecar, and Curb.
We can't forget one more excellent option that is popular across the country- car-sharing programs. Chicago now has a variety of options with Zipcar, Enterprise CarShare, and Maven (a new program from GM and the Magellan development team). This is the perfect solution to big grocery store hauls. Many rental buildings have designated spots in their garage, but if not, a car-share solution is guaranteed to be a block away.
If you're relocating to Chicago, welcome to our beautiful city! Don't worry about leaving your car behind; we have plenty of ways to get around. Spend that monthly parking fee on the finer things in life, like deep-dish pizza. I promise that you can never have too much Chicago style deep-dish pizza.
Editor's Note: This post was originally published in April 2014 and has been updated for freshness, accuracy, and comprehensiveness. 
SaveSave
SaveSave
Follow Us on Social
Apartment Experts
Spend less time apartment hunting, and more time living. Luxury Living is a complimentary service to make your apartment search easier, and even fun. Whether you're new to the city or simply in need of a change, we are here to help.