Reasons to Love New Construction Condos in Chicago
April 12, 2017 | By Amy Galvin
Reading Time: 2 Minutes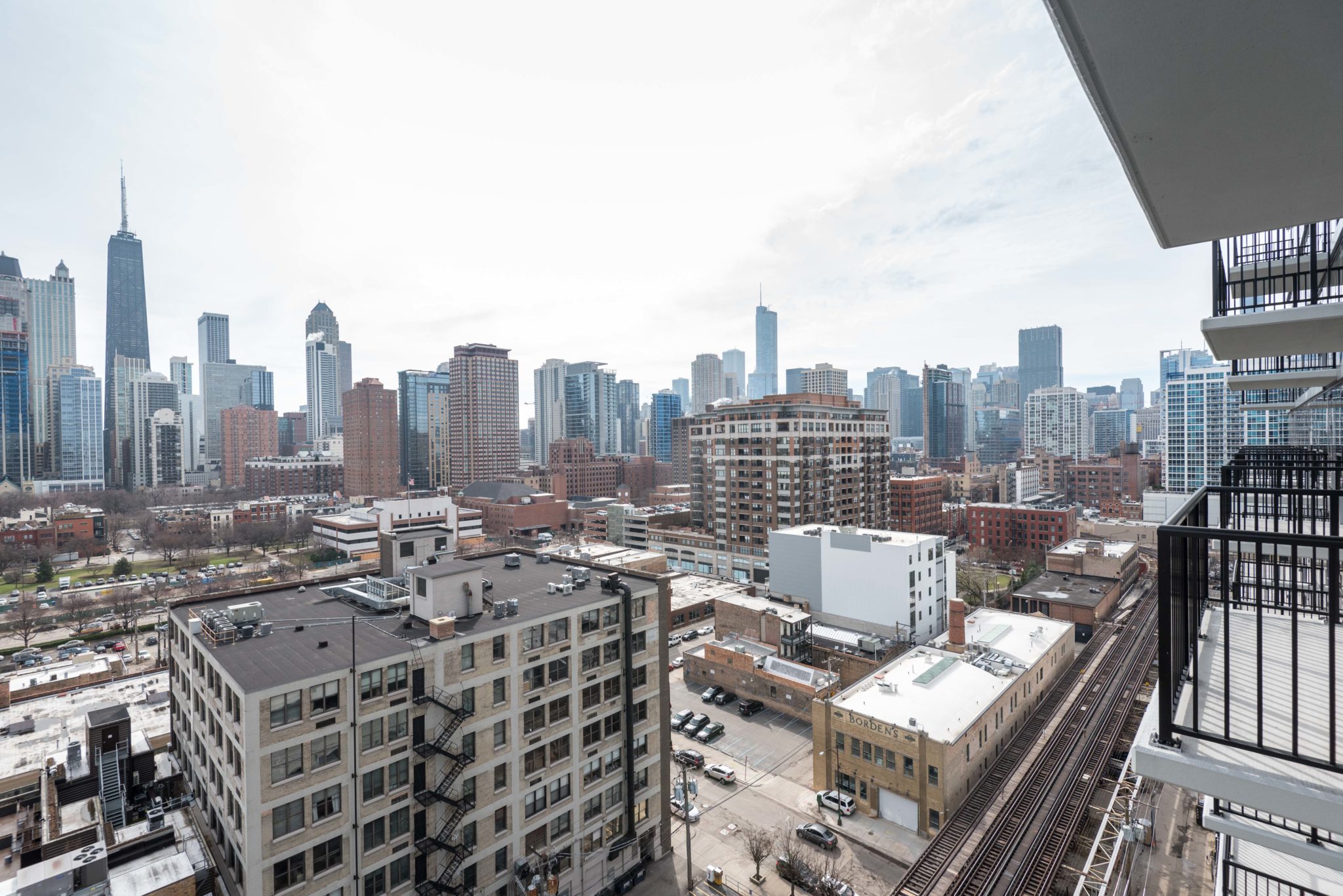 While there is a lot of talk about all the brand new luxury Chicago apartments being built, let's not forget the new construction condos in Chicago.
The city has seen the sales market improve significantly. In fact, according to Crain's Chicago Business, in March 2017 buyers put more homes under contract during any comparable period of time since 2007.
Reacting to this demand, condo developers are building new construction condos in Chicago.
Here are a few reasons to love new construction condos:
They are brand new.
This is fairly obvious, but it is significant. During the last 10 years, new condo development all but halted. If someone wanted to buy a downtown Chicago condo, the newest inventory available on the market was most recently built in 2006/2007.
Now, Chicago homebuyers have many brand new construction options available. This is great for people who want modern finishes, updated appliances, and the latest home technology.
They have huge floor plans.
Condos typically have larger floor plans than downtown Chicago apartments. This is because condo owners expect to live there longer than a one, or two, year period of time. Condo owners desire larger personal space and room to grow.
As a result, a lot of the new construction condos currently on the market are two and three bedroom layouts.
They have added amenities.
Recognizing Chicago apartment amenities are popular, developers are adding amenity spaces to condo buildings.
New construction condos in Chicago feature amenities such as high-end gyms, sky lounges, wine storage and tasting rooms, outdoor pool terraces, theater rooms, children's playrooms and demonstration kitchens. These amenities offer owners spaces to relax outside their condo and meet other residents.
They have prime locations.
Condo developers have reserved the best locations for their new buildings. While some new apartment buildings are venturing into new, less-densely populated areas of Chicago neighborhoods, condo buildings are going up right in the heart of it all.
New construction condos are in River North near the Chicago River, in the South Loop on Michigan Avenue, in Streeterville on the park and in West Loop near Randolph Street's restaurant row.
In addition to the above, there are other reasons new construction condos in Chicago stand out. There are also plenty of reasons to purchase an older condo in Chicago.
Click the button below to see new construction condos in Chicago for sale.

Follow Us on Social
YOUR INSIDE LOOK AT WHAT'S NEW ON IG
View on Social
About Us
At Luxury Living, we define "luxury" as a quality of life. Luxury living may mean having a home-office with breathtaking views from your apartment's floor-to-ceiling windows, or being within walking distance to your favorite restaurants and activities. Whatever luxury means to you, let us help you find it.
Learn More
Contact Us