Luxury Living Chicago Realty Adds 5 New Team Members
March 28, 2017 | By JD Eaton
Reading Time: 2 Minutes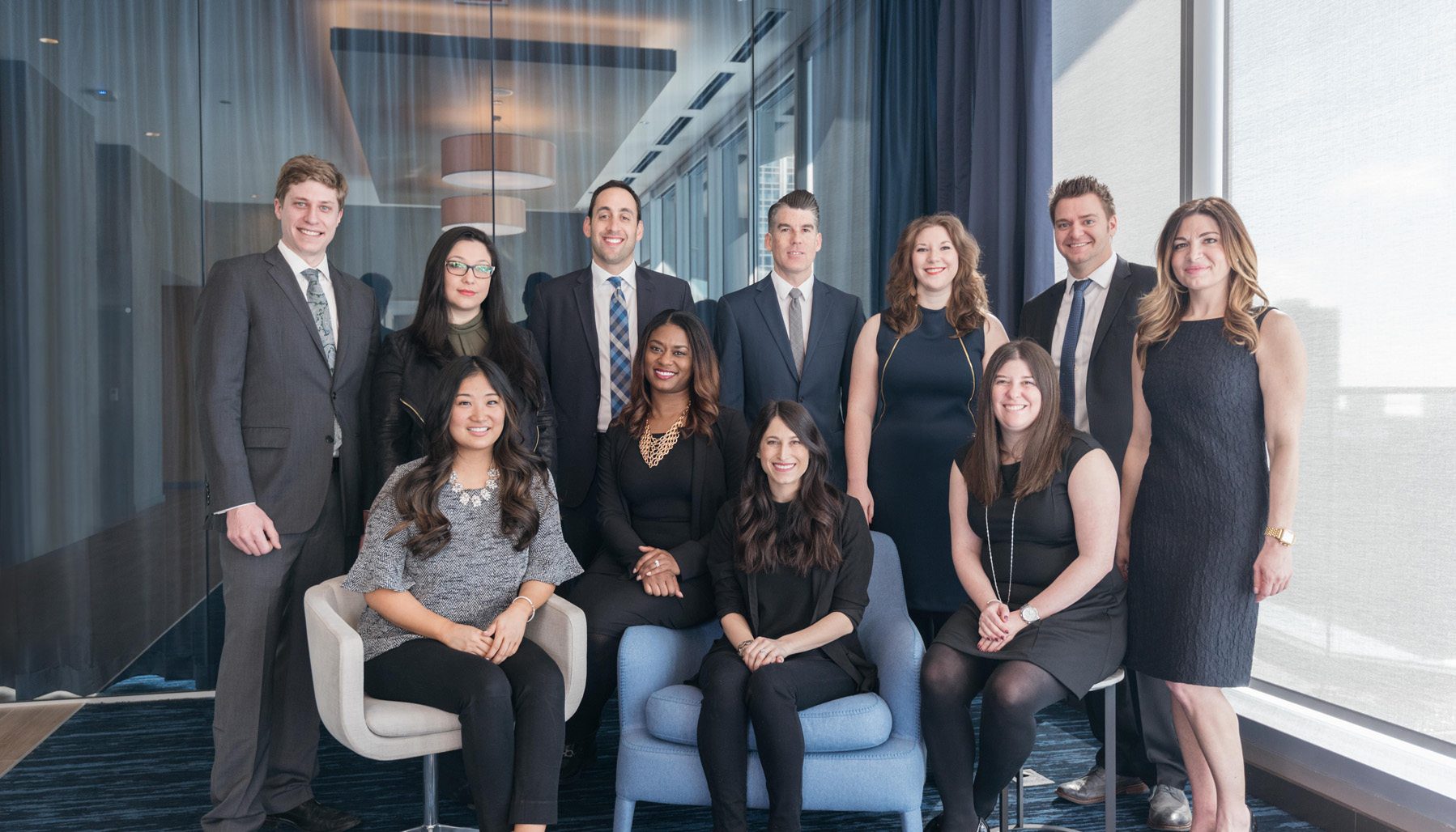 In March, Luxury Living Chicago Realty gained five new team members, from a variety of backgrounds. The Exclusive Leasing Division hired a Leasing Manager and three Residential Consultants to lease boutique buildings throughout Chicago. The Brokerage team added a Marketing Coordinator to support all social media and marketing campaigns.
Leasing Manager, Jennifer Jones, comes to Luxury Living from Texas, where she managed several properties between Atlanta and San Antonio, Texas. Jennifer studied finance at Western Michigan University and has nearly a decade of real estate industry experience. In her free time, she enjoys traveling with her husband and spending time with their two dogs.
Lily Nikolas, Residential Consultant, was raised in a western Chicago suburb and recently moved back to the city after graduation from the University of North Carolina-Wilmington. Lily is new to real estate, having previously worked as a Technical Recruiter at an IT Staffing Firm. She can often be found on a restaurant patio or at the Montrose dog beach with her German Shepherd, Bear.
Maggie Greenberger holds a Master's Degree in social work from Depaul University. Before joining the Luxury Living team as a Residential Consultant, Maggie was working in the Senior Housing Industry in sales and marketing roles. Her hobbies include watching sporting events and attending concerts with her fiancé.
Residential Consultant, Lexi Lorimer, has an extensive hospitality and customer service background. After graduating from The George Washington University, she worked on the presidential campaign in Pennsylvania as a Field Organizer. In Lexi's spare time, you can find her reading a book or exploring Chicago's dining scene.
Anna Weiss, Marketing Coordinator, is originally from St. Louis and has a journalism degree from the University of Missouri. She is a storyteller and loves to use her creativity in all aspects of her work, where she assists with implementing digital & print marketing, blog writing, and website development. In 2016, Anna attended Rio Olympics as a photographer for a non-profit organization.
Luxury Living Chicago Realty is currently seeking a Portfolio Systems Manager to oversee day-to-day systems operations of the Exclusive Leasing Division. To view all current job openings, follow the link below.

Follow Us on Social
Apartment Experts
Spend less time apartment hunting, and more time living. Luxury Living is a complimentary service to make your apartment search easier, and even fun. Whether you're new to the city or simply in need of a change, we are here to help.