The Redefined Lakeshore Drive
May 1, 2023 | By Lauren Bozarth
Reading Time: 2 Minutes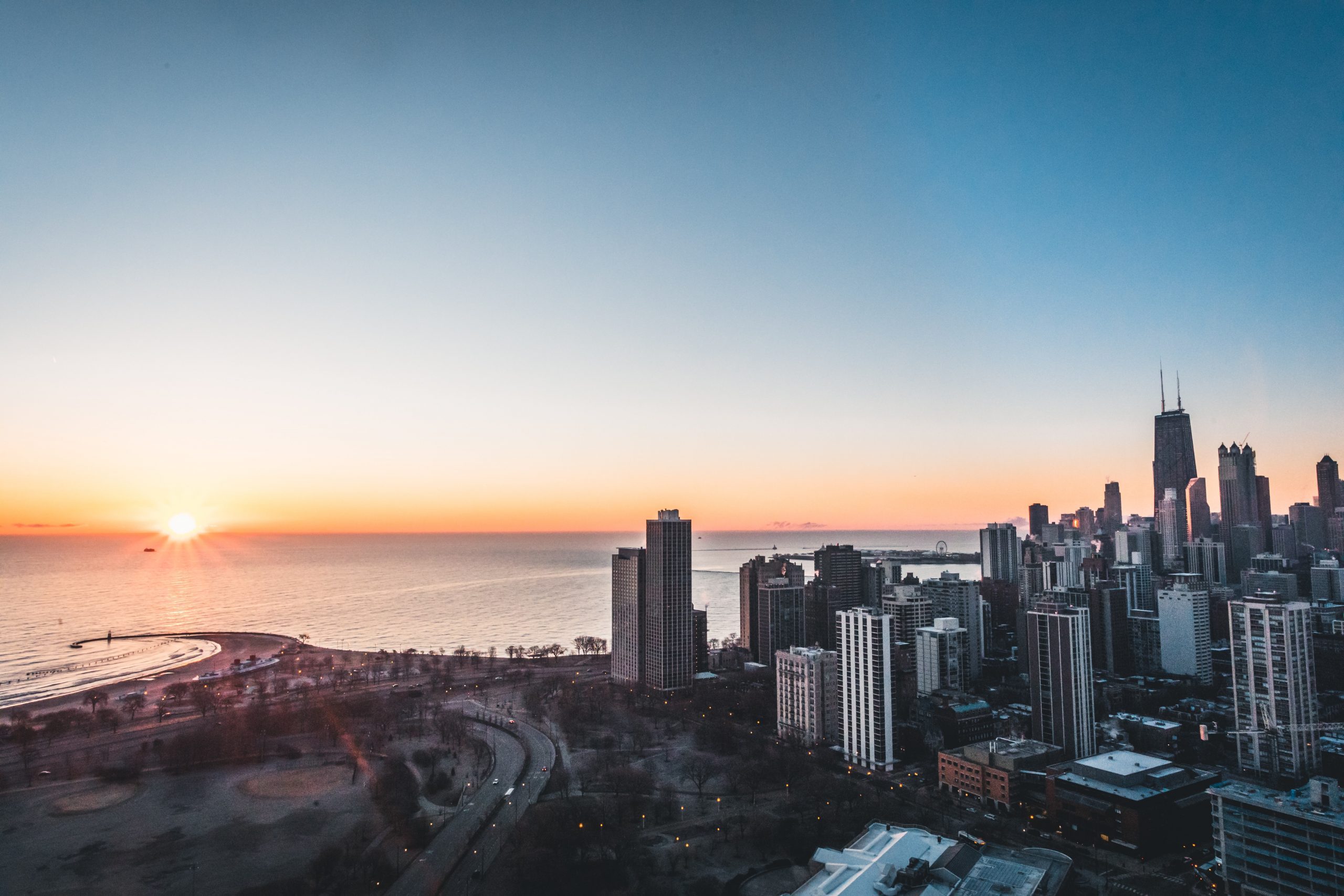 Everyone can appreciate projects that elevate their city. Chicago residents, in particular, can get excited about a prospective project that will enhance the lakefront experience. The Windy City lakefront is a major attraction for residents and tourists alike, though the current design presents some challenges and areas of opportunity.
News recently broke that the Illinois Department of Transportation (IDOT) and the Chicago Department of Transportation (CDOT) plan to give the northern lakefront a refreshed look and feel.
These efforts are part of a larger plan known as "Redefine the Drive"  and involve rebuilding the eight-mile stretch of North DuSable Lake Shore Drive from Grand Avenue to Hollywood Avenue. This has all been a part of the city and state's attempt to address some of the issues associated with the northern part of Lake Shore Drive. Most of it was built almost a century ago, so maintenance is not a surprising need.
New Lakeshore Drive Updates
At this point in the process, community engagement and design development are underway. The team has shared new renderings, which provide a glimpse of the end goal of this project. You can find a detailed collection of images comparing the current lakefront to the reimagined version here, but here are some of the intended updates that the plan involves:
Expanding the park along the water to add more green space and opportunities for new plazas.
Changing the roadway design to provide direct pedestrian and bike access to the lakefront.
Creating more consistent shoreline.
Updating the shoreline to create lakefront paths fully protected from winter storms and usable year-round.
Adding a potential land bridge extension of Lake Shore Park between Chicago and Pearson.
Updating the lakefront trail design to enable separation for higher-speed cyclists.
Currently, there is limited green space and shoreline along the Lake. Accessibility also isn't easy, with limited bridges and paths to get to the beaches. Refine the Drive strategically addresses all of these issues.
These anticipated updates will make the experience more enjoyable for runners, strollers, bike riders, sunbathers, and anyone looking to enjoy being by the shore. Not only do the updates make the waterfront more attractive, but they significantly improve accessibility.
While funding is still being gathered and final decisions are being made, construction is anticipated to begin as soon as 2025. So, stay tuned!
Follow Us on Social
YOUR INSIDE LOOK AT WHAT'S NEW ON IG
View on Social
About Us
At Luxury Living, we define "luxury" as a quality of life. Luxury living may mean having a home-office with breathtaking views from your apartment's floor-to-ceiling windows, or being within walking distance to your favorite restaurants and activities. Whatever luxury means to you, let us help you find it.
Learn More
Contact Us