Two Names For This Fun Neighborhood: Wicker Park/Bucktown
February 20, 2018 | By Lauren Schechtman
Reading Time: 3 Minutes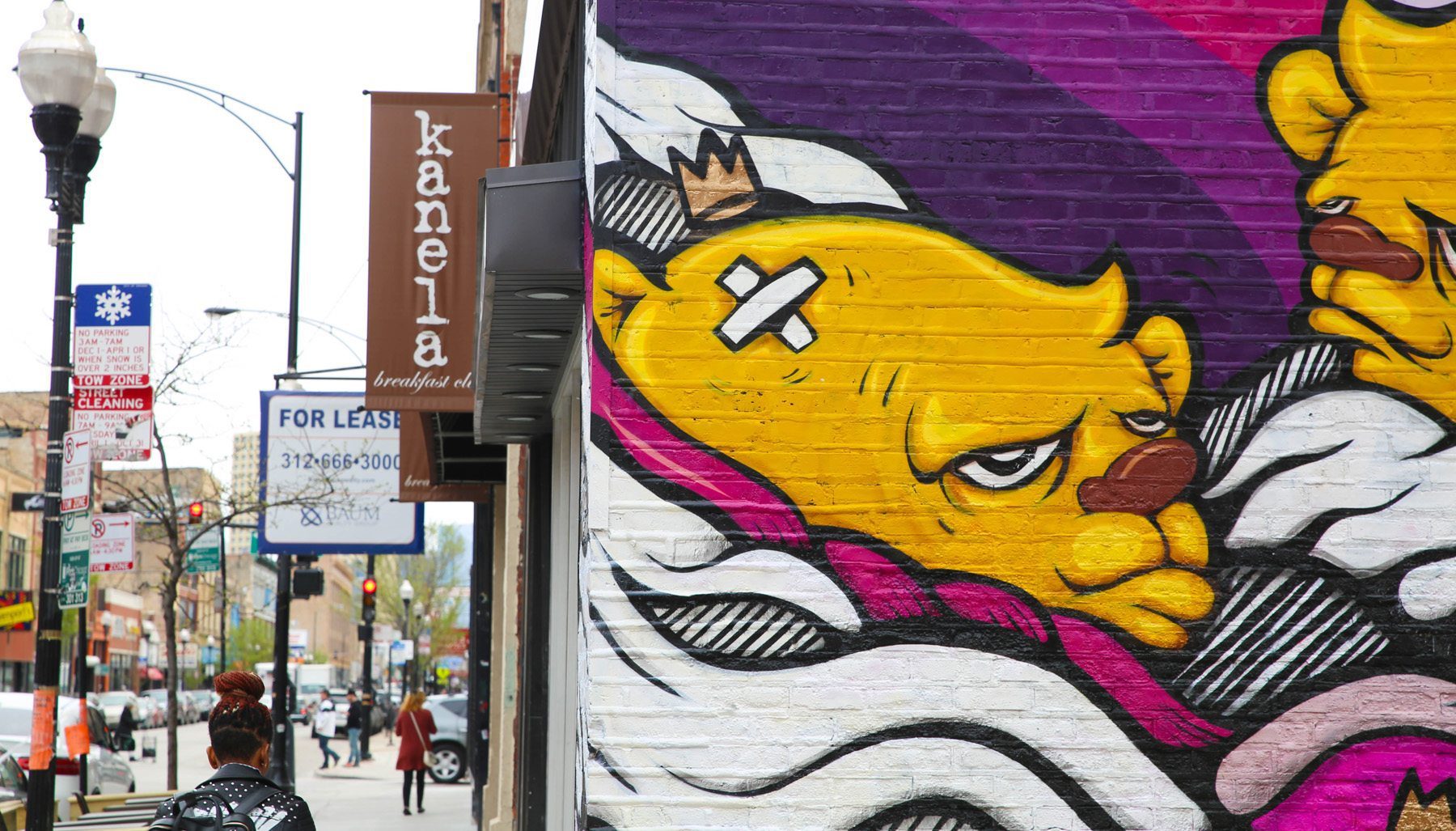 Two Names For This Fun Neighborhood: Wicker Park/Bucktown
With over ten years of experience helping our clients find the perfect apartment or home in Chicago, we can confidently say it is one of the best cities to live in the country.
Wicker Park and Bucktown are two of Chicago's fastest growing areas with fantastic dining, nightlife, entertainment, and shopping options. These two neighborhoods are often grouped as they border each other and are merged in certain areas. Whether you're in Bucktown or Wicker Park, you're guaranteed to enjoy the best Chicago has to offer. We've put together some information about the fascinating history of these two vibrant neighborhoods so you can get to know the area better.
Wicker Park and Bucktown History
The rich history of Wicker Park began in 1837 when it was incorporated as a part of the city of Chicago. However, the area didn't pick up until 1857 when the Rolling Mill Steel Works brought industry and population to the area. A majority of the workers were Irish immigrants who had homes on Ashland and Milwaukee. They brought in furniture, instruments, clothing, and brewery businesses bringing further industry and life to this growing area.
The neighborhood continued to grow and expand over the next 15 years, but received a very large influx of people after the Great Chicago Fire where many people were forced to relocate from the central areas in downtown Chicago. The area became home to many families that would play a large role in Chicago's growth such as the Pritzkers (Hyatt), Uihleins, and Carl Laemmle (Universal Studios).
In 1900, the Wicker Park Eagle began publication, and the area continued to grow. It was home to stables, tailor shops, sausage-makers, lumber yards, greenhouses, milk depots, bakeries, and drug stores.
This initial growth period was unfortunately met by a decline in the 1930's during the depression that lasted until the mid-1970's. Since then, the Wicker Park area has been reborn into the spirited hub that it is now. With the continuing development of restaurants, bars, shops, and galleries, this area has become one of Chicago's most popular places.
Where Are Wicker Park and Bucktown Located?
Wicker Park and Bucktown are located northwest of the Loop and River North. Sitting just west of the Chicago River, Bucktown is on the northern border of Wicker Park, sitting just east of Logan Square.
This area is close to many other Chicago hotspots but is also different enough to have its own unique neighborhood vibe.
How Bucktown and Wicker Park Got Their Names
The two areas names are ingrained in their history based off of the immigrants and citizens that occupied the neighborhoods when they were first established.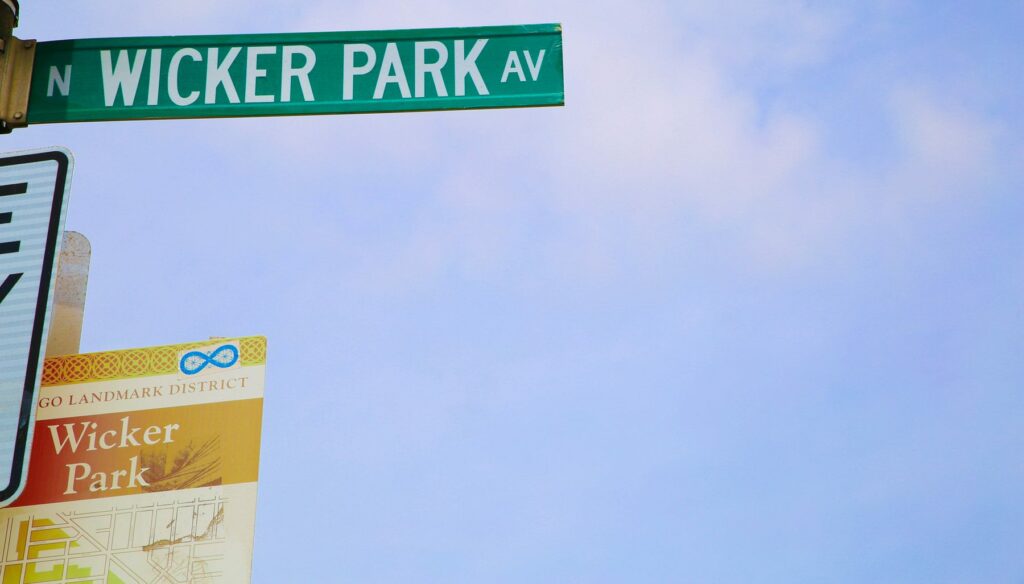 Wicker Park was named in the 1870's when developers Charles and Joel Wicker bought a large portion of land to develop after the Chicago Fire. They built the buildings in the area in brick and stone after witnessing the devastation the Chicago Fire had on the city's wooden buildings and then donated a four-acre plot of land to the city to use as a park. This park was named Wicker Park, which ended up sticking as the name for the entire neighborhood.
Bucktown is a neighborhood with a history of cultural diversity. In the 1830's and 1940's, a large number of Polish immigrants settled in the area. At the time, the Polish often raised goats in their homes. "Buck" means goat in Polish, thus the name Bucktown was born.
Now that you've heard Wicker Park and Bucktown's interesting history, you should check out the neighborhoods for yourself. Make sure to check out our complete Guide to Wicker Park/Bucktown for more information.
If you're in the market for a new Chicago apartment or condo and want to make your own history in Wicker Park and Bucktown, click the link below!

Follow Us on Social
Apartment Experts
Spend less time apartment hunting, and more time living. Luxury Living is a complimentary service to make your apartment search easier, and even fun. Whether you're new to the city or simply in need of a change, we are here to help.