What to Do When Taking a Walkthrough a New Apartment
September 25, 2019 | By Luxury Living Chicago Team
Reading Time: 3 Minutes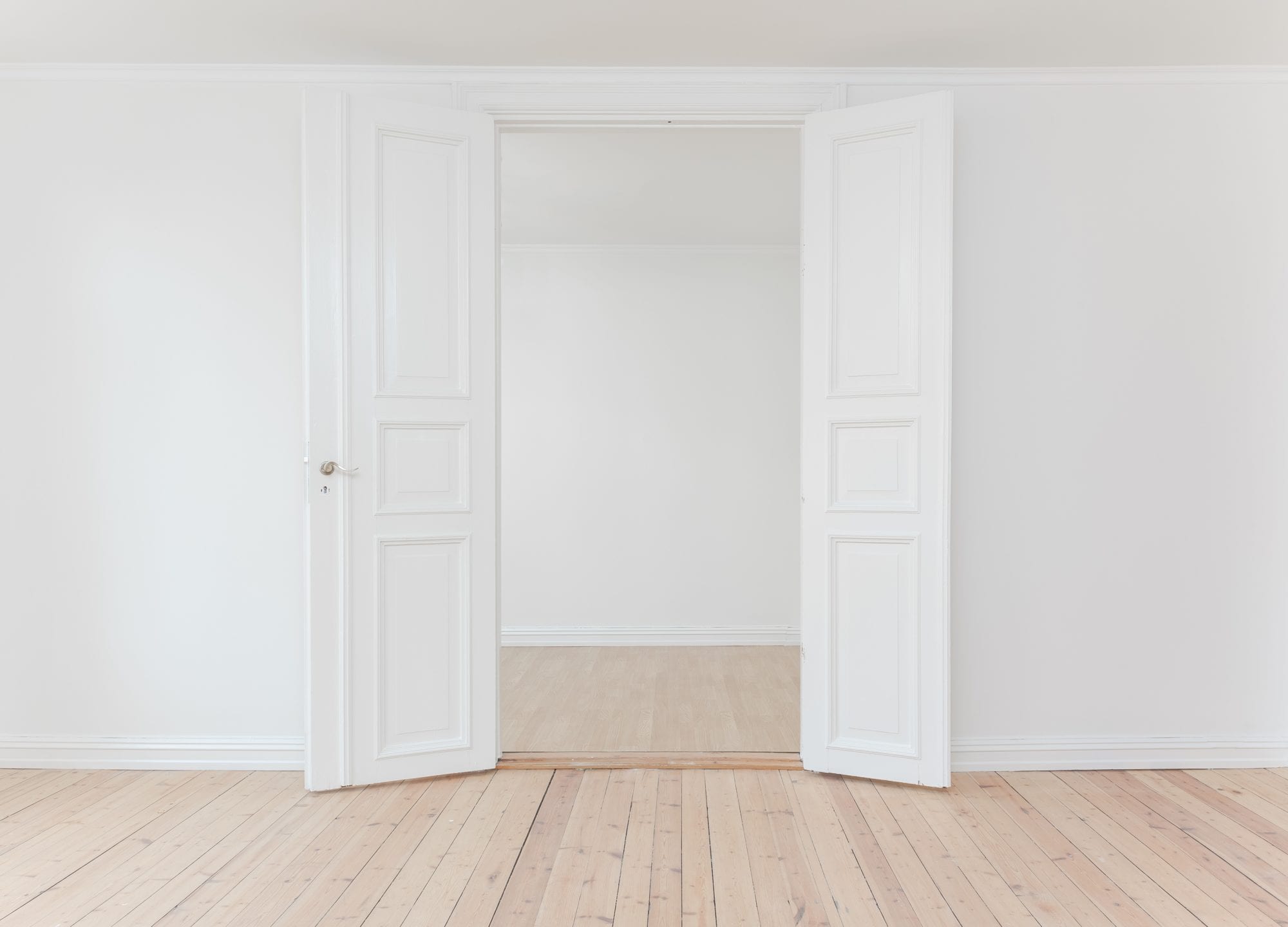 Before ever signing a lease for an apartment, it's crucial to make sure your potential place is move-in ready.
Learn everything you need to know about executing a successful new apartment walkthrough.
When Walkthroughs Are Done
If you think you've narrowed down the ideal apartment, walkthroughs are an essential step of ensuring you're making the right decision.
You never want to move forward by committing to an apartment lease until you've inspected the unit you're seriously considering.
Your leasing agent or landlord will walk through the apartment with you to get a thorough look of the space and make sure there aren't any damages or issues that need to be addressed before signing the lease and moving in.
Walkthroughs are also a great protective measure for prospective renters. They can help you avoid paying fees for damages that you didn't cause before you move out. This step can also ensure that you receive your full security deposit at the end of your lease.
Pointers on Note Taking
During a walkthrough, you want to make sure you address any concerns in writing.
Be prepared to take notes either on your phone or on paper. It's also helpful to take pictures of any damages or issues that you note.
Make sure that your notes are detailed so that you can accurately convey and address issues with the landlord or property manager.
Things to Look for During the Walkthrough
When it's time to walkthrough the new apartment, refer to this inspection checklist:
Kitchen
Check the oven. Be sure that it turns on, and the interior is clean.
Open the fridge and freezer and confirm that they're cold. The freezer should be free of ice buildup.
Test that the microwave is working.
Make sure the dishwasher is clean and also starts.
If there's a garbage disposal, ensure that it runs. See if the sink drains properly.
Bathroom
Turn on the shower and test the water pressure and temperature.
Check the sink's drain.
Make sure the toilet flushes properly.
Look for any cracked tiles.
Security
Test out all of the locks to confirm they work.
Ensure that the smoke and carbon monoxide detectors are on and working.
If there's a security system, make sure it's functioning.
Whole Apartment
Inspect all of the light fixtures and light switches.
Check the outlets (you may want to bring a phone charger for this).
Open and close the doors and windows to make sure there aren't any difficulties.
Open and close the blinds to see if they're working correctly.
Examine the carpets and floors for stains.
Survey the walls for discolorations or marks.
If the new apartment walkthrough runs smoothly and you don't spot any concerns, then you can feel confident signing that new lease! Otherwise, be sure to address and resolve any issues with your leasing agent and property manager before moving forward.
Get in touch with an experienced agent today if you're just beginning the search for your dream apartment!

Follow Us on Social
Apartment Experts
Spend less time apartment hunting, and more time living. Luxury Living is a complimentary service to make your apartment search easier, and even fun. Whether you're new to the city or simply in need of a change, we are here to help.