Best Places to Workout in Lakeview Chicago
August 21, 2019 | By Luxury Living Chicago Team
Reading Time: 3 Minutes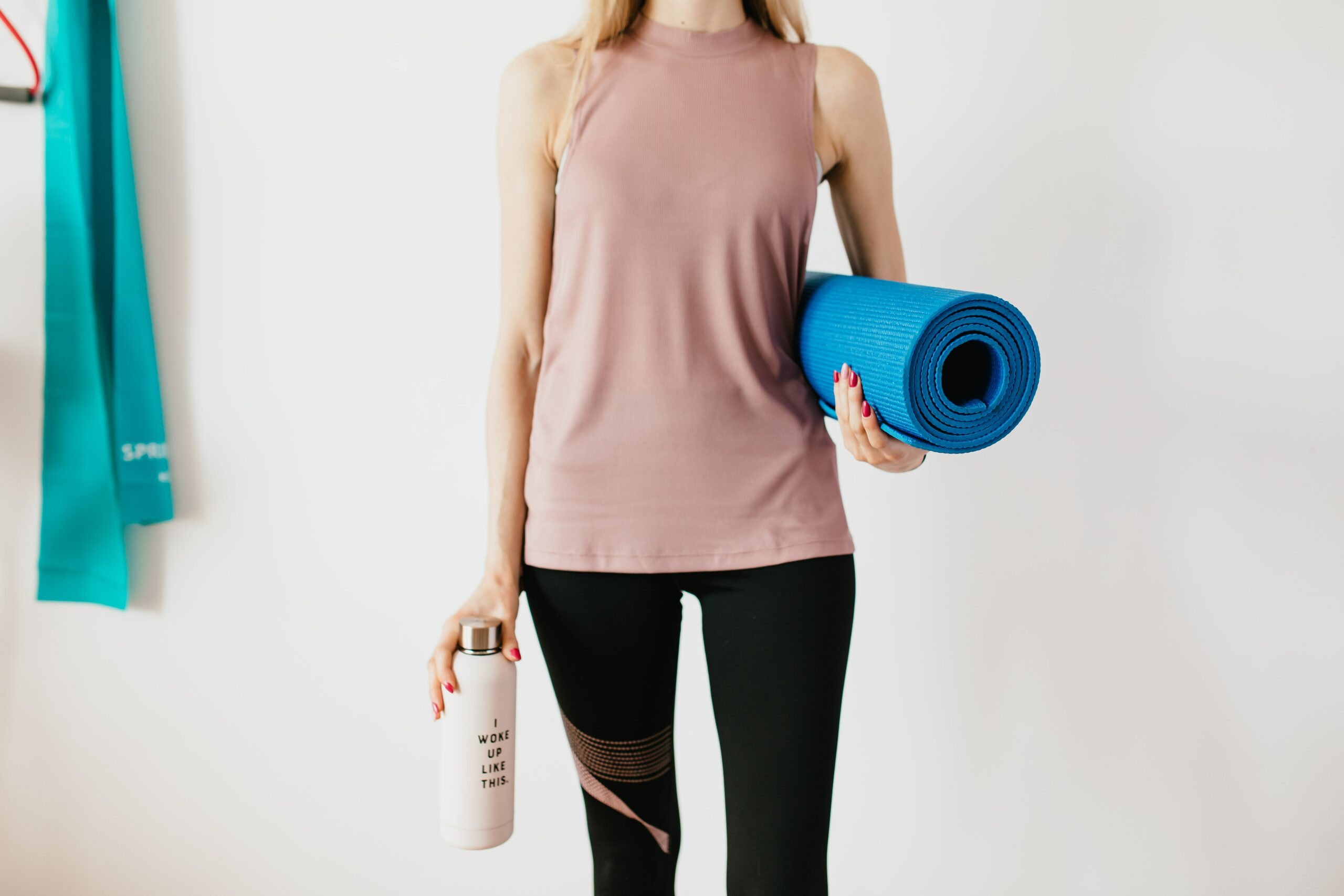 If you are looking to hit the gym, but have yet to find a go-to spot, rest assured that the Lakeview neighborhood is scattered with great spots to get your fitness on.
Discover all of the best places to workout in Lakeview, Chicago.
Gyms in the Area
Regardless of what type of workout you are looking for, the Lakeview community and its surrounding neighborhoods are sprinkled with a wide variety of gyms.
For all the bells and whistles, check out one of the multiple athletic clubs in the area, including Lakeview Athletic Gym and Fitness Formula Club. Along with state-of-the-art fitness centers, these gyms also provide additional amenities like pools, yoga studios, and climbing walls.
Consider a more basic gym, such as Fitness 19 or Planet Fitness if you are interested in the bare necessities. These memberships can run as little as 10 dollars a month and provide all of the necessary equipment needed to get a workout in.
If you are a fitness junkie and looking for a more intense workout regimen, gyms like Crosstown Fitness Lakeview or Orange Theory might be right up your alley.
Our Favorite Gyms
Among the multitude of gyms the Lakeview area offers, the Luxury Living Team has narrowed down what we consider the best places to workout in Lakeview Chicago.
For the best bang for your buck, enroll in Southport Fitness, a full-service gym offering group classes, small group training, and personal training. You can choose between a variety of membership packages based on your preferences and availability. Southport Fitness also has flexible hours of operation, opening at 4:30 am and closing at midnight.
If you are not sure about the traditional workout experience, consider 9Round Fitness. This kickboxing gym is another one of our favorites, offering a quick and killer full-body workout. The sessions are flexible, and only 30 minutes long!
Yoggic is another one of our favorite workout spots in Lakeview if yoga is your thing. As one of the neighborhoods newest yoga studio, Yoggic offers a beautiful space to practice Baptiste Power Yoga.
Fitness Offerings at Apartments
While Lakeview boasts an impressive selection of fitness centers, imagine how convenient your workout routine could be if you didn't even have to leave your building.
Discover Lakeview apartments that offer luxury living, complete with your dream gyms:
Addison and Clark– This beautiful new apartment building, located at 1025 W Addison St., sits right across the iconic Wrigley Field. Additionally, residents receive full access to incredible amenities, including the well-appointed fitness center, yoga studio, pool, spa, and sauna/steam room.
Viridian on Sheridan– Situated at 734 West Sheridan Road, this modern property sits in the heart of Lakeview, with easy waterfront access and impressive building amenities, including a state-of-the-art fitness center. Residents can take advantage of an Expresso Bike, Curved Treadmill, Stair Climber, and Precor Connected Cardio Equipment within the fitness center.
The Lakeview neighborhood ensures residents a vibrant and convenient living experience, complete with an expansive selection of gyms.
Be sure to take advantage of the best places to workout in Lakeview, Chicago and find the fitness center that best fits your needs. Check out our Best Places to Work Out in Chicago blog for more details.

Follow Us on Social
Apartment Experts
Spend less time apartment hunting, and more time living. Luxury Living is a complimentary service to make your apartment search easier, and even fun. Whether you're new to the city or simply in need of a change, we are here to help.