Where to Find the Best Coffee in River West
December 4, 2019 | By Lauren Bozarth
Reading Time: 2 Minutes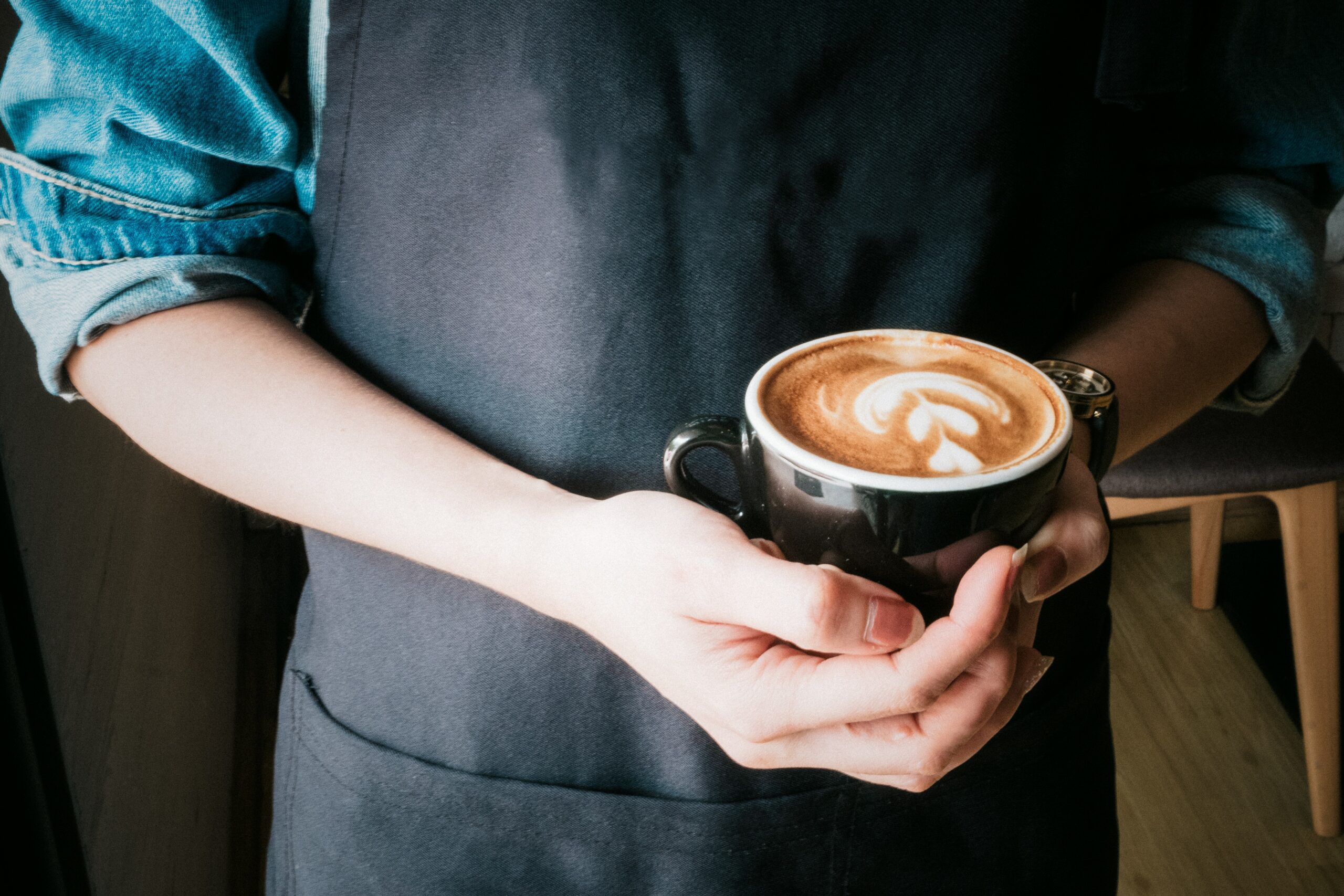 Whether you call River West home or you're planning an upcoming visit, be sure to grab a cup of joe in this urban Chicago neighborhood.
The Luxury Living team has compiled a list of some of our favorite cafes and shops serving the best coffee in River West.
7 Coffee Shops in the Area
Convenience to LLCR Apartments
Not only are these River West coffee shops extremely accessible from other Chicago neighborhoods, but they're also conveniently located to incredible luxury apartment options within the area.
Discover Luxury Living's current River West apartment listings that are within walking distance to some of the best coffee in River West. For additional questions or to schedule an apartment viewing, get in touch with one of our experienced brokers.
Follow Us on Social
Apartment Experts
Spend less time apartment hunting, and more time living. Luxury Living is a complimentary service to make your apartment search easier, and even fun. Whether you're new to the city or simply in need of a change, we are here to help.