2021 Summer Events in the Chicago
June 25, 2021 | By Lauren Bozarth
Reading Time: 2 Minutes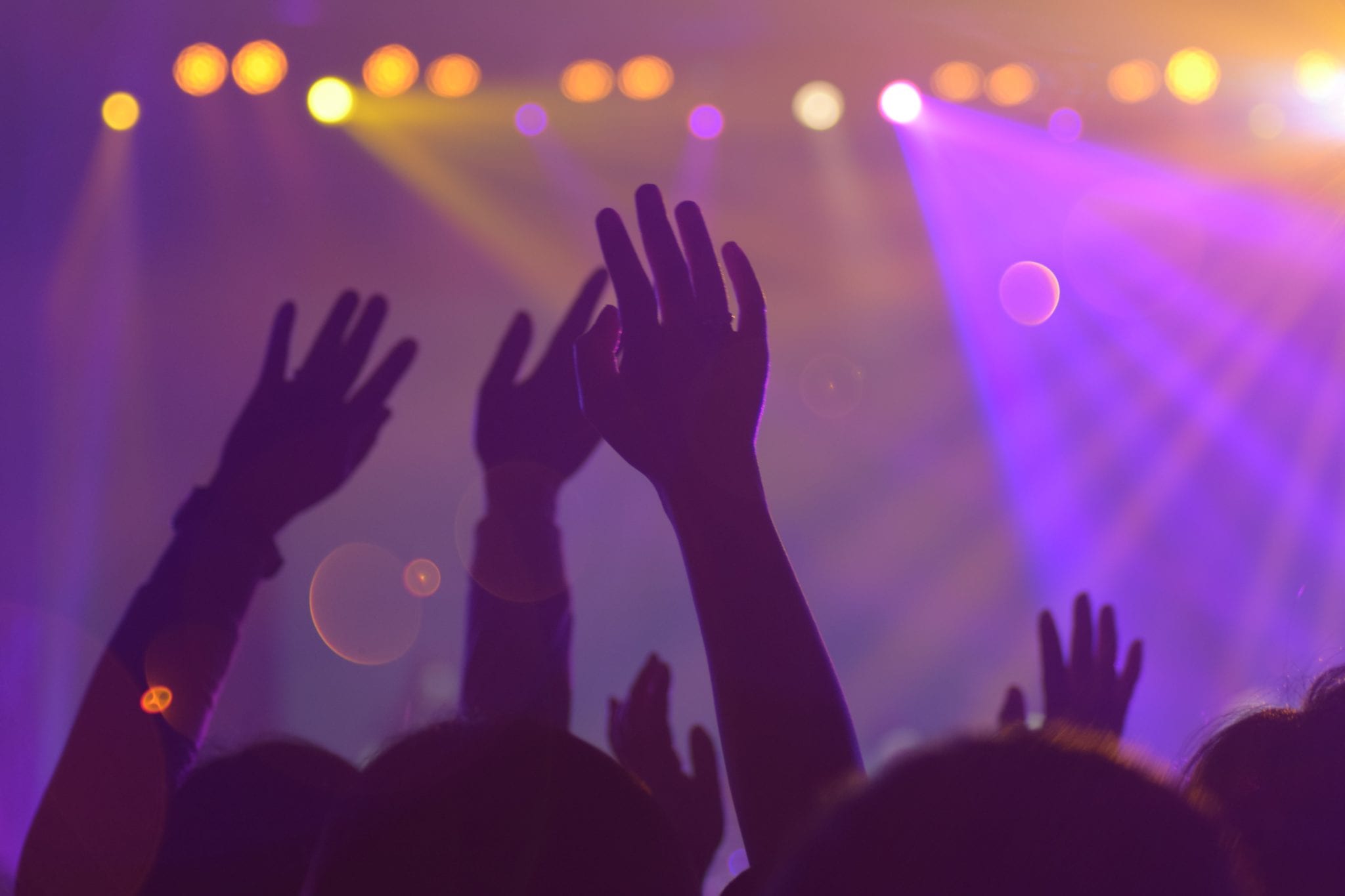 With more places opening up and more activities resuming, Chicagoans are looking forward to what hopefully will feel like a more normal summer.
As you're sorting out your plans during the summer months, be sure to note the top summer events in Chicago.
2021 Summer Events in Chicago
Windy City Smokeout: July 10-12 – If you like all things country music, BBQ, and beer, then don't miss the legendary weekend hosted by Bub City in the United Center parking lot. The lineup includes artists like Brett Eldredge, Dierks Bentley, and Darius Rucker.
Southport Art Fair: July 10-11 – Steps away from Wrigley Field in the Lakeview area, this highly anticipated art festival takes over Waveland and Southport in the iconic Southport Corridor. Stop by for an assortment of fine art in a picturesque environment.
Chicago Auto Show: July 15-19 – If you're a car fanatic, you don't want to miss the nation's largest and longest-running auto show. Chicago's McCormick Place Convention center offers more than 1 million square feet of exhibit space, along with outdoor space for test drive opportunities, test tracks, and technology demonstrations.
Chinatown Summer Fair: July 17-18 – This two-day summer celebration features food, art, and music. Get a taste of the Chinese culture with a traditional lion dance procession, kung fu demonstrations, pony rides, and cuisine from the local restaurants.
Chicago Latin Jazz Festival: July 23-24 – Don't miss the drive-in concert at Humboldt Park, featuring the hottest Latin Jazz ensembles. This event is free, but be sure to register online if you plan on attending.
Wicker Park Fest: July 23-25 – Considered "Chicago's Best Street Festival of the Summer" by the Chicago Tribune, this summer event has gained quite a reputation. Guests can expect three days of eclectic music, great local food, arts and crafts, and retail vendors in Chicago's Wicker Park neighborhood.
Lollapalooza: July 30-Aug 1 – Plenty of people were wondering if this iconic music festival was returning to Grant Park this summer, and it looks like it is! The four-day event features some of the best music artists in the world and boasts the best views of the Chicago skyline and shores of Lake Michigan.
Printers Row Art Fest: Aug 7-8 – Held in the South Loop neighborhood on Dearborn Street, this popular art fair delivers all sorts of art from varying price points and attracts art lovers from all over. Stop by and shop from 80 juried artists and artisans!
Hyde Park Jazz Festival: Sept 25-26 – If you've been itching for some live music, be a part of this free event taking place on the South Side of Chicago in the historic Hyde Park neighborhood. You can catch an impressive selection of jazz artists. Stay tuned for the full program to be announced in mid-July.
Make you 2021 summer count. Don't miss out on these highly anticipated events in Chicago!
Follow Us on Social
Apartment Experts
Spend less time apartment hunting, and more time living. Luxury Living is a complimentary service to make your apartment search easier, and even fun. Whether you're new to the city or simply in need of a change, we are here to help.