The Top 8 Chicago Restaurants with a View
June 16, 2021 | By Lauren Bozarth
Reading Time: 2 Minutes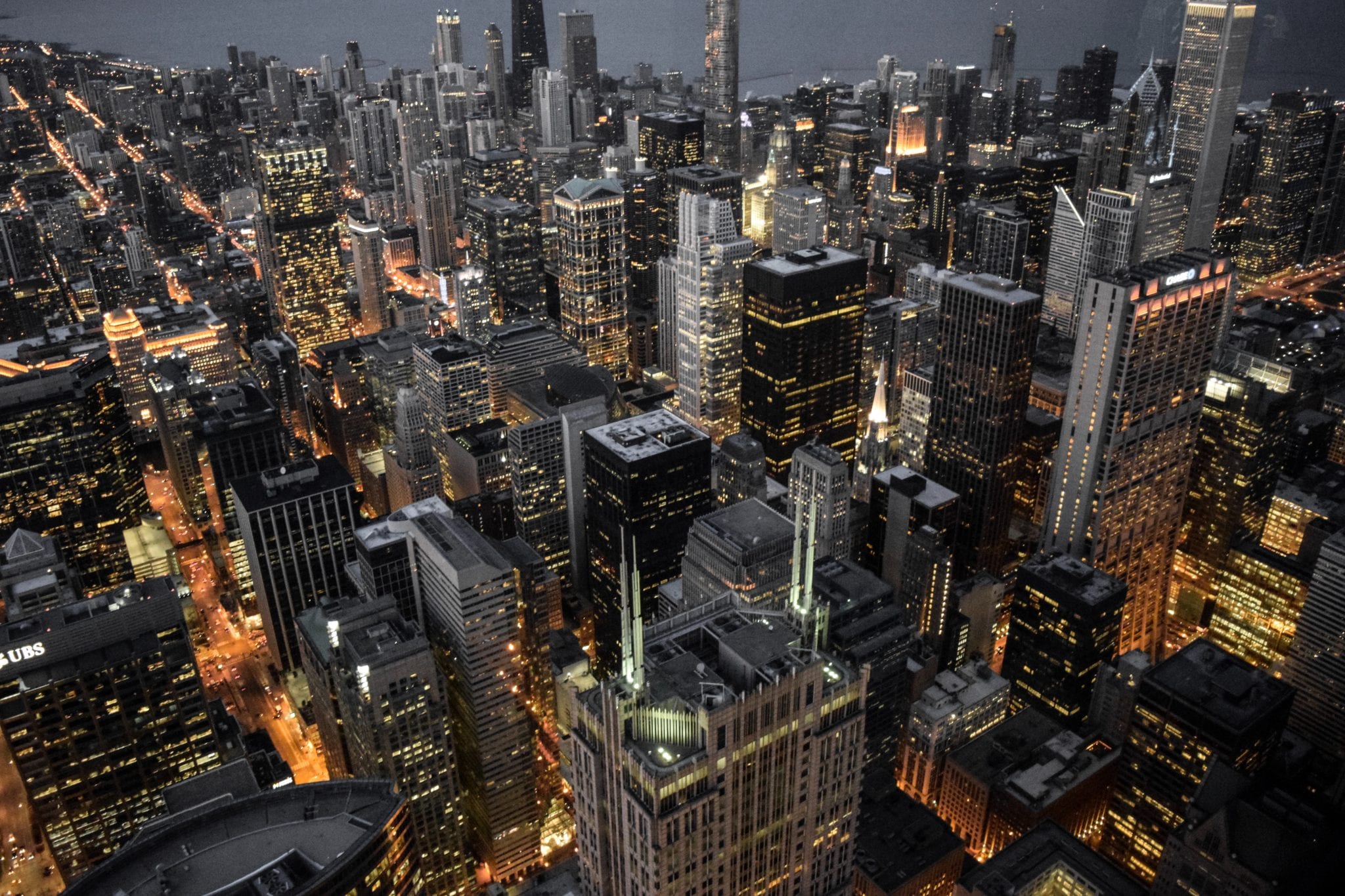 The Windy City is quite a sight to see. If you're looking for a night out in Chicago, check out these Chicago restaurants with a view.
Chicago Restaurants with a View
If you are looking to move to a luxury apartment with a view, Luxury Living Chicago Realty can help. We have a team of real estate experts who know the best spots and the best apartments in the city. Get connected with us today.
On the hunt for more stunning views of the city, lake, and river? Follow the link below!

Follow Us on Social
Apartment Experts
Spend less time apartment hunting, and more time living. Luxury Living is a complimentary service to make your apartment search easier, and even fun. Whether you're new to the city or simply in need of a change, we are here to help.