3 Things to Do Now if You Plan to Sell or Buy a Chicago Condo
August 17, 2017 | By Sean Holland
Reading Time: 2 Minutes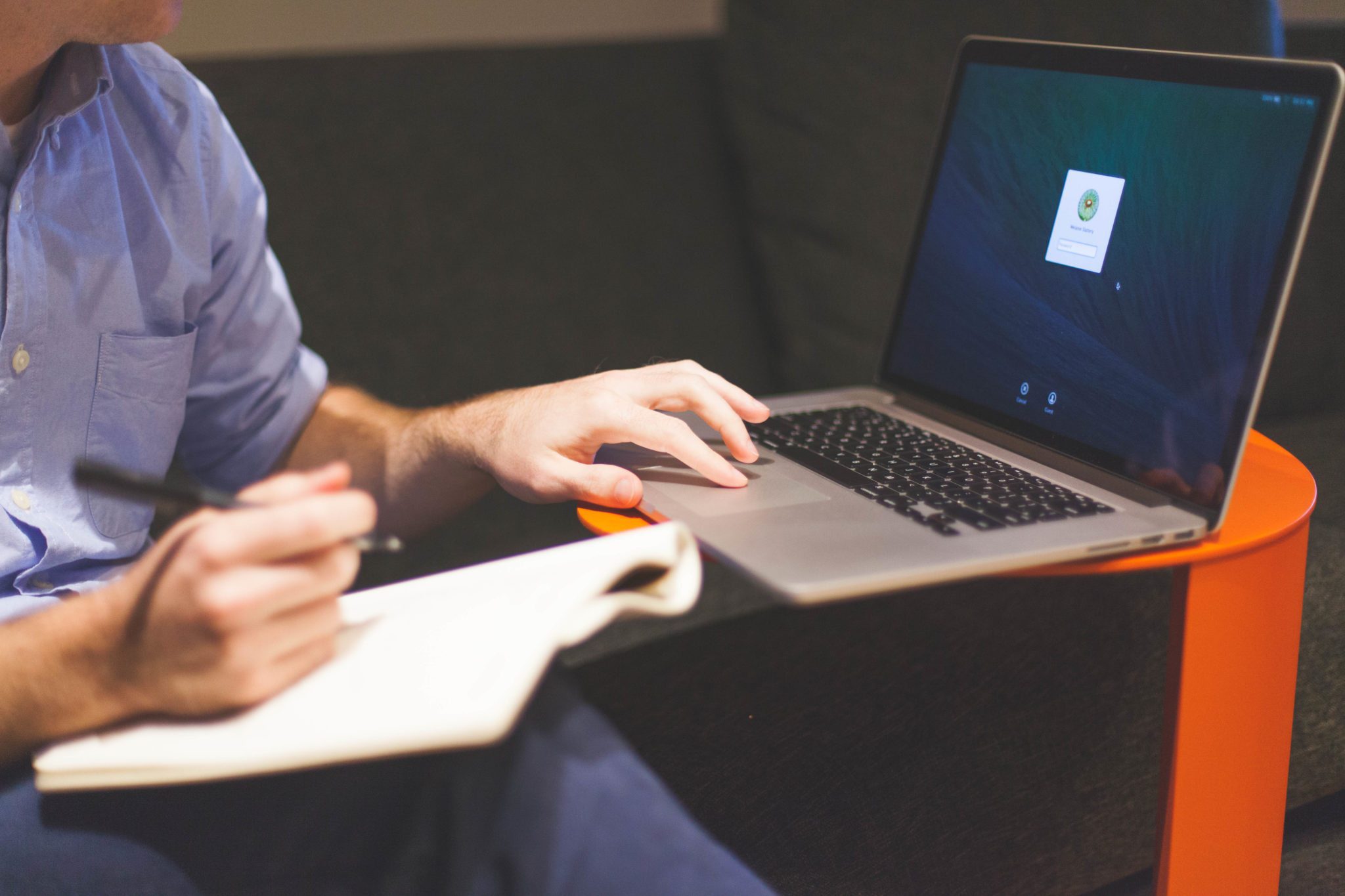 The Chicago condo for sale market is strong! First-time buyers are ready to become homeowners, especially locally where they make up a large percentage of buyers. Those who currently own a home will be glad to learn that home values, prices, and sales had their strongest numbers in 2016. The market is ripe for people selling or buying a downtown Chicago condo.
Three Things to Do if You Plan to Buy A Chicago Condo:
1.) Get pre-approved for a mortgage
If you're like most buyers who plan to finance part of the home purchase, getting pre-approved for a mortgage is absolutely necessary and will allow you to put in an offer on a condo that will give you an advantage over other buyers. The added bonus: you can see how much you can afford and budget accordingly.
2.) Starting searching for real estate to buy
While most buyers start their searches online, be sure to look at homes in neighborhoods you'd like to live in as well. Keep a notebook to write down what you like and dislike about each home you view in person or online. This will help you narrow down where to look and what to look for in your next home.
3.) Find a Real Estate Broker
The buying process can be tricky. The Luxury Living Chicago team would love to guide you through. Contact us today to get started.
Three Things to Do if You Plan to Sell A Chicago Condo:
1.) Make repairs and upgrades
Most buyers want a home they can move into right away, without having to make extensive repairs. While the repairs may or may not add value, making them will give your property a competitive advantage over other similar listings on the market.
2.) Get a Comparative Market Analysis (CMA)
A CMA not only gives you the current market value of your property, it'll also show how yours compares to other Chicago condos for sale in the area. This will help price your home to be competitive.
3.) Start packing and declutter
Help buyers see themselves in your home by packing up items you don't use regularly and storing them in an attic or a storage space. This will make your home easier to stage and make it easier to move later on.
Are you thinking of buying or selling in Chicago?
Whether you'd like to buy or sell a home this year, want to know how much your home is worth, are looking to avoid first-time home buyer mistakes, or have general questions about the downtown Chicago real estate market our team is here to help.
Follow Us on Social
Apartment Experts
Spend less time apartment hunting, and more time living. Luxury Living is a complimentary service to make your apartment search easier, and even fun. Whether you're new to the city or simply in need of a change, we are here to help.