5 Chicago Food Delivery Services Keeping Downtown Chicago Apartments Stocked
August 12, 2014 | By JD Eaton
Reading Time: 2 Minutes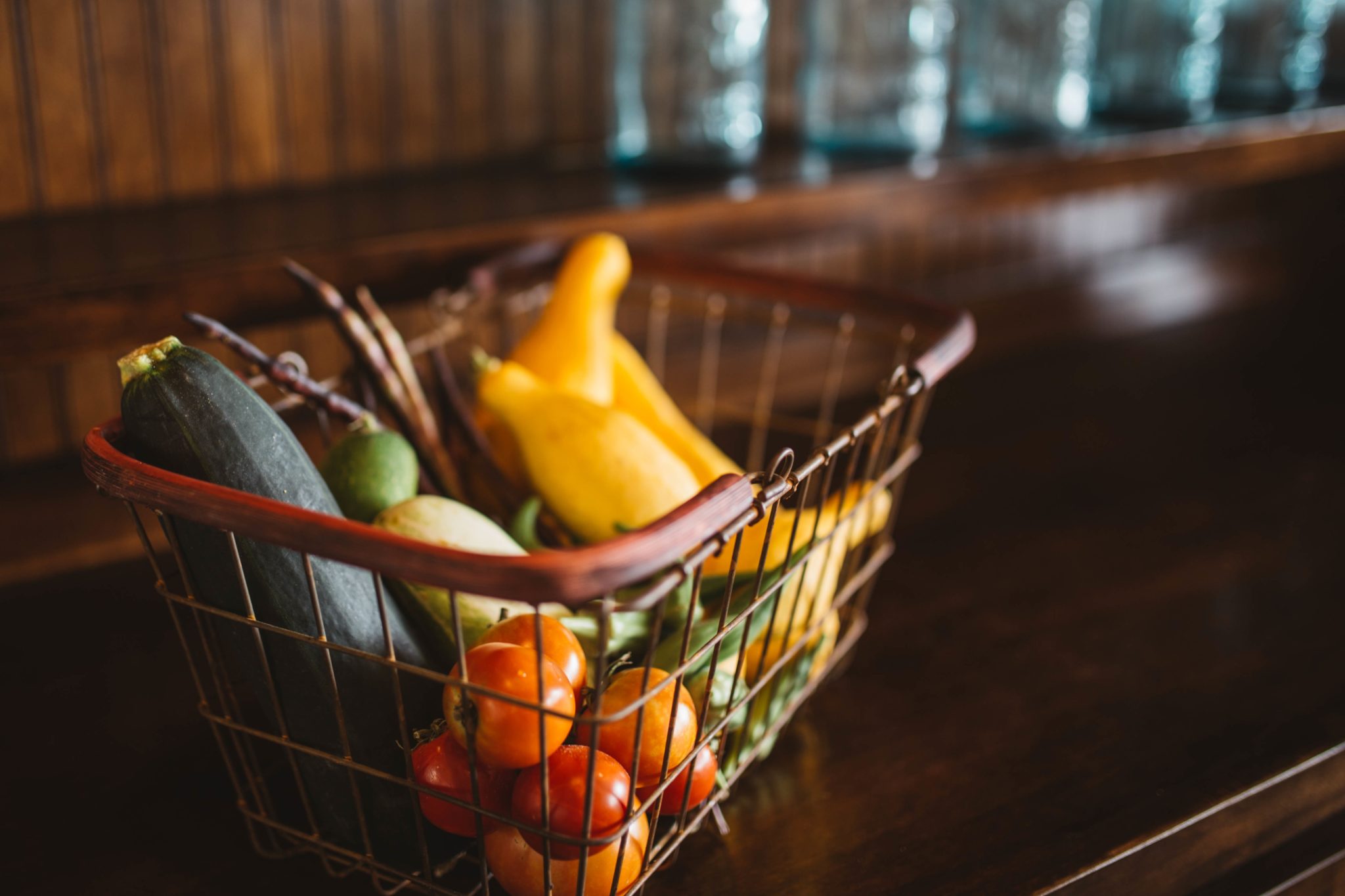 The convenient lifestyle of those living in downtown Chicago apartments is enviable. These lucky Chicago residents have a short walk to work, a wide variety of restaurants and bars to choose from, and grocery stores around every corner- all set within the beautiful landscape of downtown Chicago. But now, there are several Chicago food delivery services striving to make lives a little easier. And they have succeeded.
Here are five of our favorite Chicago food delivery services for luxury Chicago apartment residents, from basic groceries to fully prepared meals:
1. Peapod
Based in Skokie, Illinois, Peapod has been delivering groceries to the Chicago area since 1991. Their bright green trucks can be seen on our streets every day. Delivery fees range from $6.95-9.95, depending on how much groceries are purchased. The order minimum is $60 and delivery times are selected as two-hour windows within two weeks.
2. Fooda
Fooda was built for the office, to bring an excellent local restaurant into a space, then serve and sell meals to the masses. Fortunately, many Chicago apartment buildings bring Fooda into their lobby one night a week, so that residents can stop and buy dinner on their way upstairs. Meals are never priced higher than normal menu prices and most fall between $6-10.
3. Seamless
Seamless is GrubHub's smart, more mature older sibling. When you want take-out or delivery, but don't want to mess with menus or phone calls, Seamless promises exactly what you want from your favorite restaurant. Order modifications are easy and if a credit card is used, the entire transaction is effortless. The convenience continues to your smart phone or tablet; Seamless has an app for any device.
4. Instacart
Utilizing a different business model, Instacart matches grocery orders with a personal shopper, who will drive to Whole Foods, Jewel, Mariano's or Costco for you. If a customer grants permission, their personal shopper can call from the store with questions if a specific product is out of stock. Instacart only has a $10 minimum and can deliver within an hour. The best price is two-hour delivery, if you spend over $35, that charge is only $3.99.
5. Door to Door Organics
Door to Door Organics is a grocery delivery service that partners with farmers to bring fresh, organic produce and natural groceries right to your downtown Chicago apartment. Think of it like an online CSA box. With their planning and shop-by-recipe tools, you can stock your fridge with farm-fresh food all year round.
These Chicago food delivery services are just another example of the convenience offered to the dwellers of downtown Chicago apartments.
Follow Us on Social
YOUR INSIDE LOOK AT WHAT'S NEW ON IG
View on Social
About Us
At Luxury Living, we define "luxury" as a quality of life. Luxury living may mean having a home-office with breathtaking views from your apartment's floor-to-ceiling windows, or being within walking distance to your favorite restaurants and activities. Whatever luxury means to you, let us help you find it.
Learn More
Contact Us