Living in the Chicago Loop
August 4, 2014 | By JD Eaton
Reading Time: 1 Minute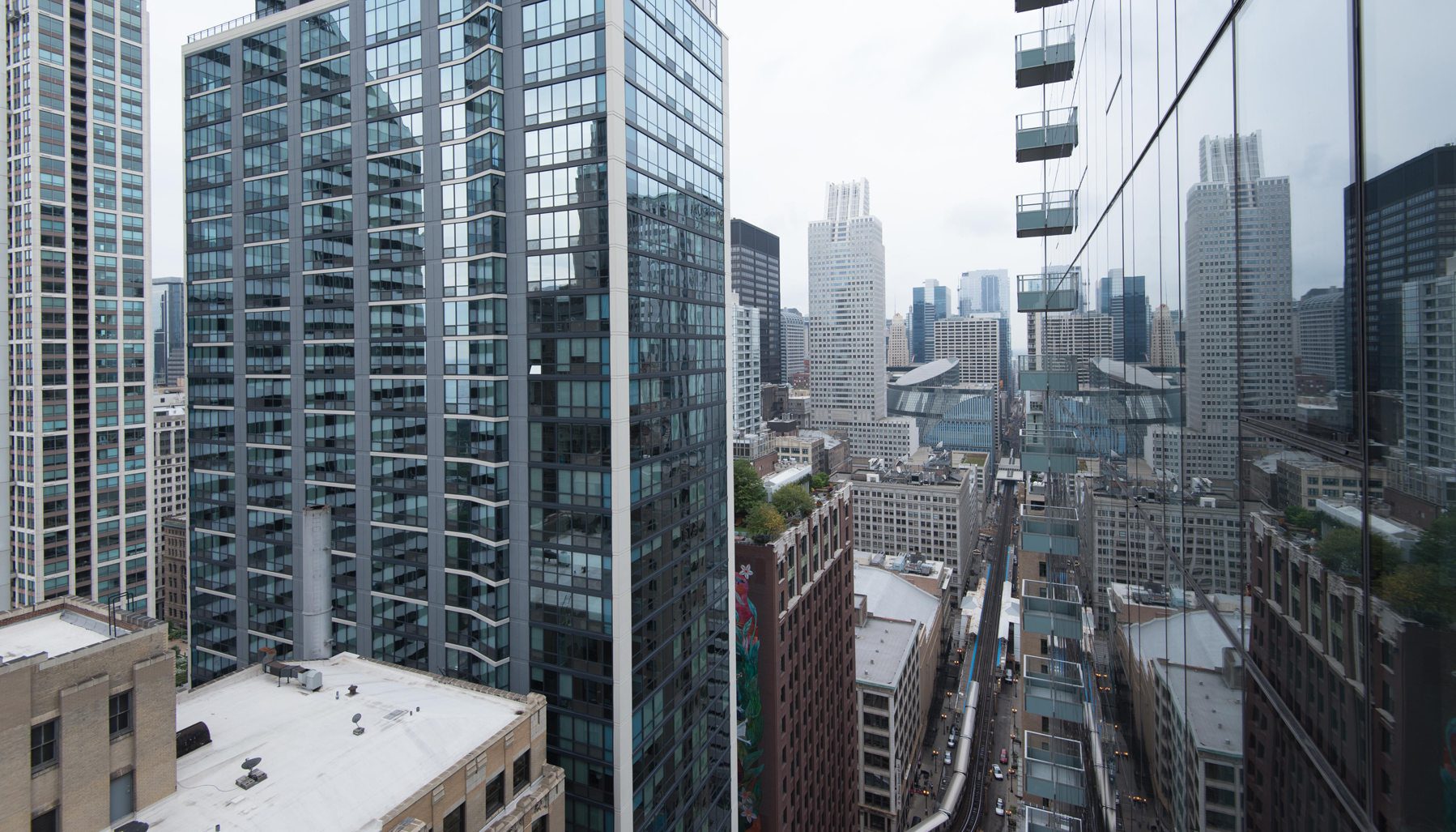 After two luxury high-rises opened in the Loop this summer, Chicagoans must come to terms with a new fact. The old stereotype, that this neighborhood is just for business, is on its way out. This sort of evolution is what makes living in the Chicago Loop so fun; there's always a new restaurant or store to check out. Both 73 East Lake and OneEleven Wacker have had successful openings and lease-ups, and there's plenty more Chicago Loop apartments on the horizon.
Preparations are already underway for a 42-story apartment tower at 200 N. Michigan. Completion is expected in early 2016 for the 402-units, which will comprise of a studio, one- and two-bedroom apartments. This fall, Virgin will open its first hotel in the U.S. on Wabash. While the hotel will obviously attract tourists and business travelers, it will also offer Chicagoans access to a rooftop lounge, a coffee and wine bar, and two restaurants. Life in the loop is becoming more convenient and desirable, which is no accident.
Many events, like ACTIVATE, can be attributed to the Chicago Loop Alliance, which strives to create positive urban experiences that bring people to the Loop and keep them there after 5 pm. They work on projects with beautification services and economic development that benefit Chicagoans every day.
The loop's neighborhood stereotype is only getting better. Contact the Luxury Living Chicago Realty team today to see a new way of living in the Chicago Loop.
Follow Us on Social
YOUR INSIDE LOOK AT WHAT'S NEW ON IG
View on Social
About Us
At Luxury Living, we define "luxury" as a quality of life. Luxury living may mean having a home-office with breathtaking views from your apartment's floor-to-ceiling windows, or being within walking distance to your favorite restaurants and activities. Whatever luxury means to you, let us help you find it.
Learn More
Contact Us