5 Tips to Sublet A Downtown Chicago Apartment
October 3, 2018 | By Luxury Living Chicago Team
Reading Time: 2 Minutes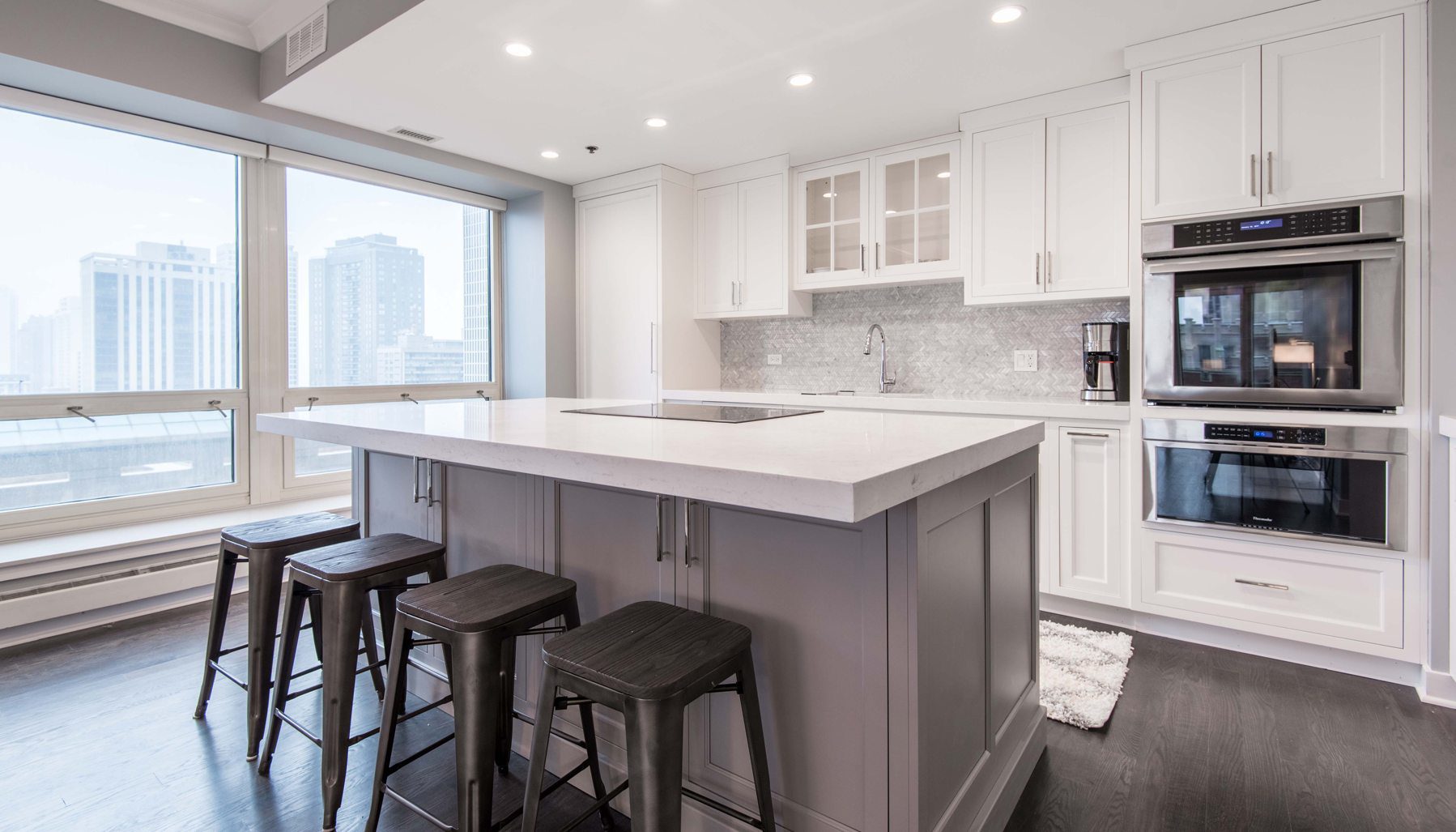 If you are currently in a lease in one of Chicago's luxury apartments and have been relocated, had a life-changing event, or just want to experience a new neighborhood, Luxury Living Chicago Realty can help you sublet your apartment. It's important to call a licensed broker or real estate agent that can discuss the process. We'll also go over the next steps to help you list the property, and find a new renter as quickly as possible.
Here are some tips to help you find a new subtenant as quickly as possible:
Consult with a real estate agent and list with a broker to maximize the marketability of your sublet. You can reach Luxury Living Chicago Realty by calling (312) 698-3300.
Clean the apartment and de-clutter to the best of your ability. Make sure the apartment shows well before taking photos or showing it to prospective tenants.
Hire a photographer or take really nice pictures to help market your property effectively. Dark or blurry photos will result in your listing being overlooked.
Appropriately price the sublet based on current market pricing and similar units in the building. I always want my sublet clients to price their apartment a little less than other apartments in the building. This is how we can maximize the number of showings and secure a new tenant over other vacant apartments.
Put together a detailed lease agreement between you and the new renter. This ensures that you have a contract in place in case anything goes wrong during the remainder of the sublease. This is why it's so important to hire the services of a real agent that can put together the correct paperwork using the latest 2015 CAR lease.
Subletting your apartment is never easy, but Luxury Living Chicago Realty works hard to help you find a new renter quickly. Our subleases are often filled days after the original tenant moves out, so your apartment isn't sitting vacant.
Feel free to contact us today with any additional questions or more information about how to sublet your downtown Chicago apartment.
Learn more about our process for condo owners looking to list their Chicago condos by clicking the button below.

Editor's note: This post was originally published in November 2015 and has been updated for freshness, accuracy, and comprehensiveness.
Follow Us on Social
YOUR INSIDE LOOK AT WHAT'S NEW ON IG
View on Social
About Us
At Luxury Living, we define "luxury" as a quality of life. Luxury living may mean having a home-office with breathtaking views from your apartment's floor-to-ceiling windows, or being within walking distance to your favorite restaurants and activities. Whatever luxury means to you, let us help you find it.
Learn More
Contact Us