6 Things to Do When Moving to Chicago
March 28, 2018 | By JD Eaton
Reading Time: 2 Minutes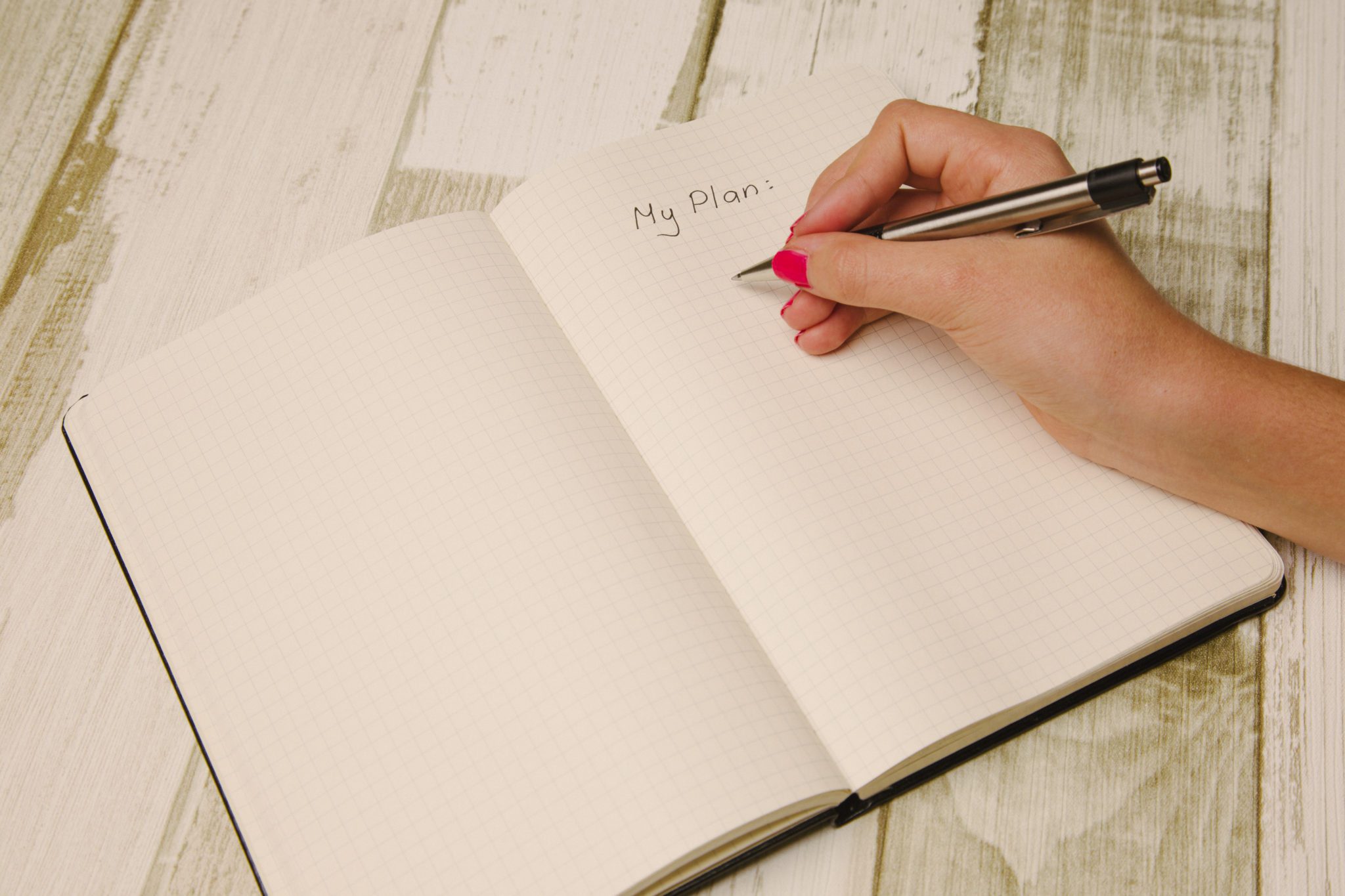 Whether you're relocating to Chicago or moving within the city, the process can be overwhelming. Fortunately working with the Luxury Living Chicago team ensures that finding a new home will be simple and stress-free. Breaking down the process into steps can help you prepare.
1. Set Your Budget
Most landlords or property management companies require tenants to earn at least three times the monthly rent in gross income to qualify for an apartment.
2. Pick a Neighborhood
There are so many downtown Chicago apartments to choose from, but the easiest way to start narrowing them down is to target a few  Chicago neighborhoods to start looking. The boundaries don't have to be firm, as long as you know if you'd rather be closer to the lake or the highway. From there, it's easy to decide which neighborhoods will mesh best with your lifestyle.
3. Decide Which Apartment Features Matter Most
Is having a washer/dryer in your apartment a must-have? Taking the time to think about apartment features and deciding which matters most will save a lot of time when finding a new apartment in Chicago. Knowing ahead of time if you prefer carpet or hardwood flooring will make the process much more efficient.
4. Schedule a Showing
Contact our team to schedule a showing and you'll get the benefit of our process. You'll be paired with an experienced agent, who will work one-on-one with you to guide you through the apartment search. From picking you up at your downtown hotel or office, our licensed real estate agents provide guidance to navigating each neighborhood and share their market expertise to streamline your apartment search.
5. Hire Movers
Whether you're moving from out of town or within the city, hiring movers is easy. Most downtown Chicago apartment properties have a loading dock and freight elevator, as to not interrupt day-to-day life in the building. The leasing staff will coordinate times and ensure that your move-in runs smoothly. If you're already in Chicago and just need help moving one big item, like a couch, give the Dolly app a try.
6. Enjoy!
Even in the winter, living in Chicago is amazing. The city is extremely walkable and offers countless choices, whether you're picking from the delicious restaurants, weekend festivals, or shops and boutiques.
If you have more questions about moving to Chicago, check out our Relocation Guide for detailed, in-depth answers. Learn more about what makes Luxury Living Chicago different or read our reviews!

Editor's Note: This post was originally published in March 2015 and has been updated for freshness, accuracy, and comprehensiveness. 
SaveSave
SaveSave
Follow Us on Social
Apartment Experts
Spend less time apartment hunting, and more time living. Luxury Living is a complimentary service to make your apartment search easier, and even fun. Whether you're new to the city or simply in need of a change, we are here to help.