Apartment Renters Get Involved With Your Neighborhood Association
June 23, 2015 | By Amy Galvin
Reading Time: 2 Minutes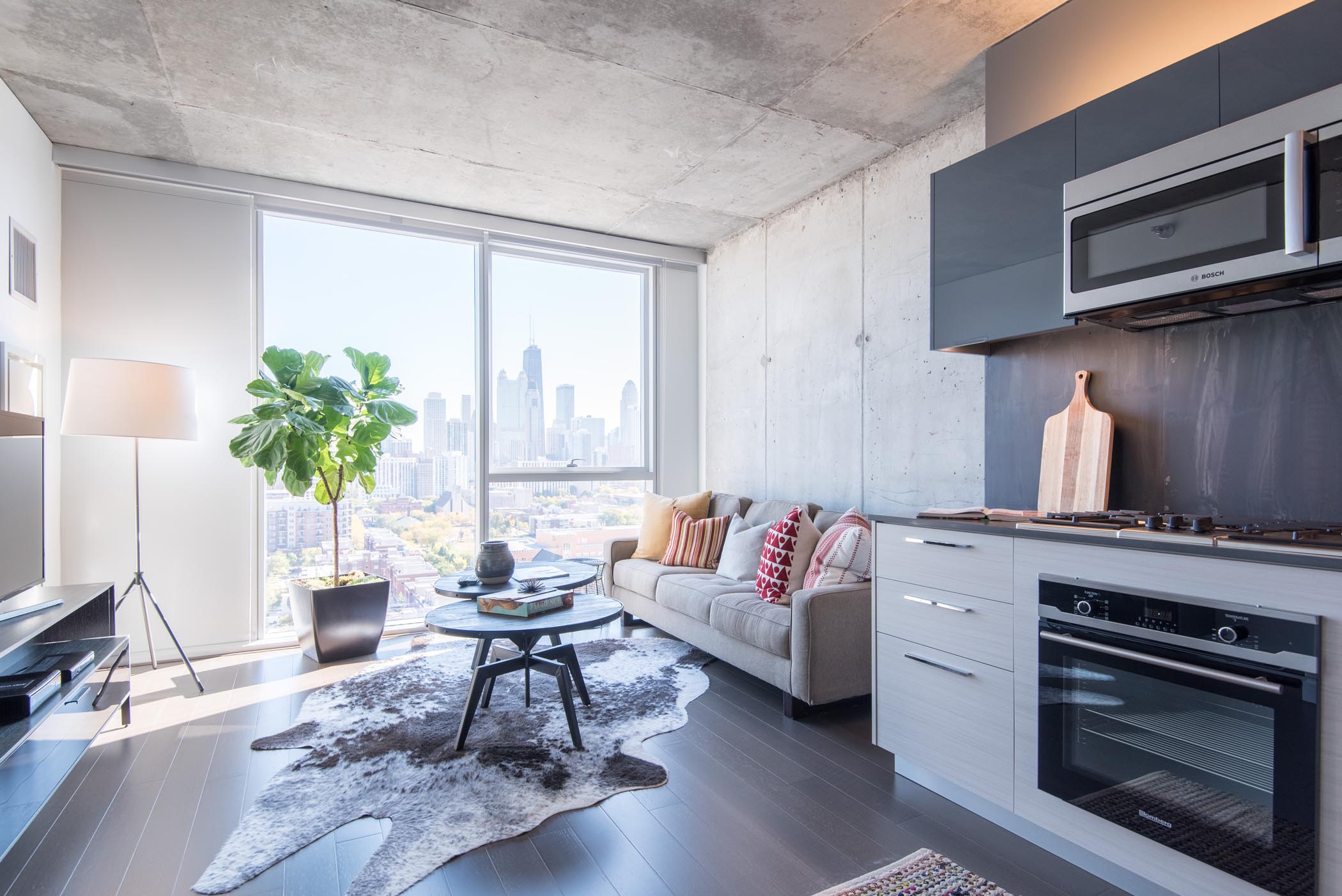 You've rented your dream apartment, are settling in to your new digs and you're ready to learn more about the new Chicago neighborhood you have chosen to live in. If you think exploring your hood means frequenting the local bars and restaurants and hitting up the social scene, think again.
A great way to get involved and discover more about your neighborhood is to join a local neighborhood association. One of the wonderful things about living in a downtown Chicago neighborhood is each one has an association with very active members.
If you were under the assumption associations are just for property owners, you should know renters are more than welcome to attend meetings and join. After all, even if you don't own real estate, you are still a resident and bringing value to your neighborhood.
Associations are all about creating a sense of community between residents, businesses and local government. Associations also serve to enhance the quality of a neighborhood by creating safety measures and a healthy environment.
Each association will hold meetings each month, elect a board, organize events benefiting the community and help promote local businesses. Associations also play a key role in real estate development by giving residents the opportunity to voice their opinions and concerns about proposed construction.
Some notable Chicago neighborhood associations include the River North Residents Association, Streeterville Organization of Active Residents, West Loop Community Organization and the Chicago Loop Alliance.
By participating in your local neighborhood association, you'll feel more attached to your new apartment home!
Follow Us on Social
YOUR INSIDE LOOK AT WHAT'S NEW ON IG
View on Social
About Us
At Luxury Living, we define "luxury" as a quality of life. Luxury living may mean having a home-office with breathtaking views from your apartment's floor-to-ceiling windows, or being within walking distance to your favorite restaurants and activities. Whatever luxury means to you, let us help you find it.
Learn More
Contact Us