Downtown Chicago's Best Beaches
June 9, 2015 | By JD Eaton
Reading Time: 2 Minutes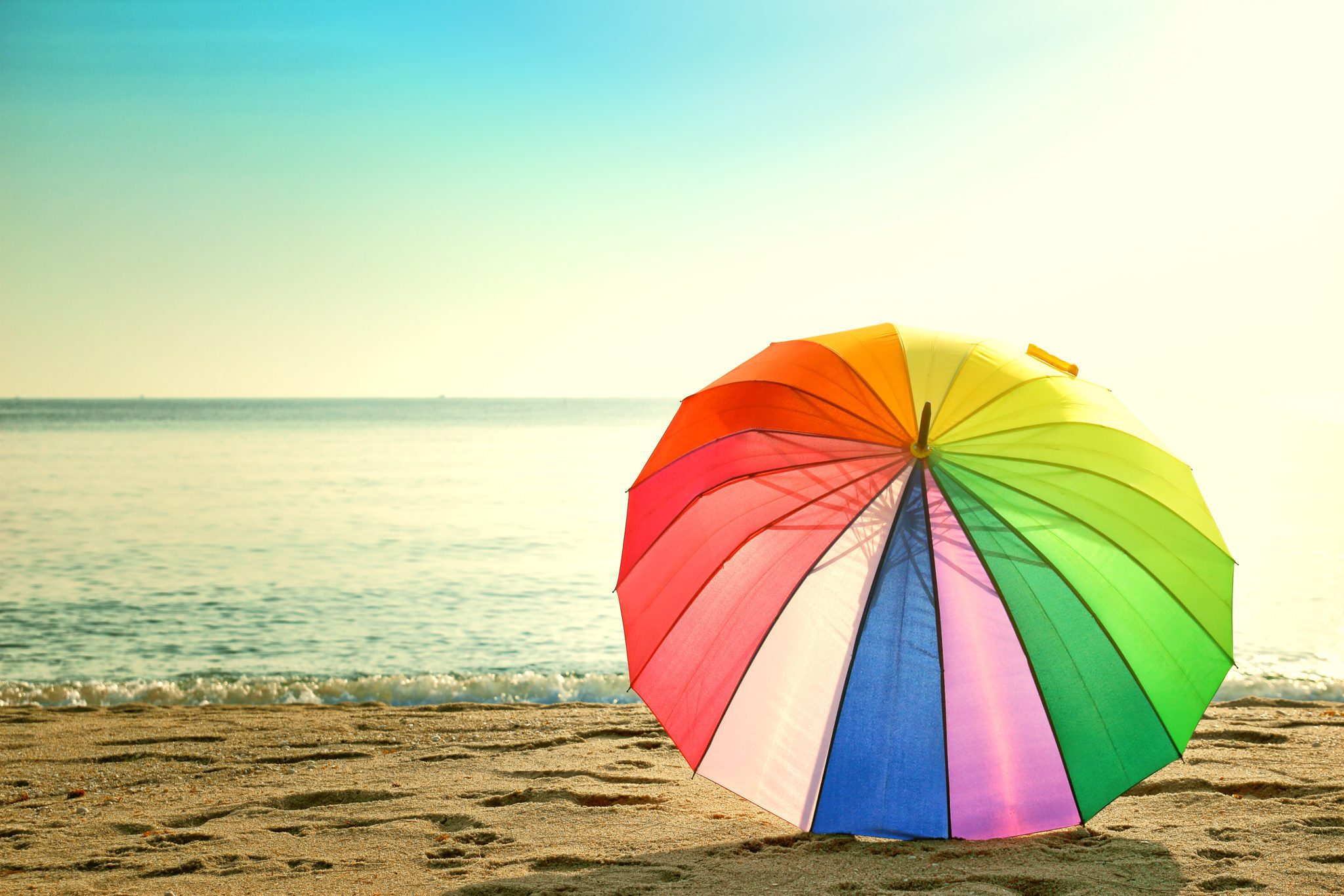 The city of Chicago has many unique advantages, but its location on Lake Michigan may be the best. When moving to Chicago, don't dismiss the lakefront; true Chicagoans make the most of every beautiful summer day at the beach. In the downtown neighborhoods alone, Chicago has a variety of options when it comes to fun in the sun.
Ohio Street Beach:
Located in Streeterville, Ohio Street Beach is tucked away and more well-known by the locals that live in the area.  On the smaller side of beaches, it is adjacent to privately -owned, Olive Park steps away from Navy Pier, and is the perfect little rest stop to sunbathe, go for a quick swim, or stop for a snack at Caffe Oliva.
Oak Street Beach:
Easily accessible from Michigan Avenue and the Gold Coast, Oak Street Beach is a medium-sized beach with a restaurant where you can grab a quick bite to eat, a beer, or lounge among the potted palm trees.  A popular place for volleyball and further sunbathing, Oak Street Beach is a great place to walk through and watch the waves, the people, and entertainers like jugglers and skaters in between your shopping on the Magnificent Mile.
North Avenue Beach:
Located between the Gold Coast and Lincoln Park, if you want to plan a day at the beach, this is the place to be and where all the action takes place!  North Avenue Beach is the host to what looks like a large boat, which is in reality, a large open-air restaurant. On the upper level, Castaways has a club-scene atmosphere with loud music and lots of people.  At the ground level of this "boat", there are a couple fast-food restaurants for a grab-and-go, and a bike shop to rent and repair bikes.  This is one of the larger beaches (with free parking!) and has many volleyball stations, an outdoor mini-fitness center, a roller hockey rink, and jet ski rentals.  And if this isn't enough activity for one day, the beach is also within close proximity to Lincoln Park Zoo.
If you are a walker, runner, or biker, these three beaches are all connected by the lakefront bike and running path.  The span from Ohio Street Beach to North Avenue Beach is about two miles, but if you want to continue on, the Lakefront Trail spans about 18.5 miles and you can travel both north and south. Enjoy summer in Chicago!
If you love Chicago beaches, you'll love our post on Best Outdoor Spaces in Chicago!
Follow Us on Social
Apartment Experts
Spend less time apartment hunting, and more time living. Luxury Living is a complimentary service to make your apartment search easier, and even fun. Whether you're new to the city or simply in need of a change, we are here to help.