Ask an Apartment Expert- Qualifying for a Chicago Apartment
May 3, 2016 | By Amy Galvin
Reading Time: 2 Minutes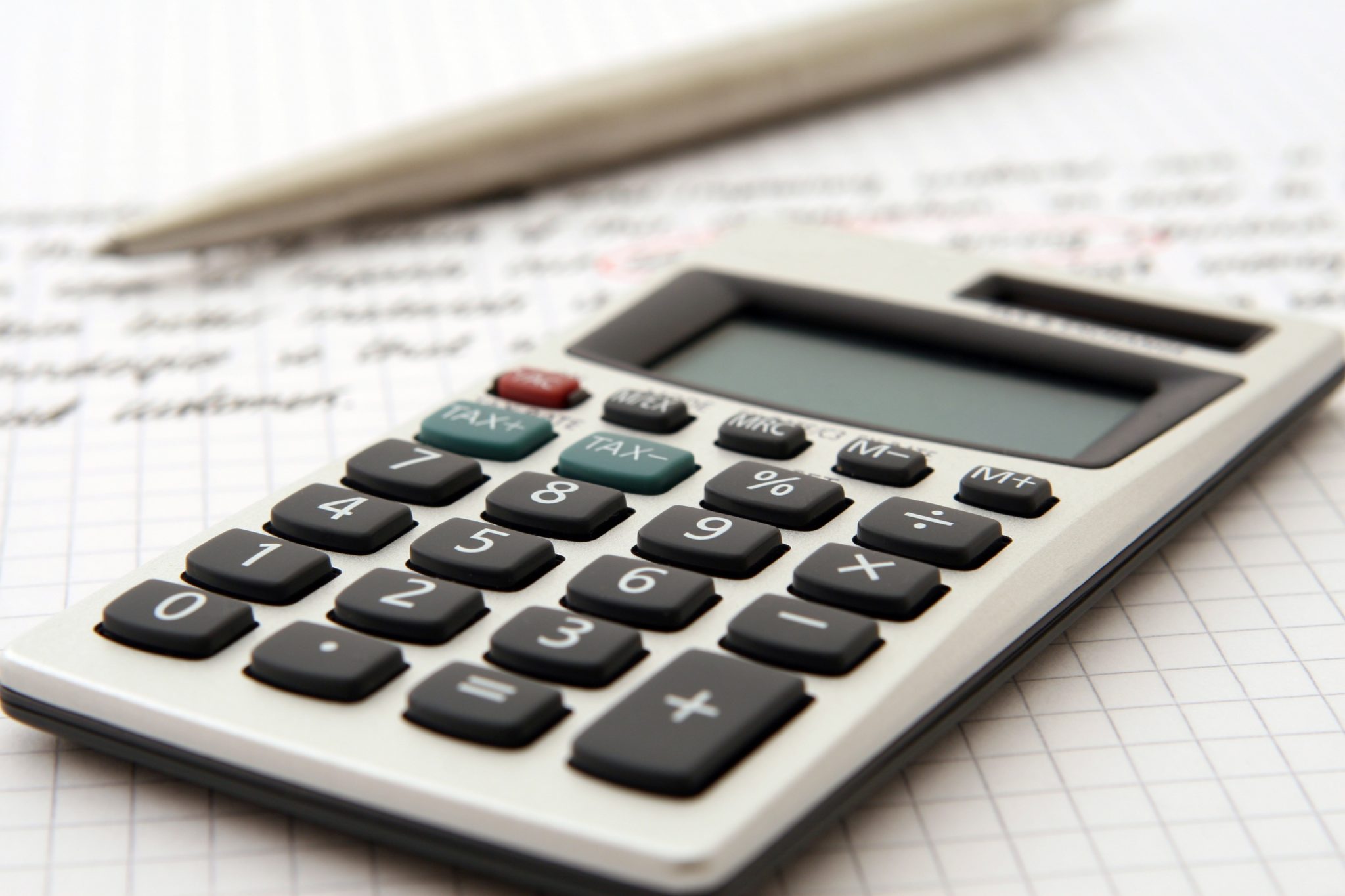 Looking for answers about the apartment search process in Chicago? Our "Ask An Apartment Expert" series will delve into the specific details to answer questions about each step of finding a new home. This edition covers each step of applying for an apartment and what specific materials are needed to qualify.
Q: What do I need to qualify for an apartment in downtown Chicago? 
Once you've chosen a new apartment, filling out an application will take the unit off the market. The application includes a credit and background check and usually costs between $55-75, depending on the management company. In addition to the screening process, you will need to show proof of income. Most properties will request your two most recent pay stubs or an offer letter for a new job. In some cases, a bank account statement will be enough to show proof of funds.
Q: How much do I need to make to get approved? 
Most landlords or property management companies require tenants to earn at least three times the monthly rent in gross income in order to qualify. For example, if you want to rent a $2000 one bedroom, you must earn at least $6000 per month before taxes. So plan your Chicago rental budget accordingly.
Q: Will I have to pay a security deposit?
Due to the legalities for holding security deposits, many property management companies have moved away from taking a month's rent. When they forgo a security deposit, they will take a one-time admin or move-in fee, which is usually around $400. That fee is non-refundable but will save you money upfront and take care of the costs for turning and cleaning your apartment.
Q: What should I bring with me to apply?
If you're looking to secure an apartment quickly, you should bring a credit card, checkbook, proof of income (pay stubs or offer letter), and information to help you fill out your rental history with you when you are viewing apartments. Having these materials with you will help you start the application process right away when touring downtown Chicago apartments.
Click the link below to learn more about what to bring with you on your Chicago apartment tours.

Follow Us on Social
Apartment Experts
Spend less time apartment hunting, and more time living. Luxury Living is a complimentary service to make your apartment search easier, and even fun. Whether you're new to the city or simply in need of a change, we are here to help.