Logan Square Arts Festivals You Don't Want to Miss
July 23, 2019 | By Luxury Living Chicago Team
Reading Time: 2 Minutes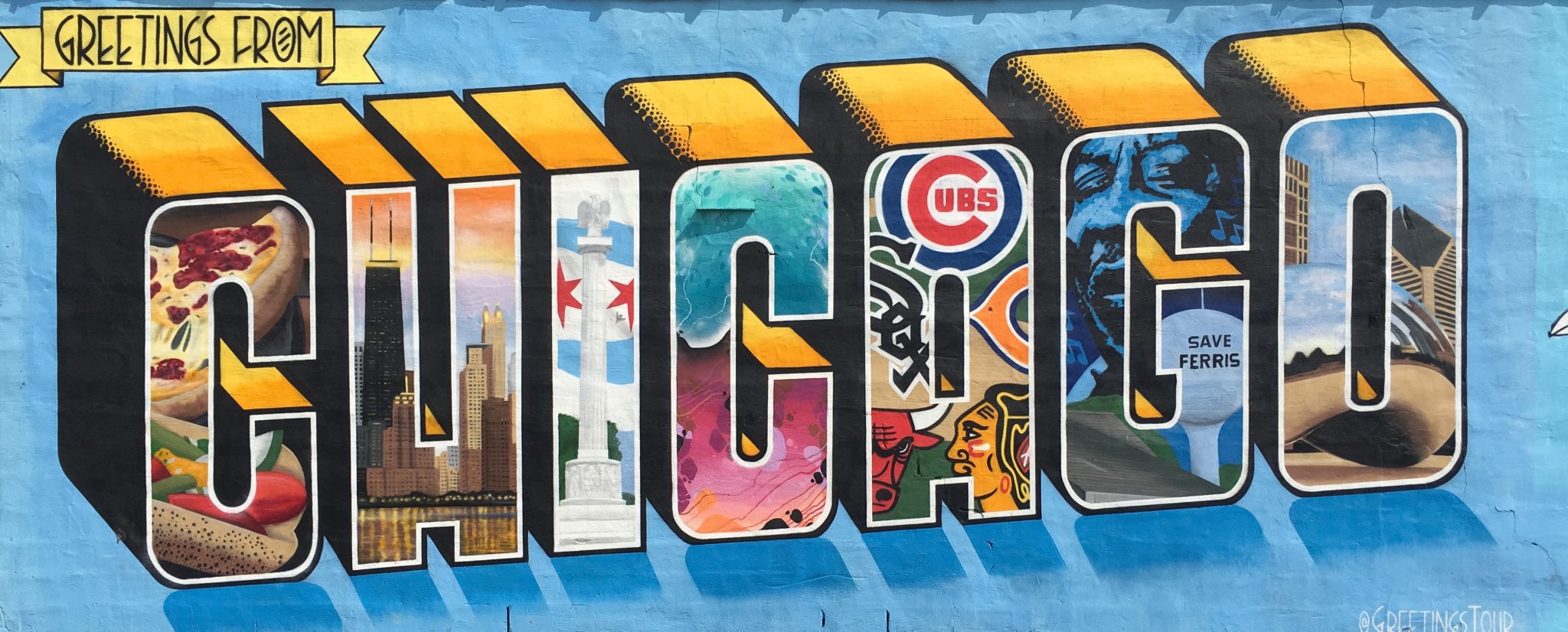 If you're looking to up your summertime game, consider adding one of the many Logan Square arts festivals to the agenda.

Art festivals in/near Logan Square in 2019
We all know Chicago's summers are fleeting. Before summer 2019 comes to an end, be sure to check out these upcoming art festivals in and near Logan Square:
Chicago Brewing District's Dancing in the Streets: Clear your schedule on August 4th or 5th and stop by this happening event right in West Town on Hubbard Street between Paulina and Wood. Although local brews are the main focus of the fest, you can also find live music, local food, and local artisans.
Bucktown Arts Fest: Right up the street from Logan Square, the Bucktown neighborhood is hosting their annual arts festival August 24th and 25th across from Holstein Park. For over 30 years this festival has showcased hundreds of artists who work in oil, watercolor, photography, textile, sculpture, jewelry, and more. 
Renegade Craft Fair: On September 8th and 9th Wicker Park will host Renegade Chicago's largest event of the year right along Division Street. Here you will find over 400 work from artists and designers throughout the country. The fair will also feature local DJs, workshops, art installations, food trucks, nonprofits, adult beverages, and more.

Annual Art Festival Events
Be on the lookout for these annual art festivals for next summer:
Logan Square Arts Festival: This three-day neighborhood celebration takes place every year at the end of June in the iconic neighborhood square. The festival features two stages of live music, visual art, performance art, dance, food, and drinks.
Chicago Underground Film Festival: Recognized as the longest underground film festival in the world, this event has earned quite the reputation. For five days at the beginning of June, the Logan Theatre showcases independent, experimental and documentary films from around the world.
Wicker Park Fest: Directly north of Logan Square, Wicker Park hosts its own annual fest for residents, neighbors, and visitors alike. The five-day festival takes place at the end of July and reflects the neighborhood's rich musical heritage, vibrant nightlife, and acclaimed restaurants. Attendees can also find local artisans and arts and crafts.

Accessibility from Logan Square Apartments
If you have a desire to live within easy access of Logan Square art festivals, consider looking into these local properties:
The Field's Loft: The warehouse for the Chicago-born department store Marshall Field's has now been transformed into authentic loft apartments. The Field's Lofts is located at 400 W Diversey Avenue and offers various layouts, all complete modern finishes and extensive amenities.
Whether you are considering living in Logan Square, or this neighborhood is already home, be sure to check out one of the many Logan Square Festivals!

Follow Us on Social
Apartment Experts
Spend less time apartment hunting, and more time living. Luxury Living is a complimentary service to make your apartment search easier, and even fun. Whether you're new to the city or simply in need of a change, we are here to help.