Biggest Difference Between Renting in Chicago vs San Francisco
May 6, 2020 | By Lauren Bozarth
Reading Time: 2 Minutes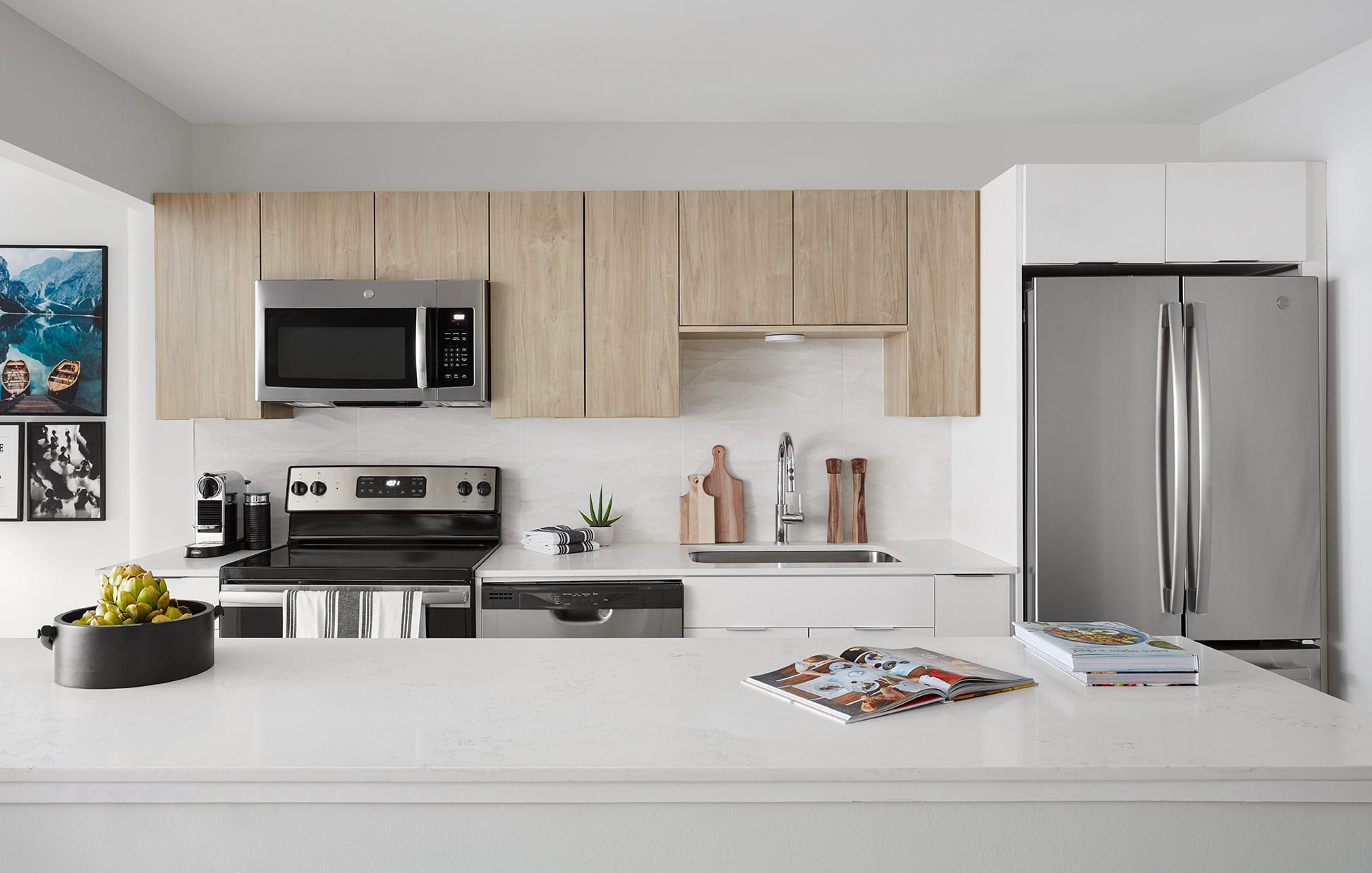 Are you somewhere in the process of moving from the Golden Gate City to the Windy City?
If you are making that transition, learn what renting in Chicago vs. San Francisco looks like.
What Neighborhoods to Search
One of our favorite features of Chicago is the number of eclectic neighborhoods that the city boasts.
Every single community has a unique look and feel and provides prospective residents with plenty of options.
Regardless of where you chose to live, you'll also find that the cost of living is substantially less in the Windy City. On average, San Francisco is nearly 56 percent more expensive than Chicago.
The difference in housing costs is even higher, with homes running 131% more expensive in San Francisco. This means that it may be more practical to find a home with more bells and whistles in Chicago.
If you are looking for an authentic city experience, with ultimate convenience, consider the neighborhoods within downtown Chicago.
'The Loop' is downtown Chicago's hub, but neighboring communities include River North, West Loop, and South Loop.
River North is a popular and busy area. You can find plenty of high rises, impressive restaurants, and diverse businesses in the area.
If you're looking for a bit quieter city living, South Loop may be more up your alley. This area also provides easy access to popular Chicago attractions, including Shedd Aquarium, Adler Planetarium, and Soldier Field.
Over the years, West Loop has evolved from an industrial manufacturing hub to Chicago's residential hot spot and restaurant haven. This neighborhood also attracts many young people, with the highest concentration of millennials in the nation.
Logan Square and Wicker Park are a couple of other hip neighborhoods located northwest of downtown Chicago.
If you're looking for more residential living, Lincoln Park and Lakeview are great family-friendly communities, both only a few miles north of the Loop.
LLCR Apartments
Luxury Living Chicago Realty boasts an impressive portfolio of luxury apartment rentals throughout the different Chicago neighborhoods.
With a wide range of available apartments, it's easy to narrow down a property that meets all of your needs.
Our extensive options offer different prices, points, layouts, and benefits.
You can expect every Luxury Living property to feature premier finishes and amenities. Popular apartment amenities include rooftop decks, outdoor pools, state-of-the-art fitness centers, dog spas, and 24-hour security.
Whether you want to schedule a tour or you have more questions regarding renting in Chicago vs. San Francisco, our experienced team members are readily available to connect!
Follow Us on Social
Apartment Experts
Spend less time apartment hunting, and more time living. Luxury Living is a complimentary service to make your apartment search easier, and even fun. Whether you're new to the city or simply in need of a change, we are here to help.