What to Know Before Moving to Chicago From New York City 
April 10, 2020 | By Luxury Living Chicago Team
Reading Time: 2 Minutes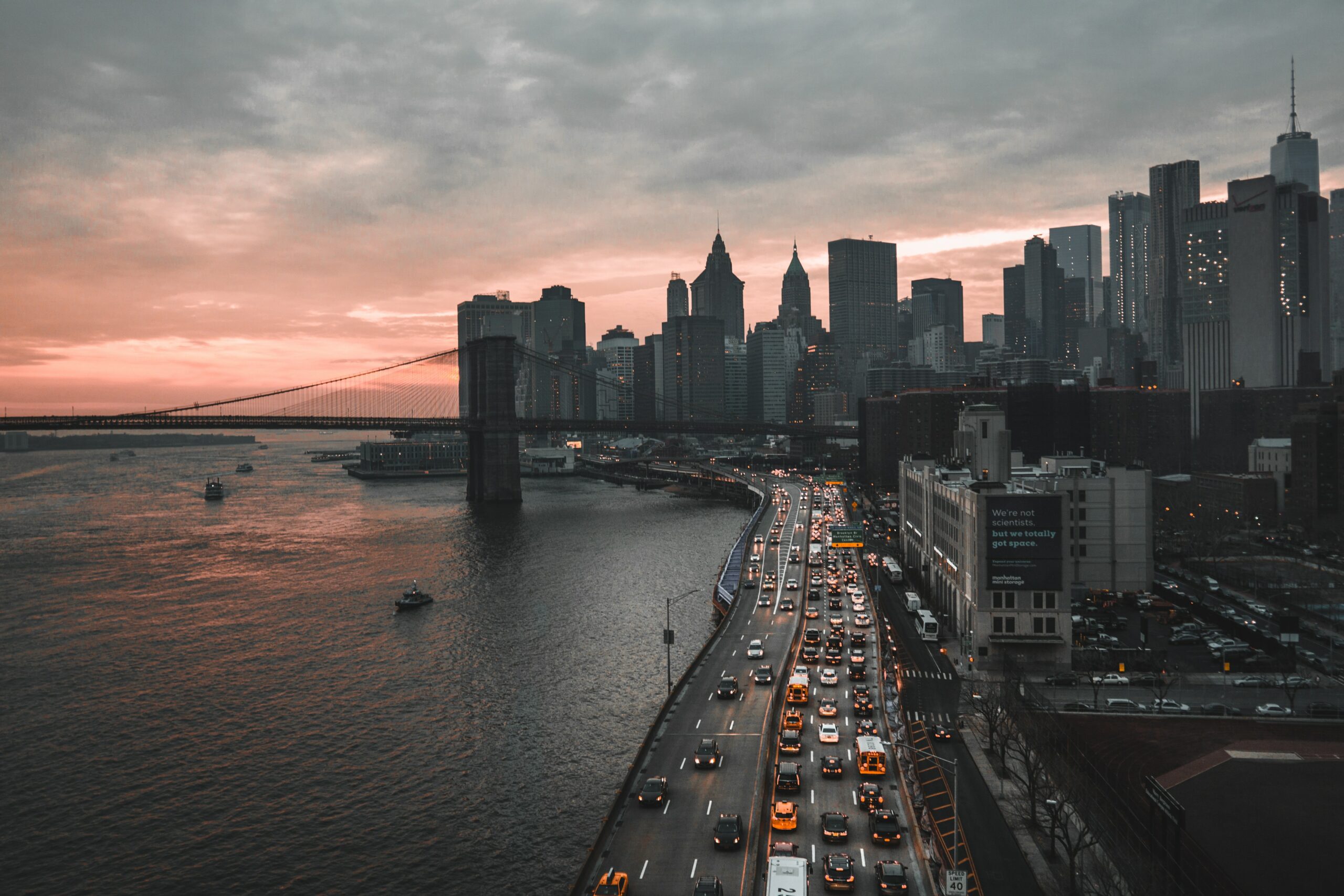 The Difference in Cost of Living Chicago vs. New York
If you're weighing Chicago and New York as a potential home base, be sure to have a realistic expectation of the standard of living each location provides.
As two of the largest cities in America, it's no surprise that Chicago and New York are relatively expensive spots to reside; but how does the cost of living compare between the two metropoles?
When looking at the cost of living in Chicago vs. New York, you'll quickly find that your money stretches further in the Windy City.
In fact, the Big Apple is 75.1% more expensive than Chicago.
So what are the most significant cost variances when comparing New York and Chicago?
Evidently, the median home cost is the biggest factor for the cost of living difference. The median home cost is 197% more expensive in New York compared to Chicago.
Additionally, the average cost of food and groceries, utilities, transportation, and health all run significantly higher in New York City than they do in Chicago.
Apartment Rentals also Prove More Affordable in Chicago
Prospective renters will find that our LLCR apartments are priced much lower than similar apartments in comparable neighborhoods in New York City.
Our team has contrasted the median rent of our Chicago one-bedrooms to the average cost of similar New York properties in comparable neighborhoods:
The Loop ($1921) vs. the Financial District ($3,500):
West Loop ($1,967) vs. Downtown Brooklyn ($3,216)
River North ($2,411) vs. Midtown ($3,300)
Lincoln Park ($1,625) vs Village ($3,000)
Bucktown ($1,700) vs. Williamsburg ($3,250)
South Loop ($2,690) vs. Long Island City ($2,850)
Along with a lower cost of living, Chicago also boasts an impressive selection of free activities for community members throughout the city.
During the warm months, residents take advantage of the public parks, trails, River Walk, Lincoln Park Zoo, and lakefront without having to spend a dime.
Year-round locals can also access various indoor museums and conservatories at no cost.
Choose Chicago provides an excellent resource to track down free activities and events throughout the city.
The cost of living in Chicago vs. New York isn't a close competition.
If you're drawn to the affordability that the vibrant Chicago city offers, connect with one of our experienced team members today to help you find your dream apartment rental!

Follow Us on Social
Apartment Experts
Spend less time apartment hunting, and more time living. Luxury Living is a complimentary service to make your apartment search easier, and even fun. Whether you're new to the city or simply in need of a change, we are here to help.